[Top Left Clockwise: Photo by Kevin Lemarque/Reuters, Photo via Atlantic Records, Photo by Jered Martin, Photo via Photo By Michael Germana/Everett Collection]
Today we've got LeVar Burton guest hosting Jeopardy, Lizzo's team up with Dove, Biden's Climate Summit, MxPx livestream on idobi Radio, and the Senate Passing the Anti-Asian Hate bill.



LeVar Burton To Guest Host Jeopardy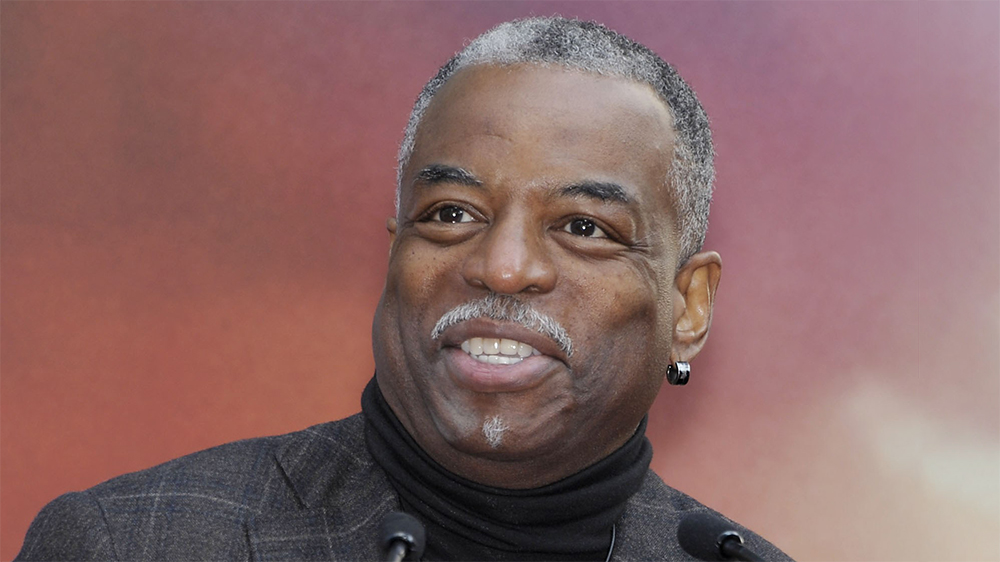 LeVar Burton, the host of Reading Rainbow, is set to guest host Jeopardy. After viewers took to social media to express their interest in Burton taking over as the full time host after the death of Alex Trebek, the actor will now join George Stephanopoulos, Robin Roberts, David Faber, and Joe Buck as the final group of guest hosts for season 37 of Jeopardy. While the show still has not found a permanent host, executive producer Mike Richards has said, "Our goal has been to present a wide variety of guest hosts with different skill sets and backgrounds on our path to finding a permanent host." A petition for Burton to take over the hosting role has reached over 246,000 signatures. 



Lizzo and Dove Team Up 
Music superstar Lizzo is joining forces with Dove on a body positivity campaign. First on the agenda is addressing how toxic selfie culture is and the effects it has on the self-esteem of young women. They've released a powerful video depicting just how much pressure young women face as a result of consuming carefully crafted content from celebrities, influencers, and friends. 



Biden Commits To Cutting Emissions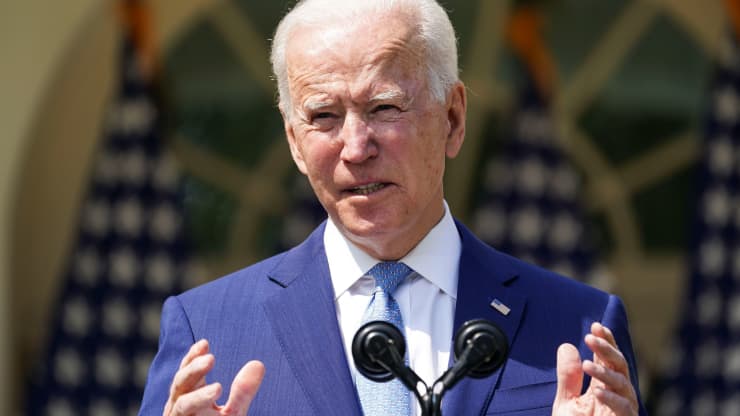 At today's Earth Day Climate Summit, President Joe Biden announced that he aims to reduce U.S. Greenhouse gas pollution by 2030. During the virtual summit attended by 40 leaders from around the world, Biden said, "These steps will set America on a path of a net-zero emissions economy by no later than 2050." 



MxPx Livestream on idobi Radio
If you missed last week's livestream from MxPx don't worry because idobi Radio is going to air it this Friday at 7pm ET! In the meantime, you can check out their latest single "Can't Keep Waiting" right here. 




Senate Passes Anti-Asian Hate Bill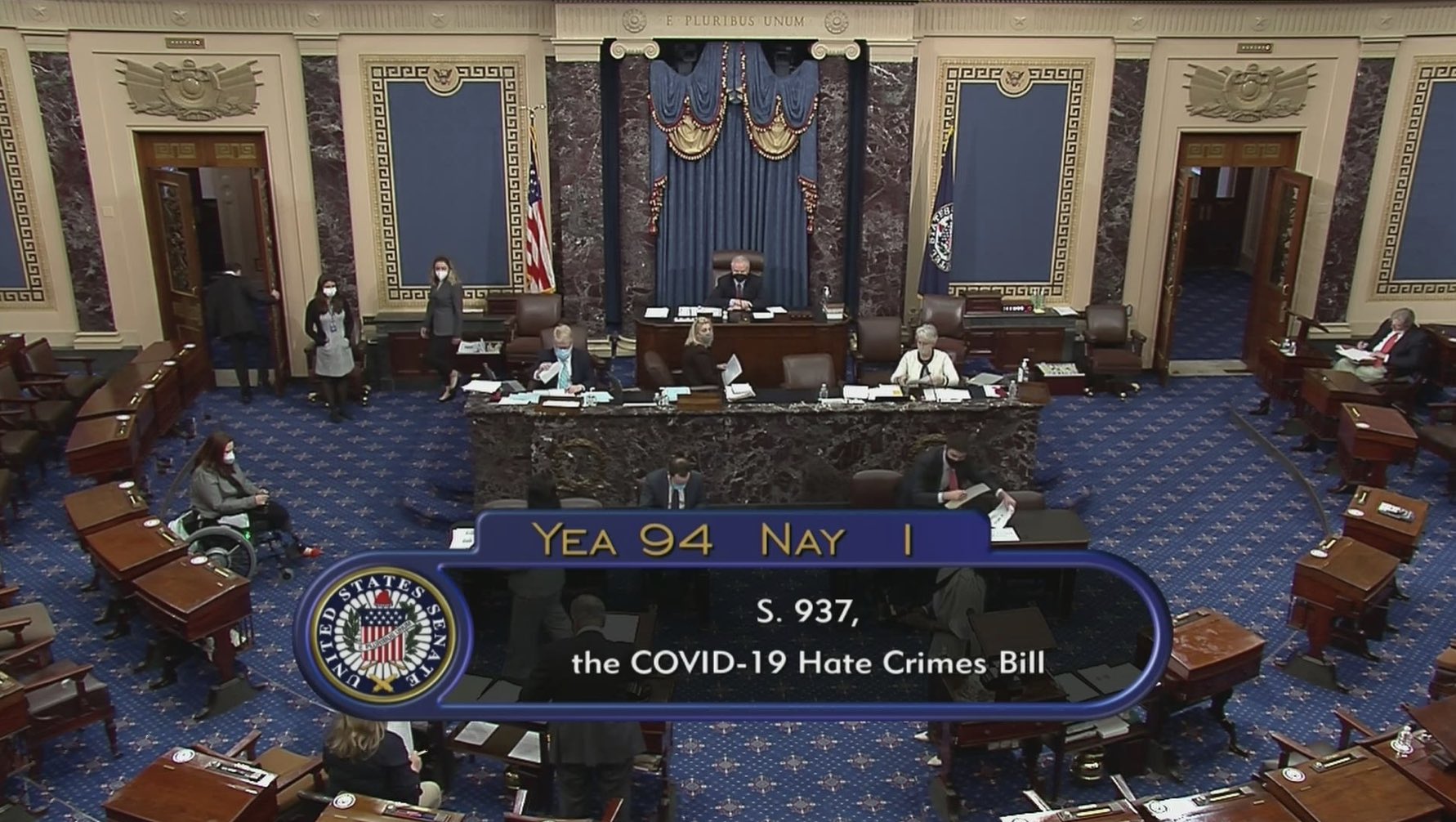 The Senate passed the Anti-Asian hate crimes bill sponsored by Sen. Mazie Hirono today with a vote of 94-1—an outcome the senator called an, "historic, bipartisan vote…" The single opposer was Sen. Josh Hawley of Missouri, who demonstratively supported the insurrectionists on Jan 6 of this year. The bill denounces discrimination against Asian communities, works with agencies to help establish online reporting of hate crimes, and creates a position at the Department of Justice to speed up reviews of possible COVID-19 related hate crimes. It will now go to the House before President Joe Biden signs it into law.