Today we talk about Elliot Page's character on The Umbrella Academy, the new Bridgerton spin-off on Netflix, and the latest on Obi-Wan Kenobi.
Viktor Hargreeves Introduced on The Umbrella Academy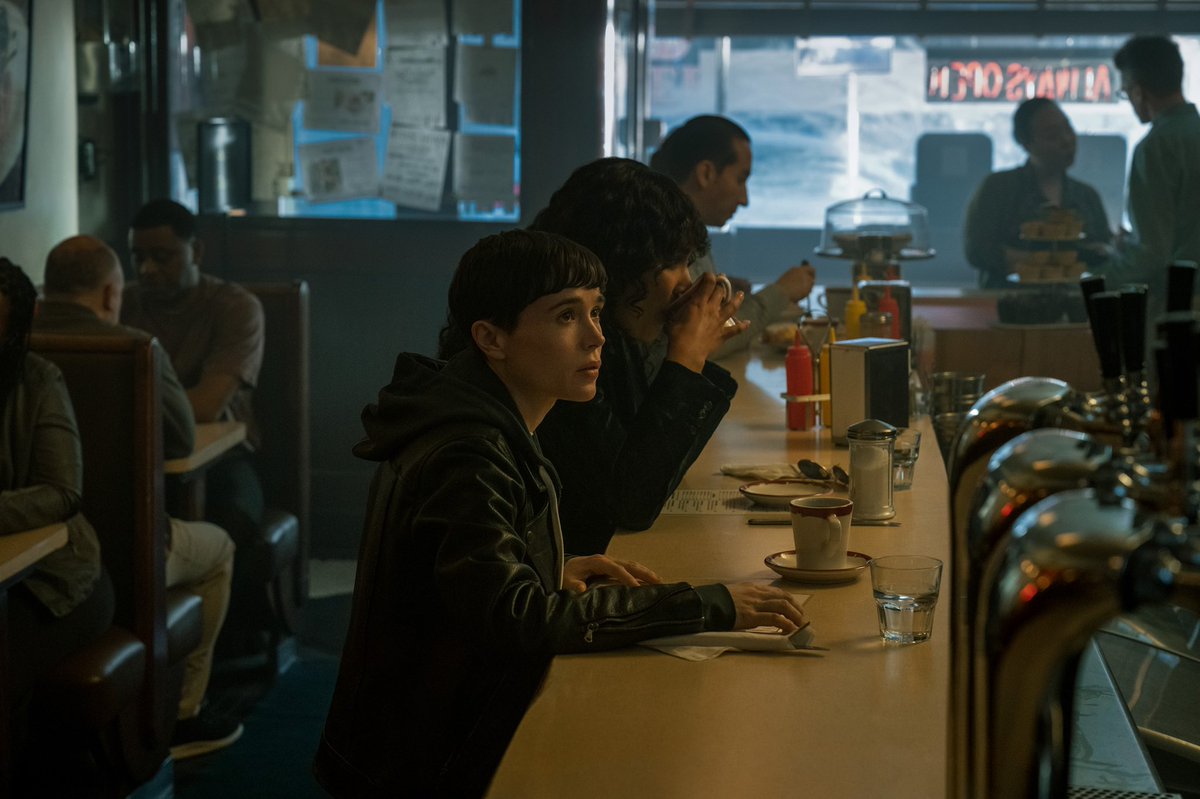 The Umbrella Academy is sending Elliot Page's character on a journey that is both exciting and important. In 2020 Page came out as transgender and began an incredible journey of his own, which he has gracefully shared with the world. His character will now follow in his footsteps and come out as transgender on the show in season 3. Now known as Viktor Hargreeves, Page's character will add more representation on the small screen that is still so desperately needed. We've seen LGBTQ+ characters begin to become more prominent in our TV shows and movies. However, it is still so scarce. According to GLAAD, there are only 42 characters across any and all television and streaming services. This is an incredible increase but still so little. When you show people characters who look like them and have similar stories to them, it lets them know they have a place in this world. We're glad this is the direction The Umbrella Academy is going with this storyline and we're looking forward to seeing continual progress in the entertainment industry.
—
—
The New Bridgerton Spin-off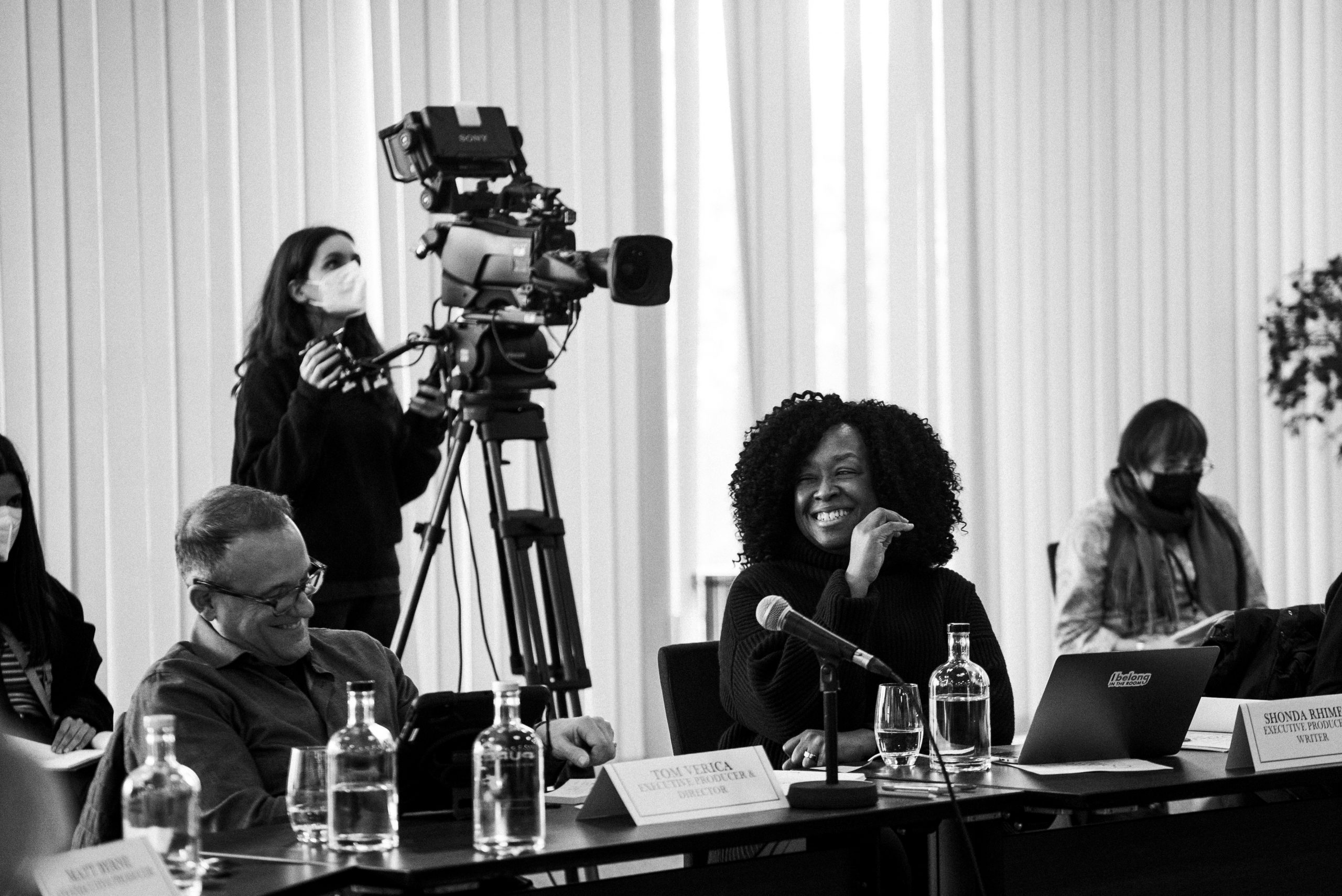 We're getting another prequel, folks, and we're excited. Shondaland obviously took note of how much we love Bridgerton and now we're getting more. The untitled project will take us into the life of Queen Charlotte. We get to take a look at the love story between Charlotte and King George, while also following Violet Bridgerton and Lady Danbury in this limited Netflix series. The cast was revealed yesterday and Golda Rosheuvel, Adjoa Andoh, and Ruth Gemmell will reprise their Bridgerton roles. India Amarteifio will take on the role of a young Queen Charlotte, Corey Mylchreest will be young King George, and Arsema Thomas will be young Lady Danbury. Make sure to keep your eyes peeled for more announcements about this new story!
—
—
News From a Galaxy Far, Far Away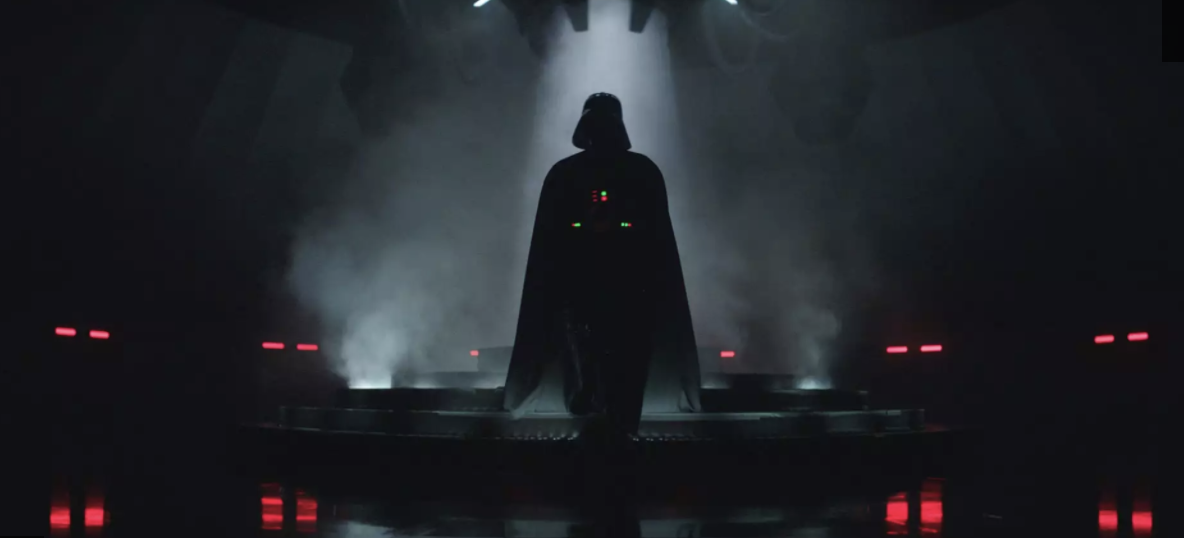 We've got a tiny bit of bad news, paired with some pretty good news. Disney+ took to their socials to post a video of Ewan McGregor giving us an important announcement about their upcoming series, Obi-Wan Kenobi. The series was set to be released on May 25th. This felt particularly special because that date is the 45th anniversary of the first Star Wars movie hitting theaters. However, the series is now being pushed back two days. The good news is that they're making up for it by giving us the first two episodes at once instead of just the first. We also get to geek out a little over the fact that Hayden Christensen, who is reprising his role as Darth Vader, spoke to Entertainment Weekly about the project. During the interview he said, "I don't know what I can share in terms of behind-the-scenes type stuff because I don't think they want me saying too much, but I can tell you the first time that I saw Ewan as Obi-Wan again, that was a very special moment for me and one that I'll remember for a very, very long time." We don't want to wait those extra days but, man, we are more hyped than ever for this series to drop.