[Bottom Left Clockwise: Photo via Netflix, Photo via Netflix, Photo via Warner Records]
Today we have a first look at Yasuke, PRETTYMUCH's new music video, The Queen's Gambit musical, and Tyler Posey.


Yasuke is Coming to Netflix
Get excited because Yasuke is set to make its Netflix debut on April 29 and they just dropped a first look from it. The six part anime series created by LeSean Thomas, "follows a samurai of African descent who must return to a life of violence in order to protect a mysterious child from dark forces." Joining Thomas on the project is Japanese animation studio MAPPA, director and animator Takeshi Koike, starring actor LaKeith Stanfield, and featuring artist Flying Lotus as music director.


PRETTYMUCH Releases Video for Corpus Christi
PRETTYMUCH has just dropped a vibey new music video for their song "Corpus Christi" from their critically-acclaimed EP Smackables (Deluxe). If that isn't enough to quench your thirst for some PRETTYMUCH, you can catch the band on Good Morning America next Tuesday, March 16 on ABC at 7:00am ET / PT.


The Queen's Gambit Stage Musical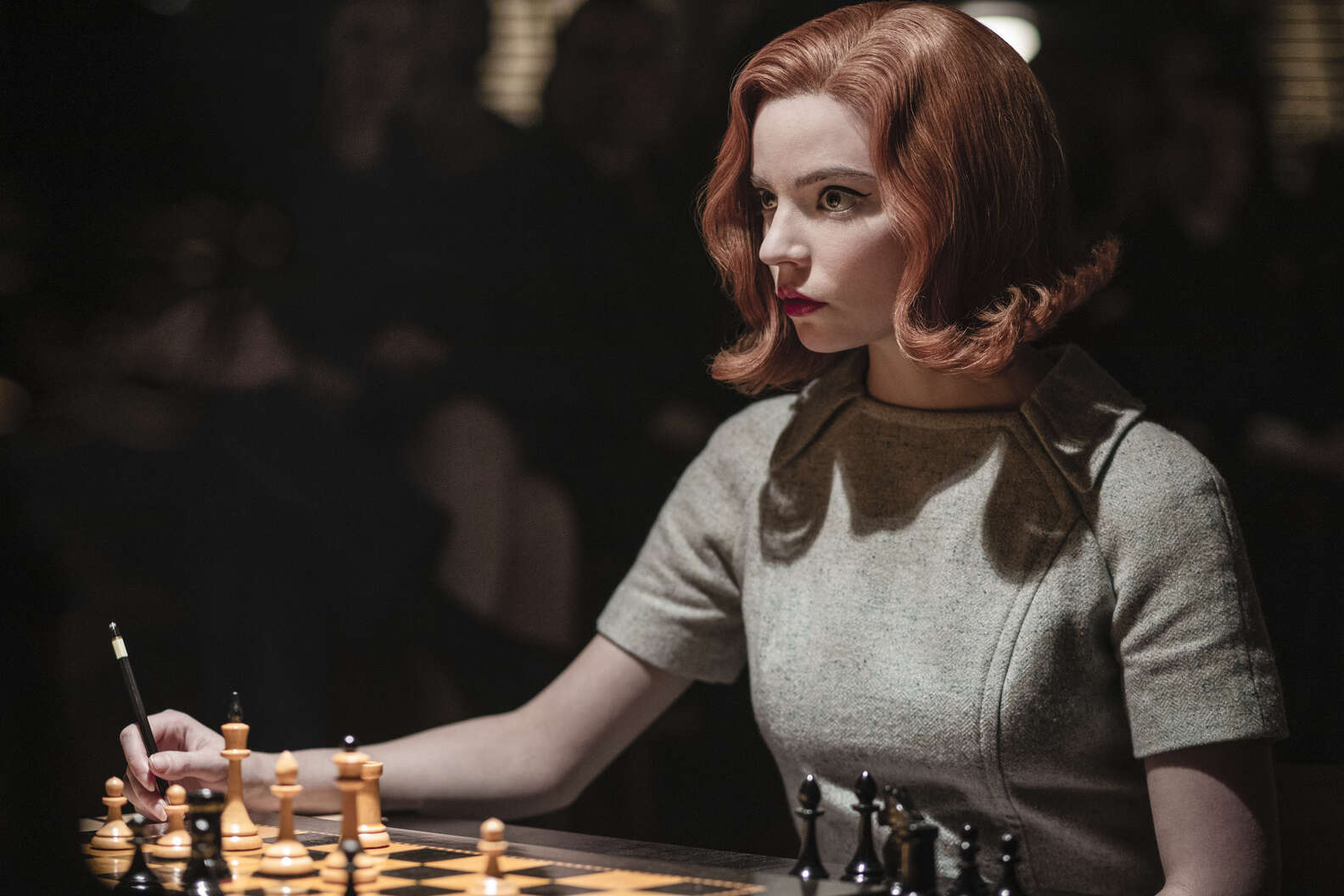 The Queen's Gambit is going to be a musical! Production company Level Forward announced on March 8 that they had purchased the stage rights to the Walter Tevis novel. CEO Adrienne Becker and Producer Julia Dunetz shared in a press release, "It is a privilege for Level Forward to lead the charge of bringing The Queen's Gambit to the stage through the beloved and enduring craft of musical theater." The Netflix adaptation of the novel was an absolute hit so we'll just have to wait and see if the stage adaptation will be as well.
Tyler Posey Teams Up with Phem and Travis Barker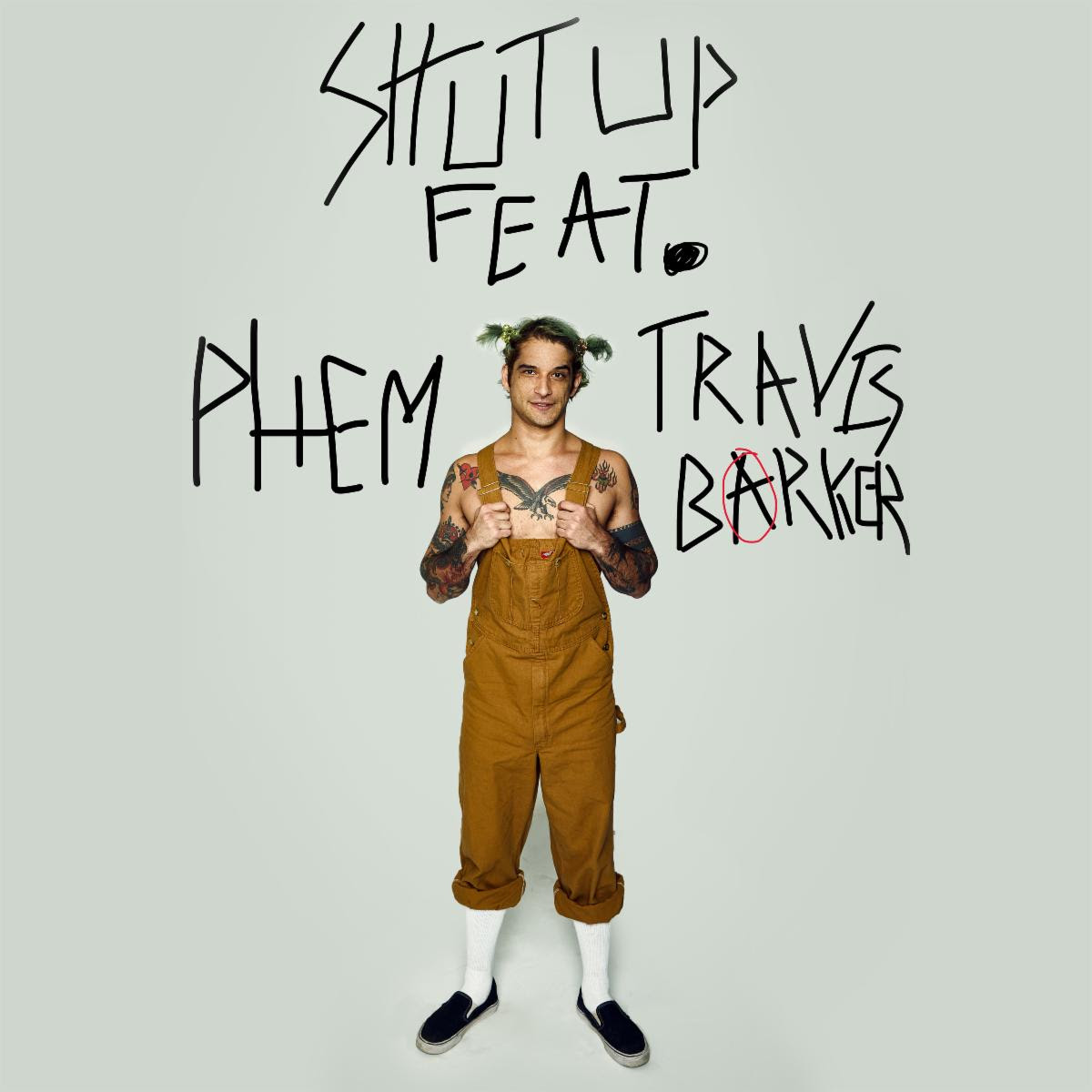 Stop whatever you are doing! Tyler Posey has just released a new track with phem and Travis Barker called "Shut Up". And you've got to listen to it. The song was co-written and produced by John Feldmann and is Posey's first solo single. What are you waiting for? You can stream it right here, right now!