Joe Exotic is trying for another shot, Kathryn Hahn is stunned by her song's success, Kings of Leon is changing the game, and more…
More Joe Exotic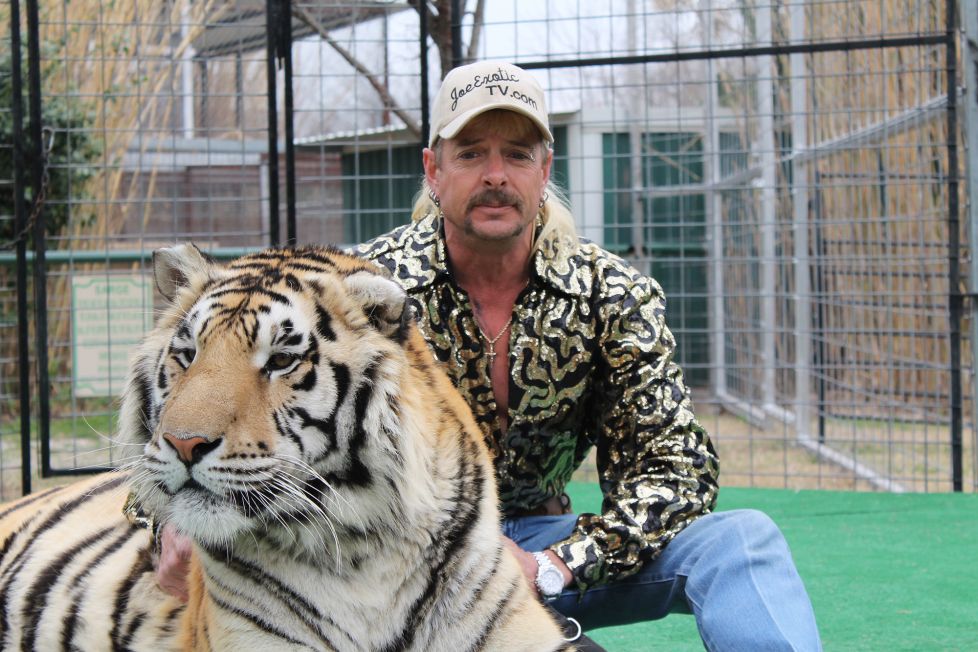 Did you think you left Joe Exotic and the Tiger King documentary in March 2020? He wouldn't let you forget him that easily. Here we are, nearly a year after the series release, talking about him once again. Exotic is serving a 22 year sentence in prison for hiring someone to attempt to kill his rival Carole Baskin. However, it was announced today that he has hired two new lawyers, John Phillips and Amy Hanna, to pursue a new trial. He was confident that Trump would pardon him—and is hoping Biden will do the same—but in the meantime he will be taking a new approach. On top of that, we can look forward to a memoir that he's writing from prison, set to be released this November. Even though he hasn't even seen the Netflix documentary, he's really going to ride this one all the way to the end.
It's Been "Agatha All Along" For the Past Two Weeks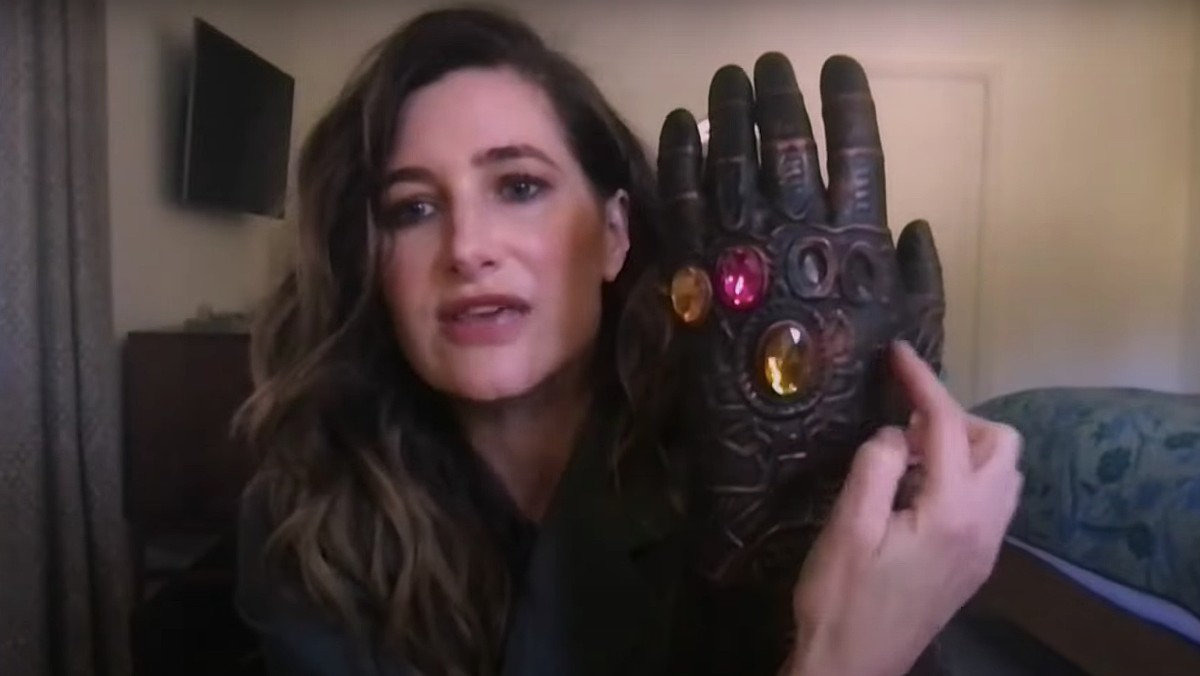 If you just got "Agatha All Along" out of your head, I apologize. After being released in episode seven of WandaVision, the song revealing Kathryn Hahn's true character on the show has taken over the internet. On top of being used for countless TikTok videos, memes, and spoofs, the song itself was number one on the iTunes singles chart and number five on the iTunes Top 100 Songs Chart. We finally got to hear from Kathryn Hahn last night during an interview on Late Night with Seth Meyers. She told the talk show host, "I don't have social media, so the whole thing was, like, filtered down through all this. I was like, 'Are you kidding me?!' It's so funny. Meanwhile, I'm outside scooping dog crap, scooping cat crap. The whole thing is so bonkers right now." While Hahn stays humble, we continue to freak out over anything that comes from WandaVision. Who else will be crying when it's over this Friday?
What is Greg Abbott Doing?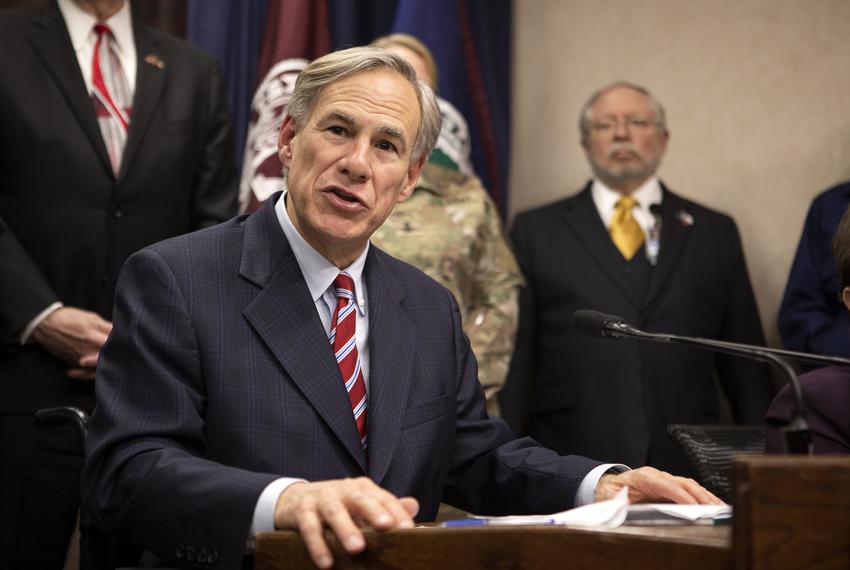 Originally, I wanted to ask what Texas was doing. However, many people of Texas are wondering what is going on as well. So to be fair, we need to pin this one on Greg Abbott. As Governor he announced yesterday that he was removing the mask mandate in all of Texas and was allowing businesses to resume to 100% capacity. You would think they were running around with next to no COVID cases but that is simply not true. They are still facing around 7,600 cases a day and have the third most deaths in the U.S. Of course there are those who are excited about the change but a lot of Texas is fearful that this is only going to make things worse. Other political figures in Texas have already publicly disagreed with the decision, as well as business owners and teachers. 
Kings of Leon are Changing the Music Game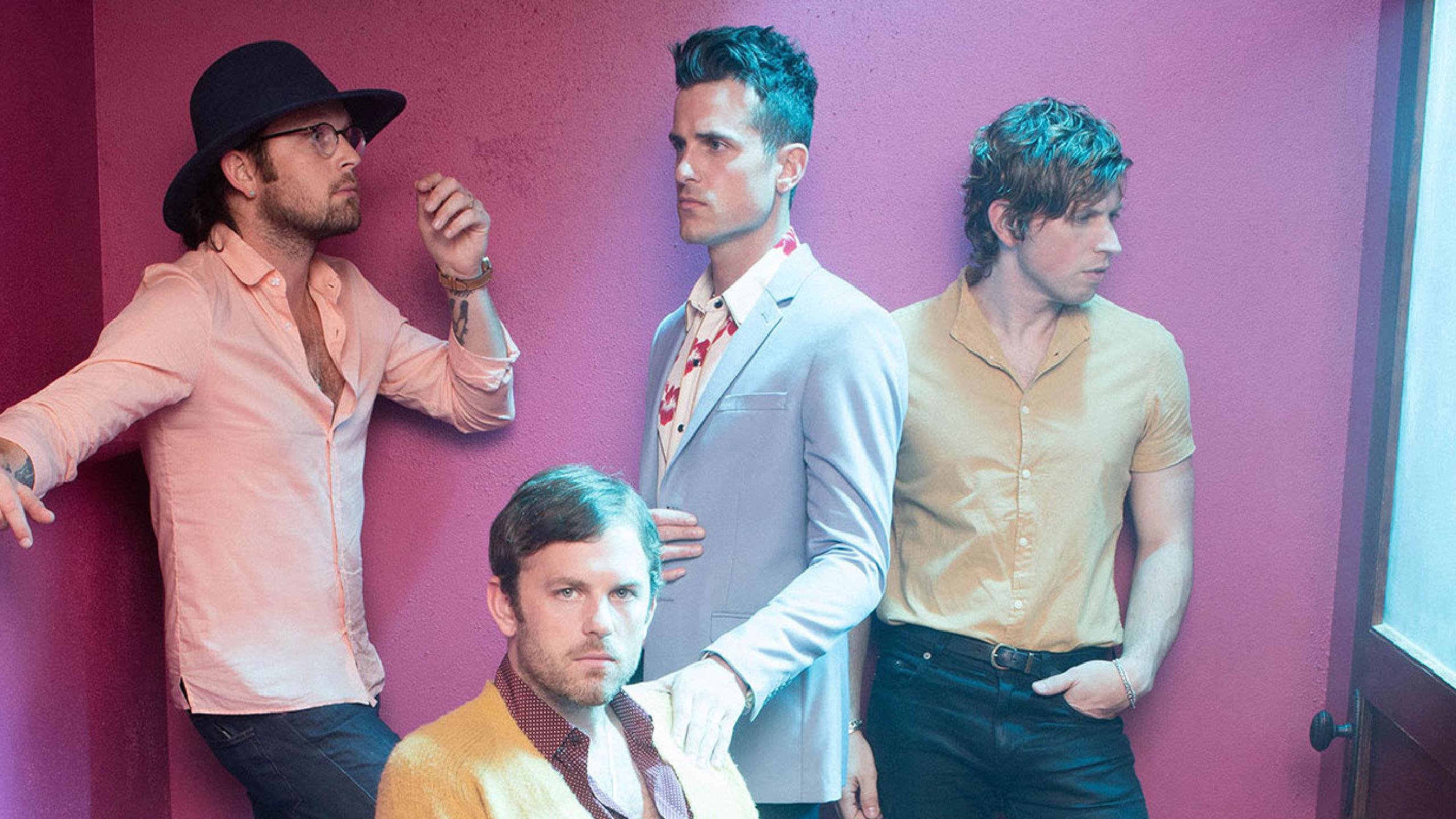 King of Leon will be the first band to ever to release music as a non-fungible token, or NFT. NFTs are a type of cryptocurrency (like Bitcoin), except they are used for things like music instead of money. There will be three kinds of tokens offered when Kings of Leon's new record When You See Yourself is released. The first is a special package for the album, the second will include benefits for their live shows, and the third will have audiovisual art. This special way to consume music will be released on Friday at 12pm ET, will cost $50, and will only be sold for two weeks. After that, they will become tradable. Set your alarms and snag the special tokens here.
San Diego Comic–Con Goes Virtual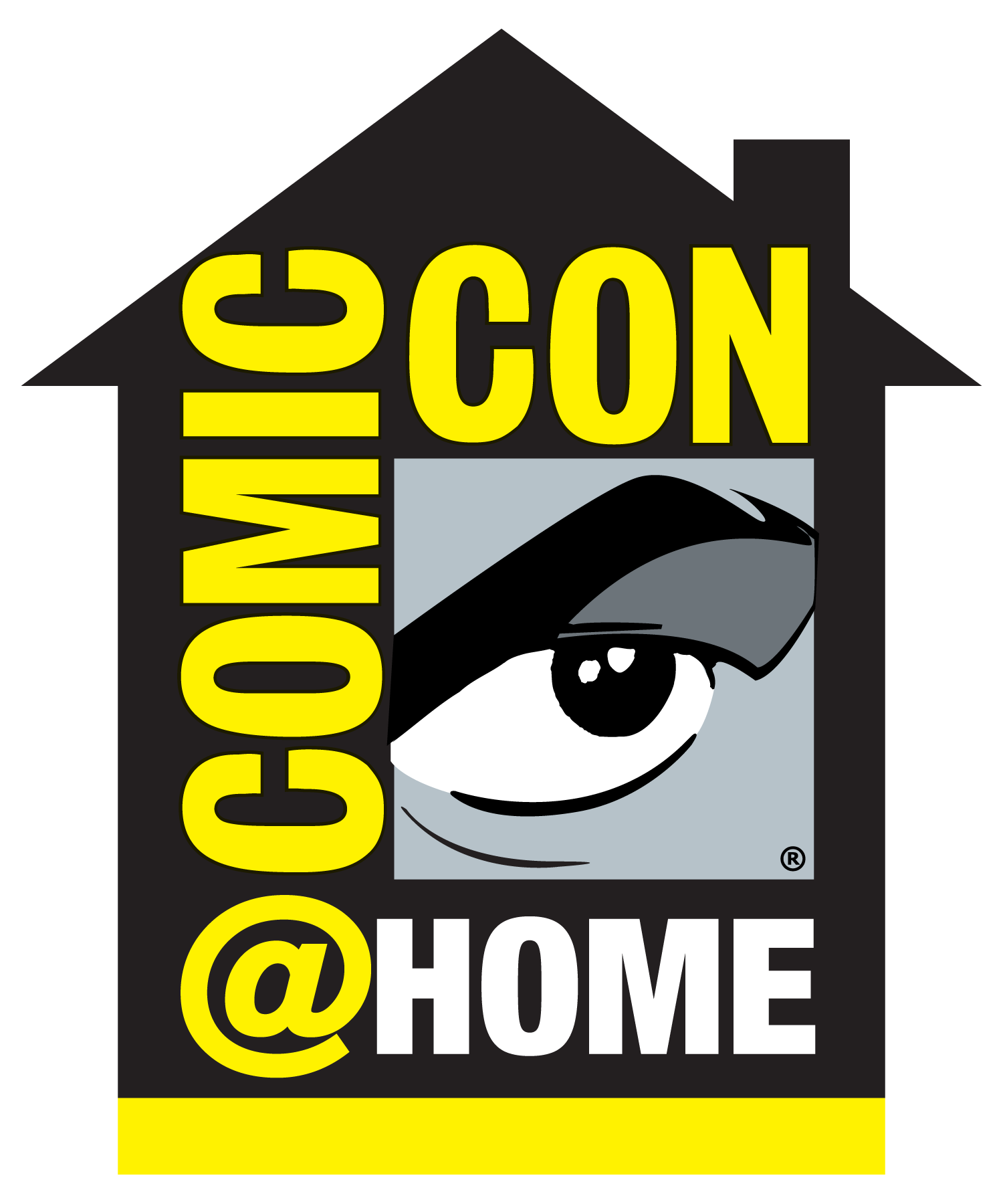 As the summer creeps up, Comic-Con International has decided to make 2021's San Diego Comic-Con virtual for the second year in a row. The event was supposed to take place in-person in July but they have decided that it's too soon and there's still too much of a risk as we're still battling COVID-19. Due to the fact that last year's event was also online, finances are only allowing them to make it a three day event. However, they are hoping to have another three day in-person event in November to make up for the loss. If all goes as planned, the convention will continue on as normal in 2022.