Today we talk about Russia's attacks on Ukraine, The Weeknd postponing an announcement he's been teasing, and Halyna Hutchins' husband's interview on Today.
Russia Invades Ukraine
We are experiencing another defining moment in our history as Russia has officially begun to invade Ukraine. This heartbreaking action is an illegal act of war that has our world leaders discussing what to do next. Russia has reportedly sent attacks by land, air, and sea. Videos are circulating the internet of missiles lighting up the sky in Ukraine while sirens go off. As of this morning, CNN reports that Russia has officially seized the Chernobyl disaster site. Vladimir Putin has made claims recently that Ukraine has nuclear weapons and that the country has been commiting genocide. However, there is currently no evidence to support these claims—as discussed in The New York Times—which are being used to justify a completely unjustifiable act.
President Joe Biden has addressed the United States after speaking to other world leaders. He has put sanctions into effect that include freezing bank accounts in the States attached to Russia. Other world leaders have made similar decisions, all with the hope of blocking Russia's ability to fund a war. President Biden has made it clear this morning that he is avoiding a war by saying the U.S. will not send troops over to fight Russia. There is a lot that is about to unfold so be sure to keep yourself informed and educated. If you'd like to donate and help Ukraine, check out Global Giving's list of nonprofits to donate to.
—
—
The Weeknd Postpones Announcement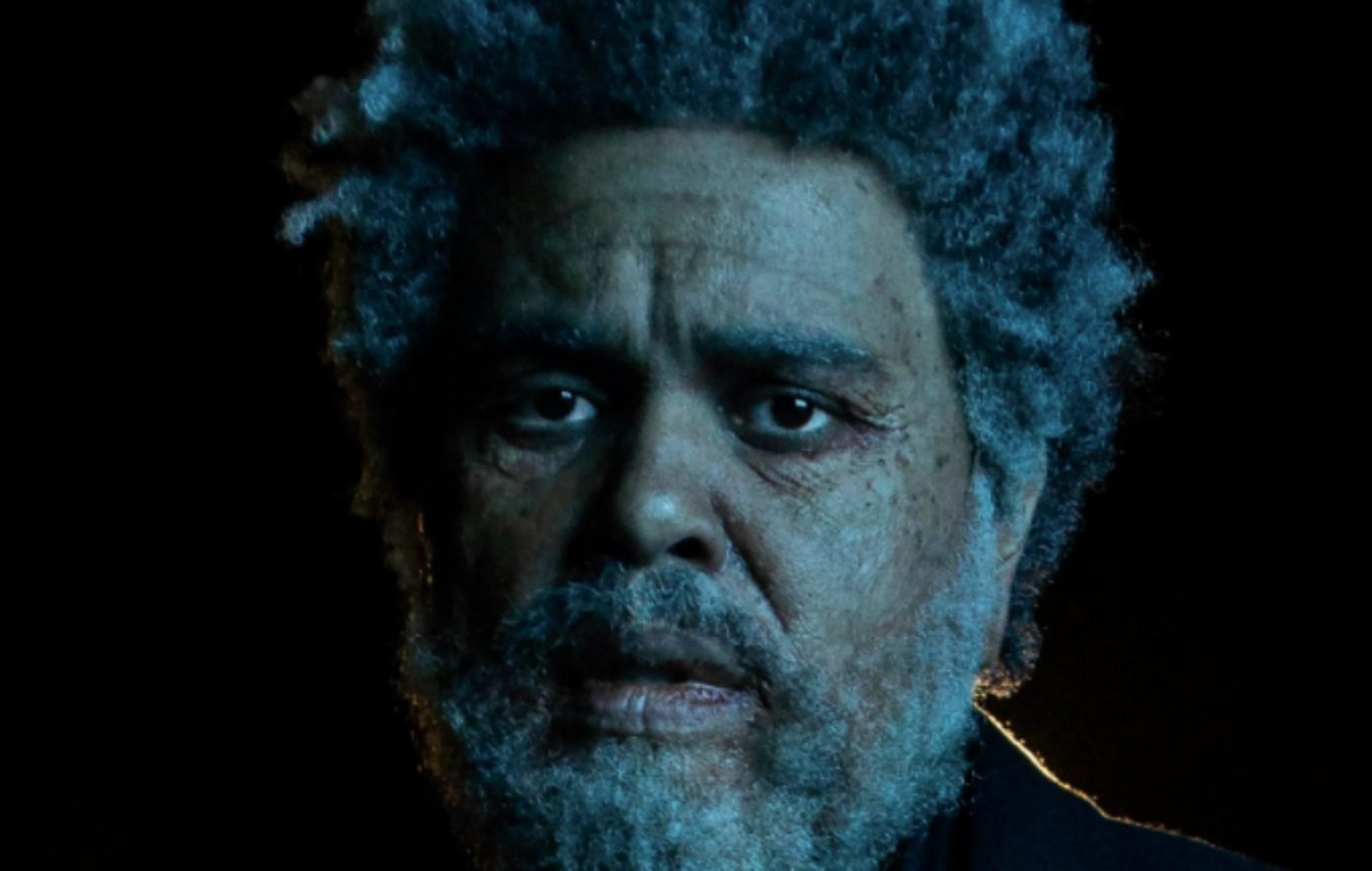 The Weeknd has postponed a mysterious announcement he has been teasing on Twitter. Based on tweets made by the artist, he was going to drop some news today but didn't say what it pertained to. There is speculation the news will be about his next album. However, he decided it is best to wait in light of what is happening in Ukraine. Just as we were getting news about the attack yesterday, he had tweeted, "LET'S GOOOOOOOO." Clearly, this was just poor timing and fans warned him that it didn't look the best. He came back soon after, explaining he didn't realize what was happening at that moment. We respect The Weeknd's decision to postpone as the world focuses on other things.
—
—
Halyna Hutchins' Husband Speaks Out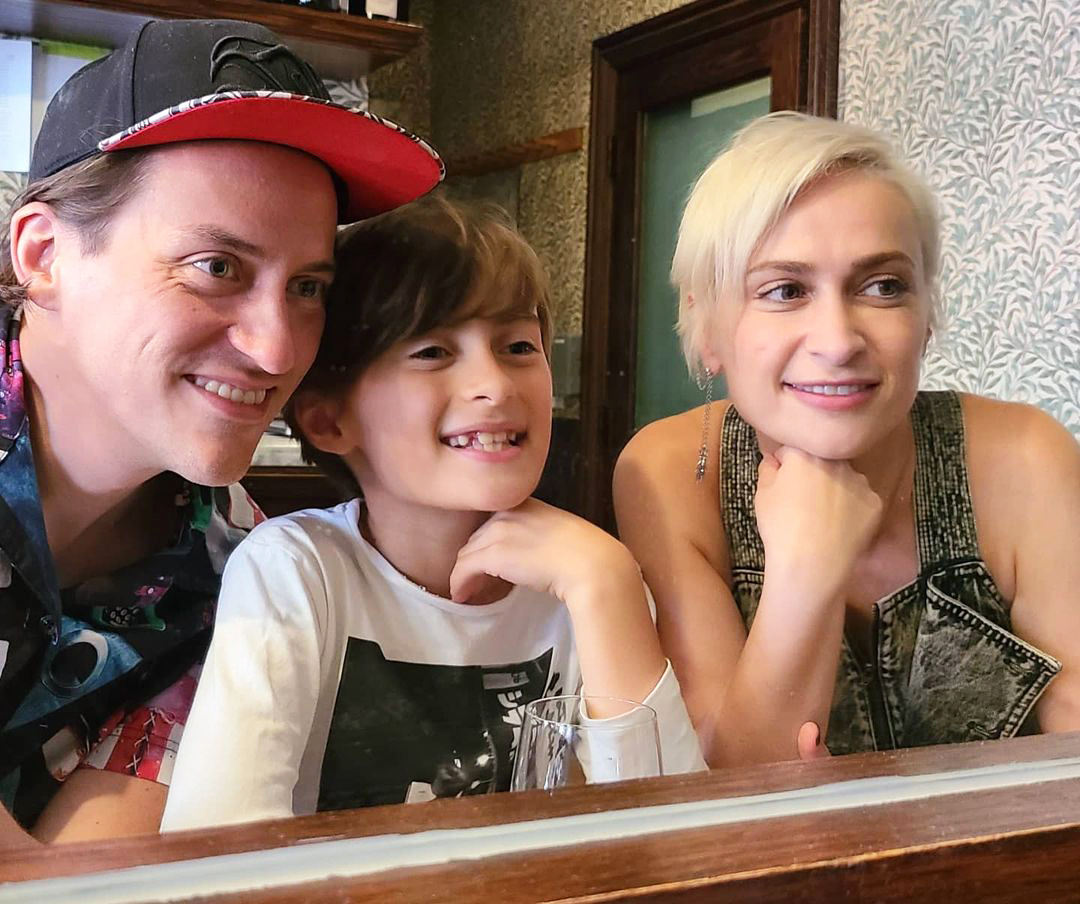 Halyna Hutchins' husband spoke out this morning, months after the accident on the set of Rust that took Halyna's life. Matthew Hutchins appeared on the Today show and addressed his belief that he thinks Alec Baldwin should be held accountable. Baldwin was the person who fired the gun that killed Hutchins and he was also a producer on the film. There has been plenty of discussion on how much responsibility Baldwin should take, considering he thought the gun was simply supposed to be a prop gun. He said in the interview, "I just felt so angry, just so angry to see him talk about her death so publicly in such a detailed way and then to not accept any responsibility after having just described killing her. Almost sounds like he was the victim, and hearing him blame Halyna in the interview and shift responsibility to others and seeing him cry about it, I just feel like are we really supposed to feel bad about you, Mr. Baldwin?" A week ago, the Hutchins family filed a wrongful death suit against Baldwin and other members of the production team. We hope their entire family finds peace and the justice they're owed after such a tragic accident.