Today we talk about Britney Spears' new book deal, the kids' show Arthur coming to an end, and we remember the life of America's Got Talent contestant Nightbirde.
Britney Spears Prepares to Tell All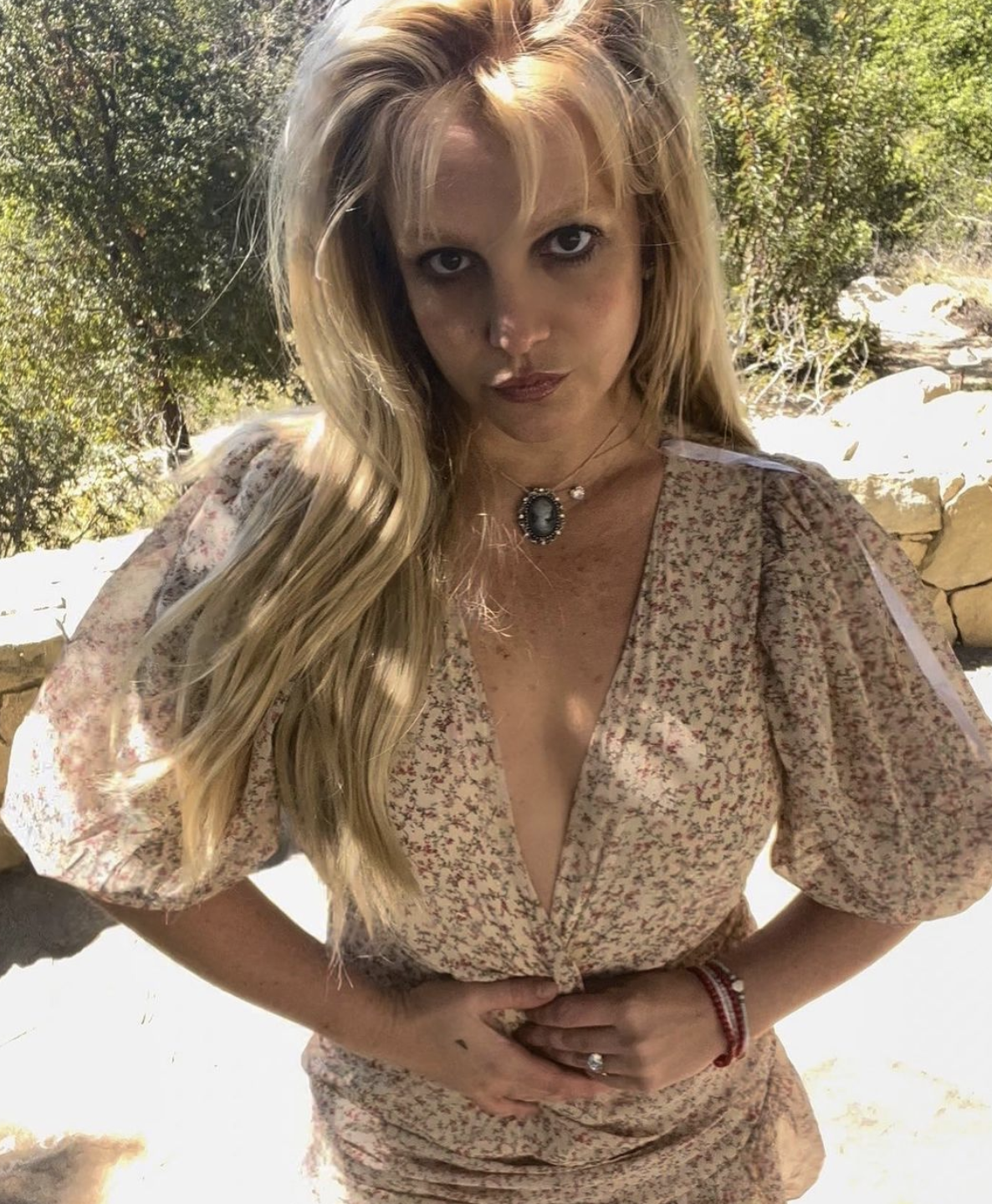 Britney Spears made a record-breaking $15 million deal with Simon & Schuster in the form of a tell-all memoir. This book is sure to be loaded with details of her life that she's had to keep to herself due to the conservatorship she was stuck in with her dad until this past November. This announcement is also being made after Britney publicly called out her sister, Jamie Lynn for lying about their relationship when promoting her own tell-all book. It went as far as Britney's lawyer sending Jamie Lynn a cease and desist letter. Throughout this whole journey, Britney may have shed ties with her family but she gained an incredible amount of support from already loyal fans. Surely, the release of this book will be a hit with fans who have been following the pop-star's life from the beginning.
—
—
Arthur Says Goodbye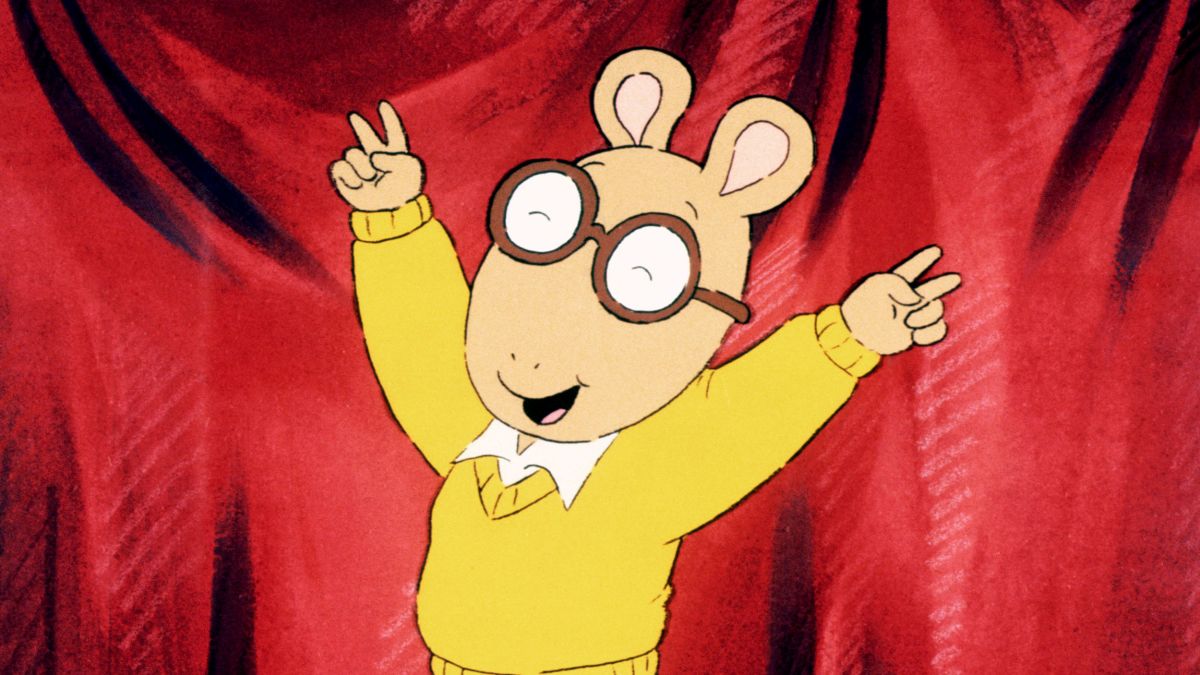 After 25 years, the longest running kid's animation show, Arthur has said goodbye. Millennials and Gen Z kids alike have fond memories of the PBS show that began in 1996. As we all grew up, Arthur and his friends became memes and the content of viral TikToks. The series ended with a look 20 years into the future, which was probably more for us than it was today's kids. DW is a bossy cop, Buster is a teacher, Muffy seems to be cutthroat and running for Mayor, George owns the Sugar Bowl, Binky is a news anchor, and Francine has turned out to be the coolest of them all while designing shoes. Last but not least, in true kid show fashion, Arthur has become a graphic novelist and has written about his childhood AKA the very stories we've been watching for 25 years. Say goodbye to a classic with us and watch the whole scene below!
—
—
Singer Nightbirde Passes Away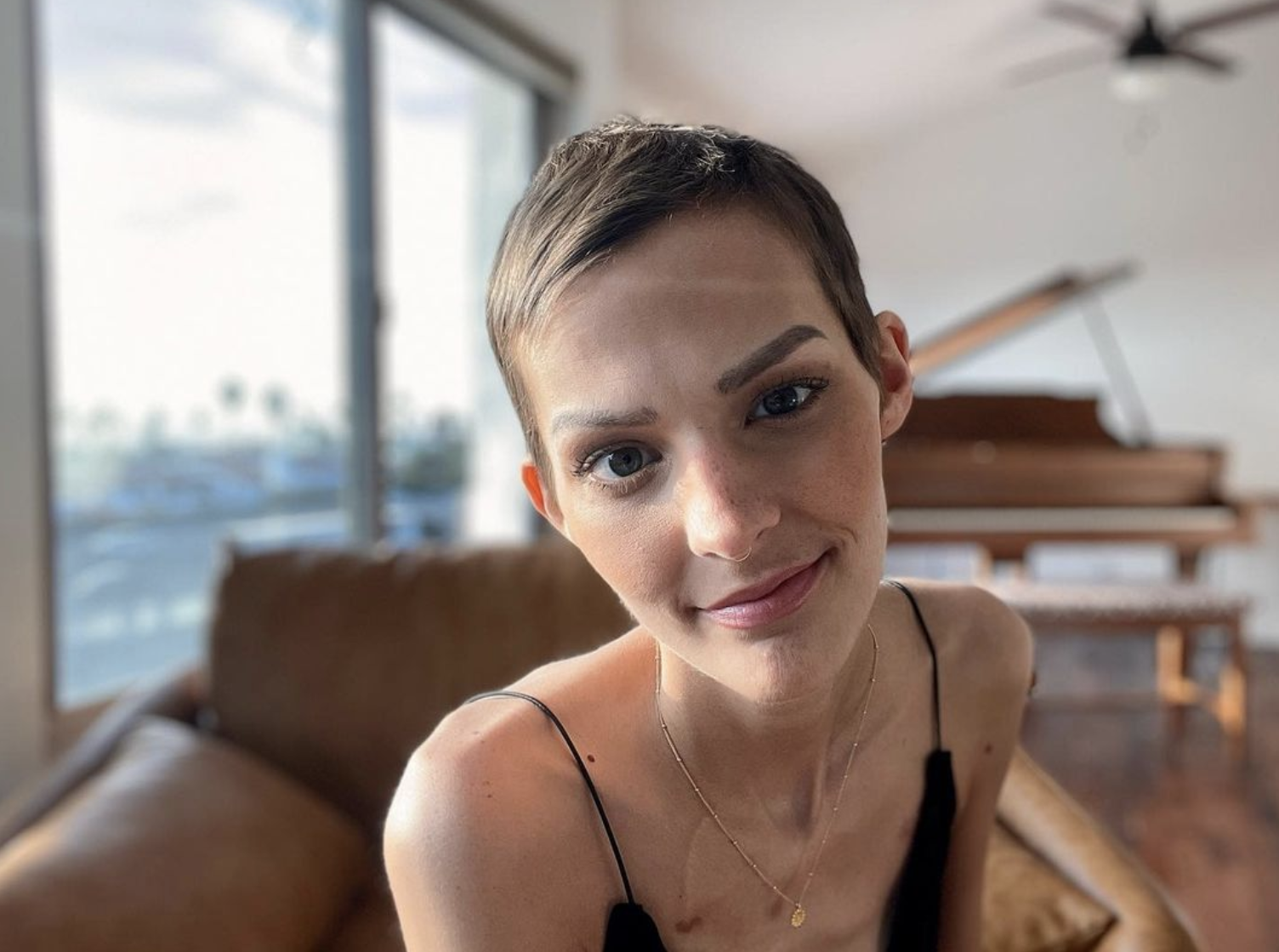 Jane 'Nightbirde' Marczewski, an America's Got Talent contestant, has passed away at the age of 31. The singer had to leave mid-season due to her battle with cancer. After beating a breast cancer diagnosis she received five years ago, it had returned and spread to other parts of her body. Previously, she had only been given a few months to live but she beat the odds. Marczewski had made it all the way to the quarterfinals before having to leave the competition show. Her original music captivated and moved both the audience and the judges. She knew when she auditioned that her cancer diagnosis was back. However, she radiated hope and positivity and pursued her calling anyway. She left behind a story that encourages us all to grab onto what we want most in life and push towards it despite our circumstances. We are sending all of our love to her family and friends.