Today we talk about Foo Fighters' new movie, Bonnaroo's lineup, and Jamie Lynn Spears' interview with Good Morning America.
Foo Fighters Get Spooky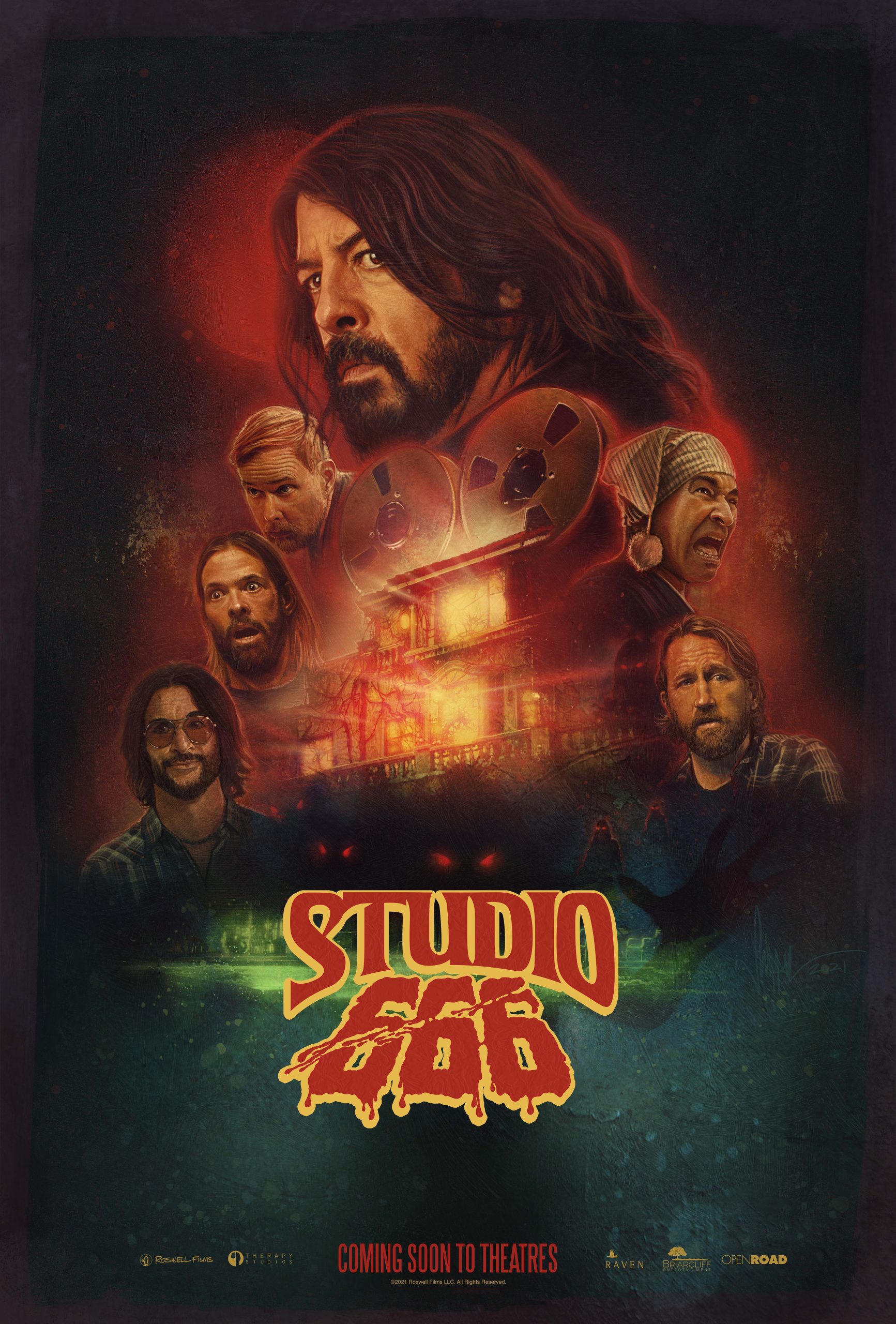 Foo Fighters is showing us more of their undeniable talent by making a horror comedy movie that's set to hit theaters on February 25th. Studio 666 will star Dave Grohl, Taylor Hawkins, Nate Mendel, Pat Smear, Chris Shiflett, Rami Jaffee, Whitney Cummings, Will Forte, Jenna Ortega, Leslie Grossman, and Jeff Garlin and is directed by BJ McDonnell. The movie is about the legendary band moving into a house to record their next album…but it turns out the place is haunted. If you're as excited as we are, you need to watch the brand new trailer below!
—
—
Bonnaroo Drops Their 2022 Lineup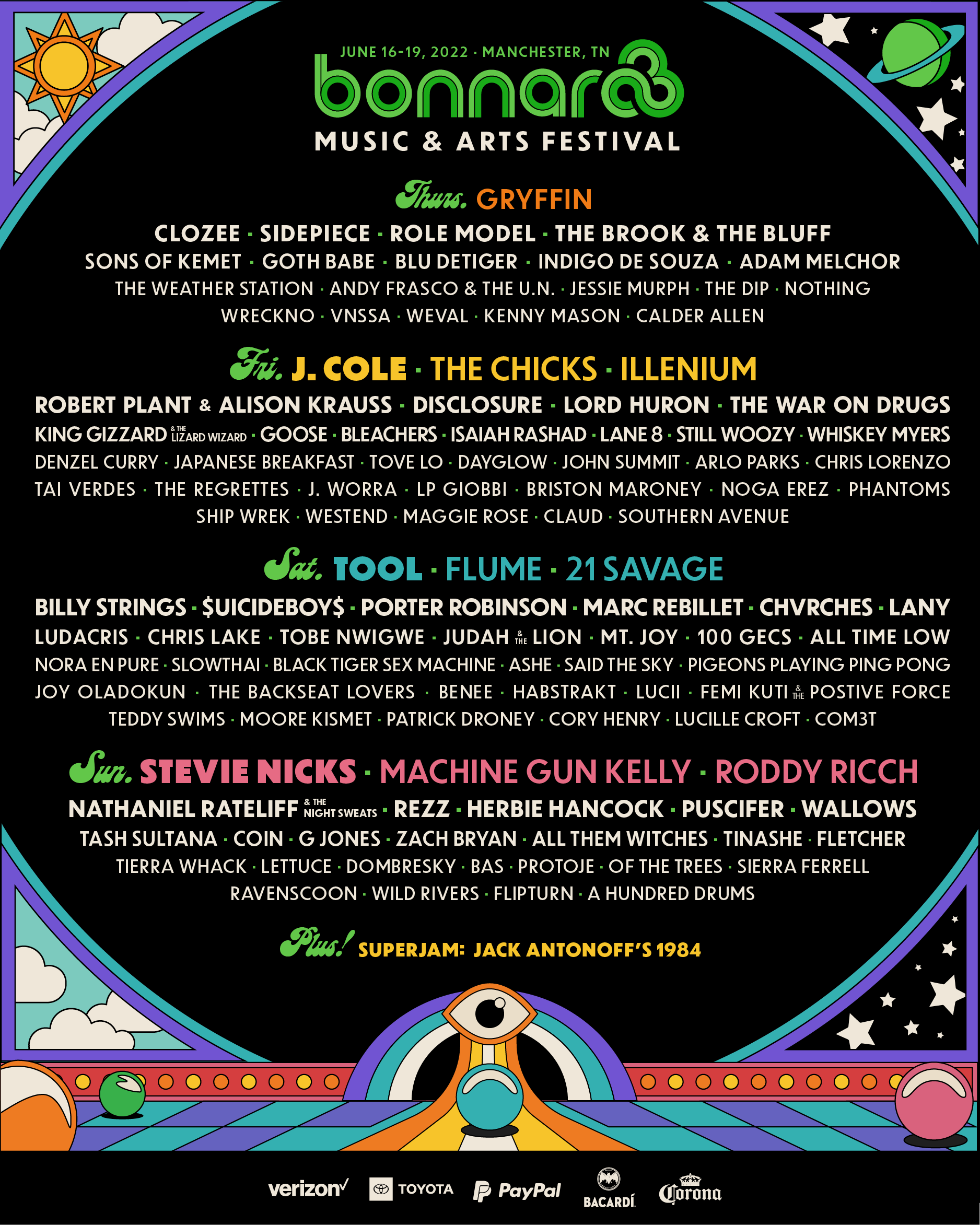 I think we can all admit we don't exactly know what's going to happen next with surging COVID-19 cases after the world started to get back to normal a bit. We saw live shows return this past summer after over a year of cancellations. While some things are starting to get cancelled or postponed again, Bonnaroo has decided to drop their lineup, after cancelling the last two festivals. Highlights include: Stevie Nicks, The Chicks, Machine Gun Kelly, LANY, and Roddy Rich. Tickets will go on sale tomorrow at 1pm ET. Four day passes are going for $320 and their COVID-19 policies have not been released yet. The festival takes place in Tennessee and will be June 16th–19th this year. Let's all cross our fingers that the show will go on!
—
—
Jamie Lynn Discusses Britney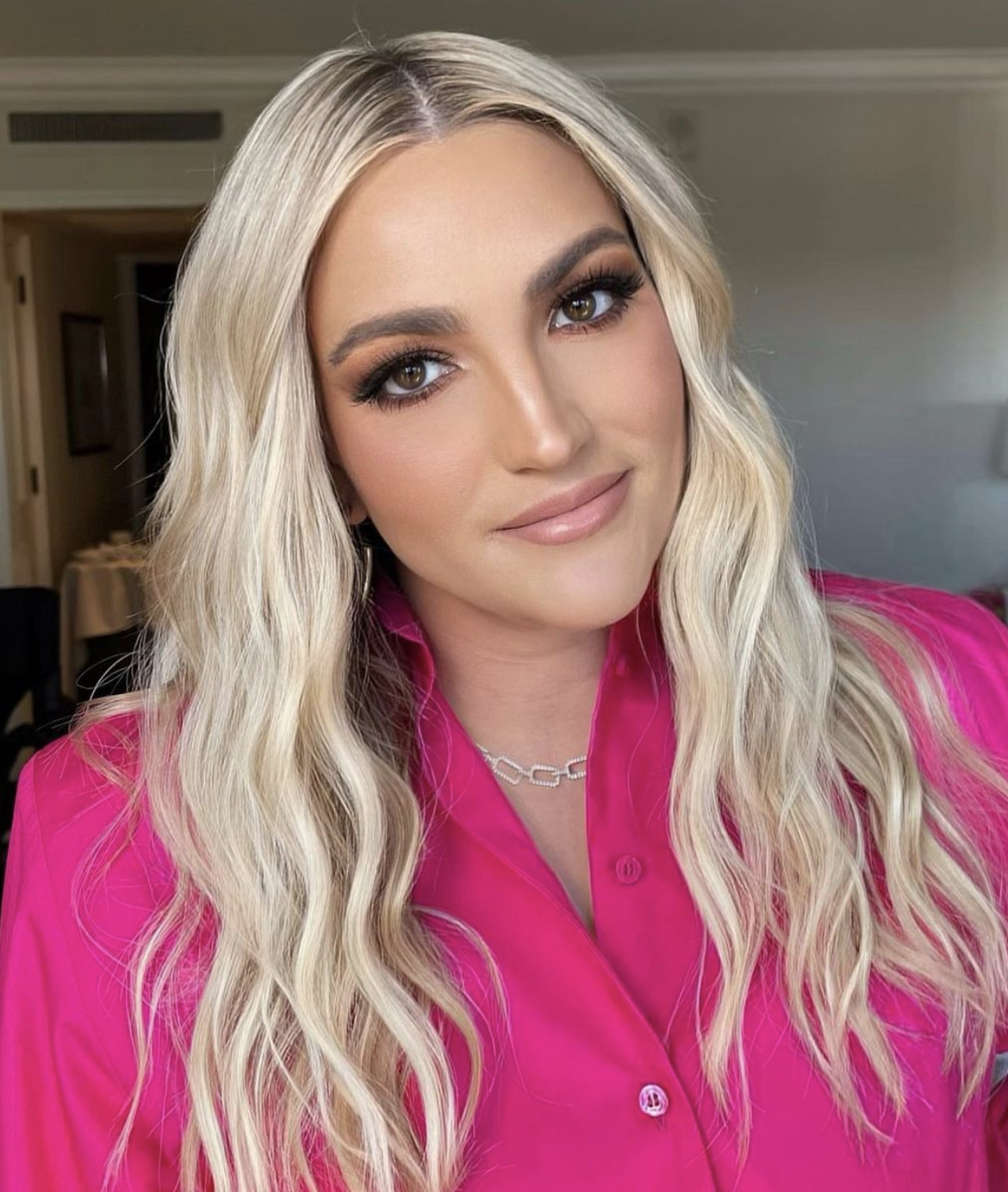 Britney Spears got everyone's support when it was revealed she was in a toxic conservatorship with her father, Jamie. Spears was released from her dad's control last year. This news also led to fans realizing her relationship with her sister and actress, Jamie Lynn, was strained. It seemed that Jamie Lynn knew what was going on and didn't help or support Britney throughout the years. Now more information is unfolding as Jamie Lynn told more of her side on Good Morning America today. The actress claims that the conservatorship began when she was young, pregnant, and really didn't understand what was happening. However, she tried over the years to get Britney the help she needed to get out and supported her in that way. Jamie Lynn is releasing a tell all book titled Things I Should Have Said next week that may reveal more information about her relationship with Britney. It seems that the more time goes on, the more interesting the timeline gets.