Clockwise from Top Left: Photo via Demi Lovato: Dancing With The Devil YouTube Trailer, Photo by NASA/Bill Ingalls, Photo via Animal Crossing Twitter/Nintendo
Today we've got the trailer to Demi Lovato's new documentary, justice served in Flushing, NY hate crime, deets on Donald Glover's new deal, Shudder's order for a Black horror anthology, Nintendo updates and a new Constantine series.


Demi Lovato Tells All
Demi Lovato is putting it all on the table in her upcoming documentary Demi Lovato: Dancing With The Devil. The film sheds light on her 2018 drug overdose and how it has impacted her day to day life since. The trailer reveals that the now twenty-eight year old suffered three strokes and a heart attack while hospitalized. The documentary also features interviews from her family and friends about the events that led up to her overdose and the aftermath. Recovering from addiction is not an easy journey but Demi Lovato is proof that it's possible.

If you or someone you know is struggling with addiction, please contact the SAMHSA substance abuse helpline at 1-800-662-HELP.

Social Media Helps Take Down Suspect in Flushing, NY Hate Crime
Yesterday, this incident went viral on social media & the community came through in response, sending a lot of good information to our @NYPDTips hotline.

Today, our @NYPDDetectives took that information & apprehended the suspect.

Thank you to everyone who lent a hand. #OneNY https://t.co/FHFebCaDFy pic.twitter.com/f3TIi3c6nr

— NYPD NEWS (@NYPDnews) February 18, 2021
Hate crimes against the Asian community have increased since the pandemic began. Areas like Flushing, NY, which has a huge Asian community, are not exempt. Yesterday, news of a man attacking an older woman and spewing racial slurs made the rounds on social media with many speaking up about the assault, including actress Olivia Munn. It is with great pleasure that we share the suspect has been apprehended according to a tweet from NYPDnews today. The power of social media is incredible and shows what can happen when the community comes together.

If you have experienced or witnessed a hate incident, you can report it to Stop APPI Hate.
Donald Glover Inks Deal with Amazon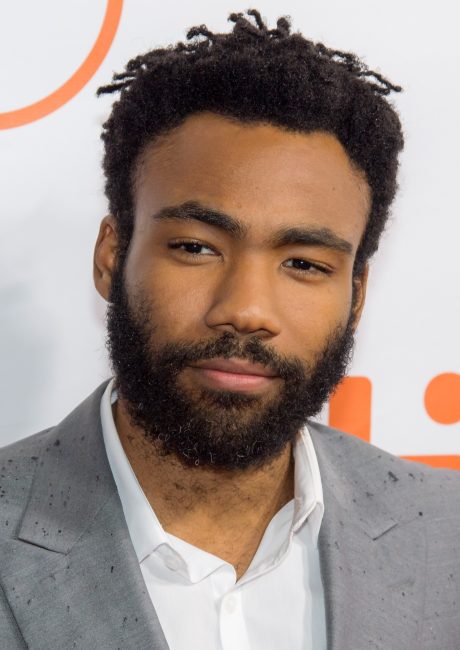 Donald Glover is saying buh-bye to FX and is joining Amazon to do a plethora of projects for Prime Video. This includes a new show called Hive about a Beyoncé-styled figure which he'll be executive producing. The series stems from writer Jamie Nabers (Watchmen) and has reportedly recruited Malia Obama as an addition to their writers' room. The multi-project deal for Glover comes right after the announcement of his upcoming series Mr. and Mrs. Smith with Amazon Studios that co-stars Fleabag creator Phoebe Waller-Bridge, based on the 2005 action movie. 


Shudder Says It's A Go On Black Horror Anthology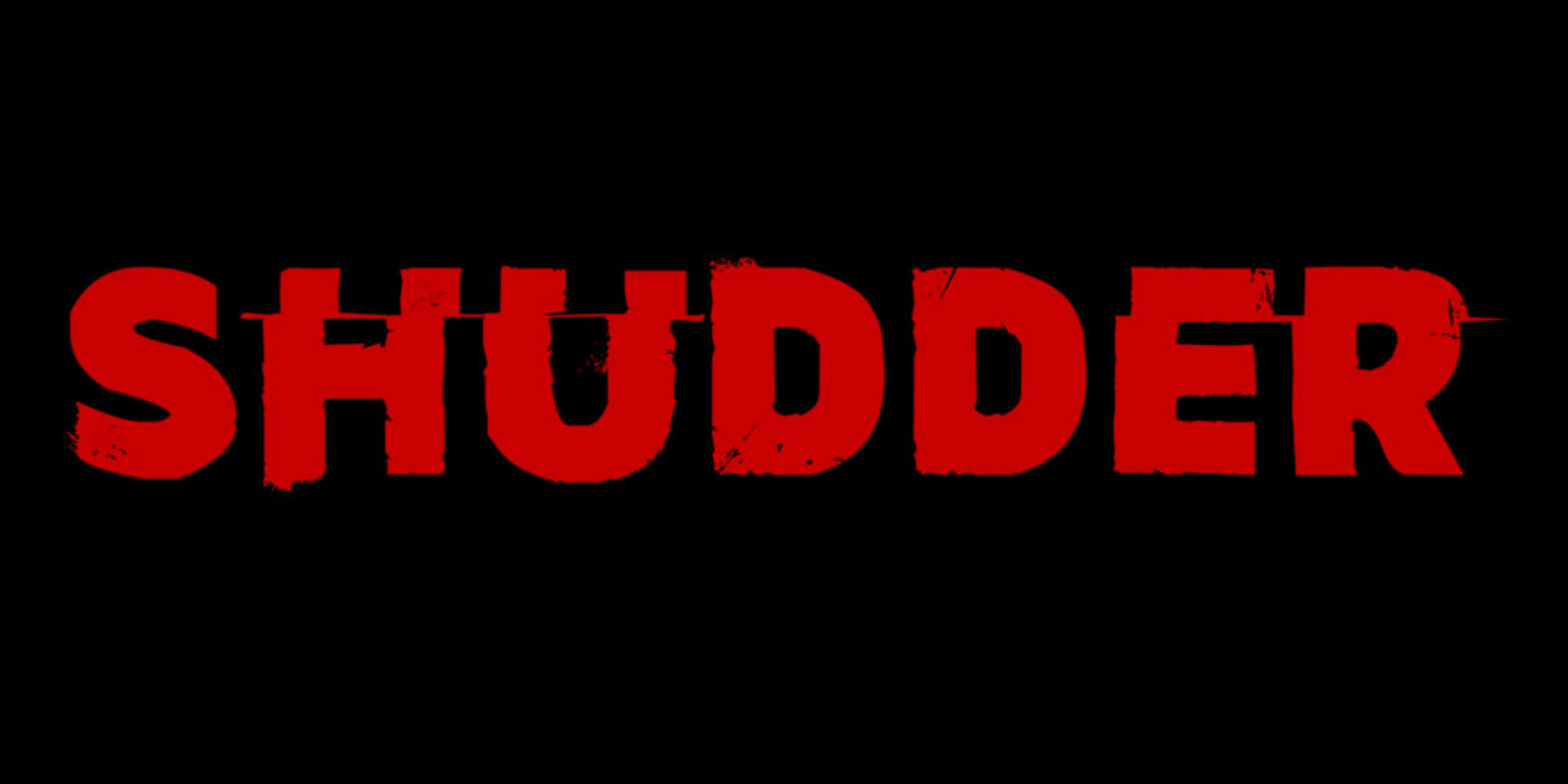 AMC and Shudder have just greenlit the Untitled Black Horror Anthology that will tell Black horror stories from Black directors and screenwriters. "We realized there was a huge untapped reservoir of great Black horror stories that needed to be told, and an extremely talented group of writers and directors ready to tell them," says Shudder GM Craig Engler. 
The project will build on the legacy of Black filmmaking that was showcased in the network's 2019 documentary Horror Noire: A History of Black Horror. Dr. Robin R. Means Coleman, the author of the book the documentary is based on, will also be consulting on the anthology. Among the many notable writers attached to the project are Tananarive Due (My Soul to Keep, Horror Noire: A History of Black Horror), Ezra C. Daniels (BTTM FDRS), Victor LaValle (The Ballad of Black Tom, The Changeling), and Al Letson (State of the RE:Union). The anthology is set to drop later this year on Shudder and AMC+. 

Let's-a-go! Mario is Coming to Animal Crossing + More Nintendo Game Updates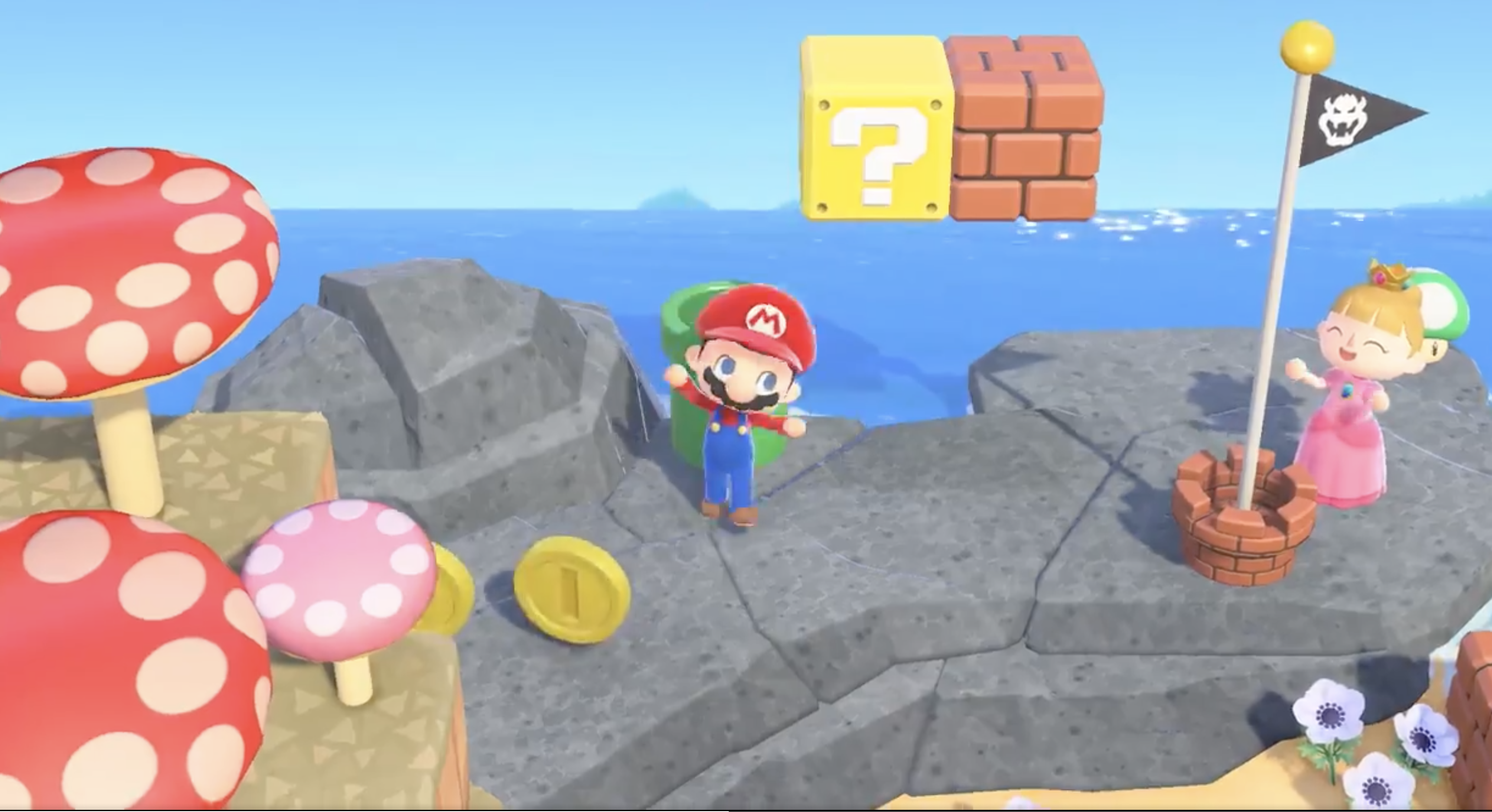 Buckle up Animal Crossing fans because we're getting a Mario 35th Anniversary update. Throughout the pandemic Nintendo has blessed gamers with updates and events. But come February 25th, you'll get to Mario-fy your island. We'll have to wait 'til March 1st for some of those iconic items like Green Shells and 1-Up Mushrooms but it's gonna be worth it. This isn't the only exciting news to come from Nintendo. In the latest Nintendo Direct, the company shared 20 new games that'll be coming to the Switch including: The Legend of Zelda: Skyward Sword HD, Fall Guys: Ultimate Knockout, and Apex Legends.
 
J.J Abrams brings Constantine to HBO Max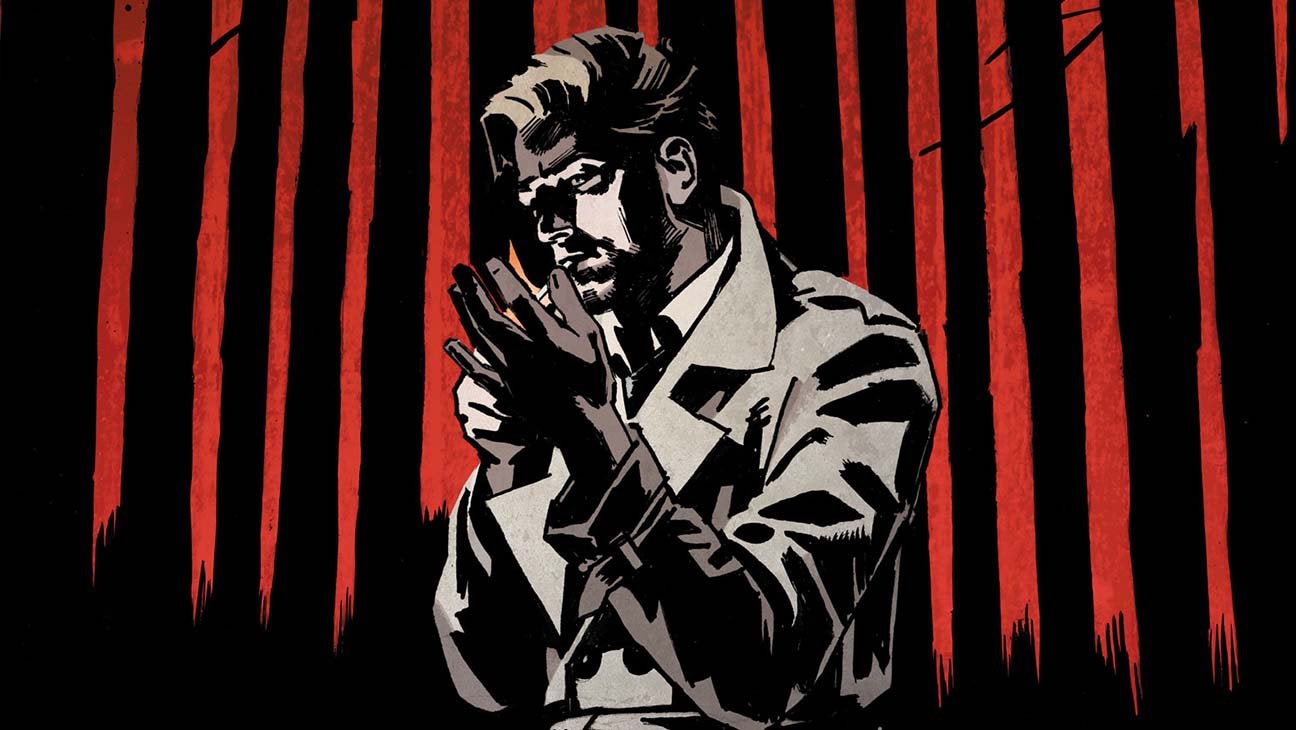 Calling all Constantine fans!! If you were disappointed by the cancellation of the NBC show in 2015, this one is for you. J.J Abrams is set to produce a new series based on the character for HBO Max. Bad Robot and WarnerMedia have enlisted British novelist Guy Bolton to write the pilot and plan to cast an actor of color as Constantine. This series is just one of many DC comics that have been added to the HBO Max arsenal.