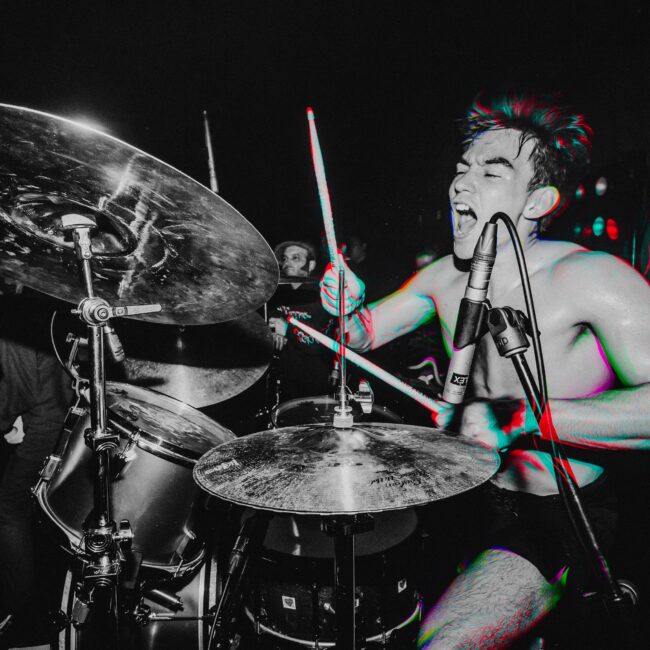 —
Today we talk about the life of Jeff Beck, Elon Musk's misfortune, and Daniel Fang's next gig.
—
The Life of Jeff Beck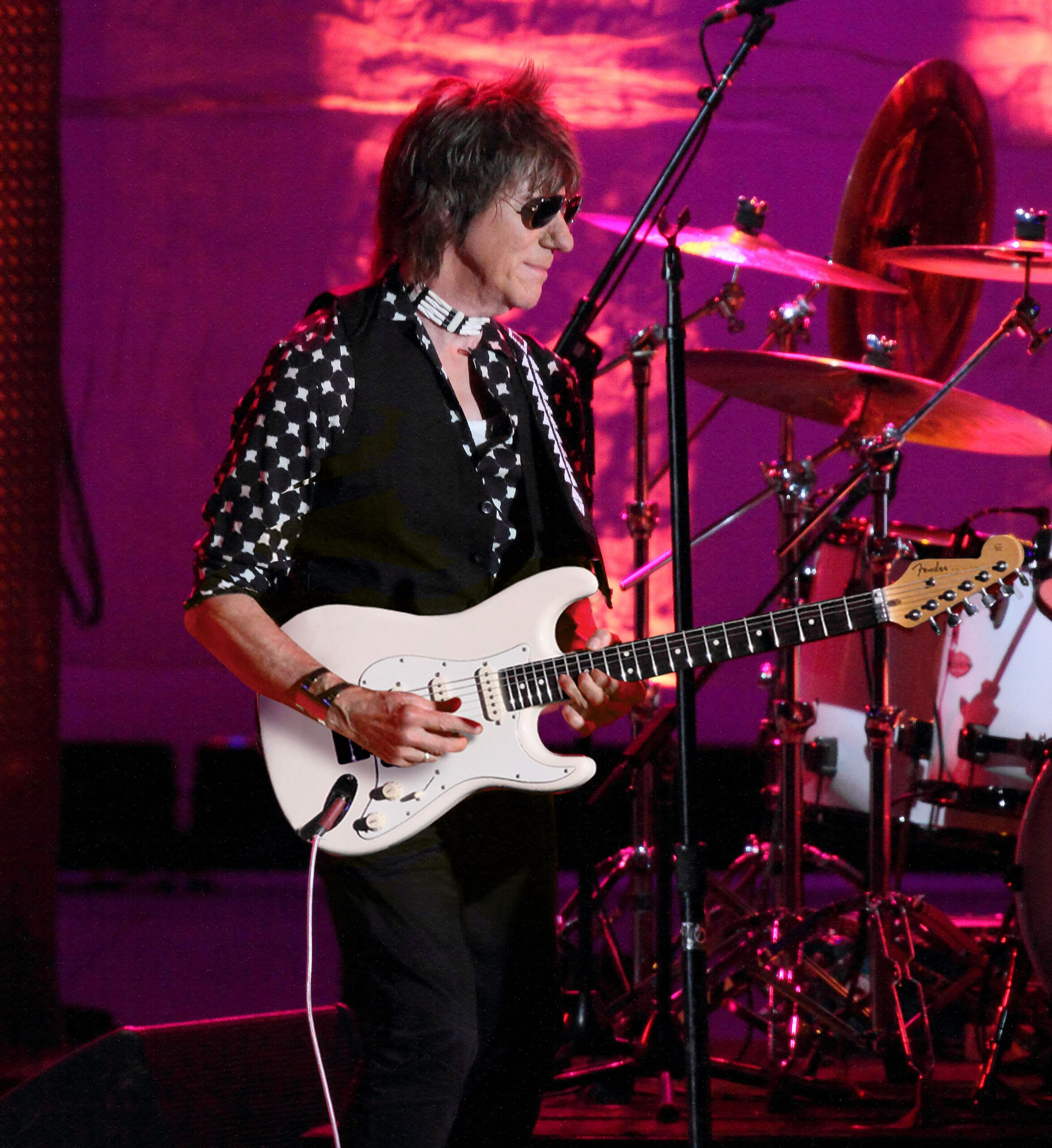 The music world is mourning the loss of guitar legend Jeff Beck. The musician was 78 and died of bacterial meningitis. The announcement was posted to his social media accounts and read, "On behalf of his family, it is with deep and profound sadness that we share the news of Jeff Beck's passing. After suddenly contracting bacterial meningitis, he peacefully passed away yesterday. His family ask for privacy while they process this tremendous loss."
Fellow artists have also taken to social media to honor their friend. On Beck's Instagram Rod Stewart commented, "Jeff Beck was on another planet . He took me and Ronnie Wood to the USA in the late 60s in his band the Jeff Beck Group and we haven't looked back since . He was one of the few guitarists that when playing live would actually listen to me sing and respond . Jeff, you were the greatest, my man . Thank you for everything." Gene Simmons tweeted, "No one played guitar like Jeff. Please get a hold of the first two Jeff Beck Group albums and behold greatness."
Beck first kicked off his career when he joined The Yardbirds after Eric Clapton left. He went on to start his own band, The Jeff Beck Group, with Rod Stewart. You can find him in the Rock and Roll Hall of Fame twice. Once with The Yardbirds and then as a solo artist. Another great rocker has gone but his legacy is clearly going to live on.
—
—
Elon Musk is The Biggest Loser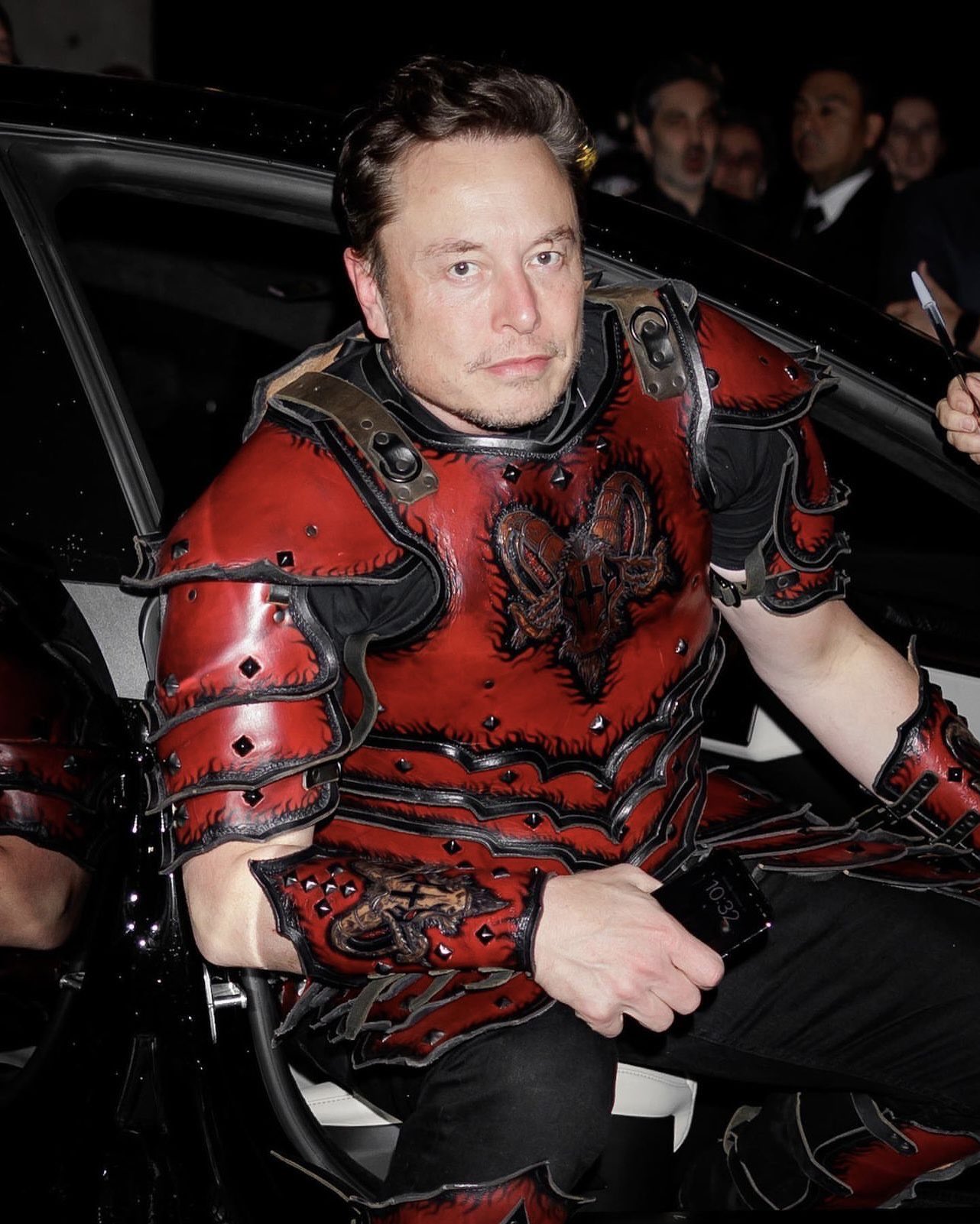 Elon Musk has made it into the Guinness Book of World Records and probably not for what you'd think. It has nothing to do with space or the fact that he is possibly the biggest candidate for our own real-life supervillain. Instead it is for the "biggest loss of personal fortune." This man lost $182 billion last year. The year before, he was deemed the richest man in the world due to Tesla stock. However, stocks can drop and you can bet they did. Twitter has been an absolute fiasco since he became CEO and that purchase hasn't seemed to pay off. Does this make you feel better about paying $15 for eggs or approximately $1,000,000 for gas? No? Us either.
—
—
Daniel Fang is Staying Up Late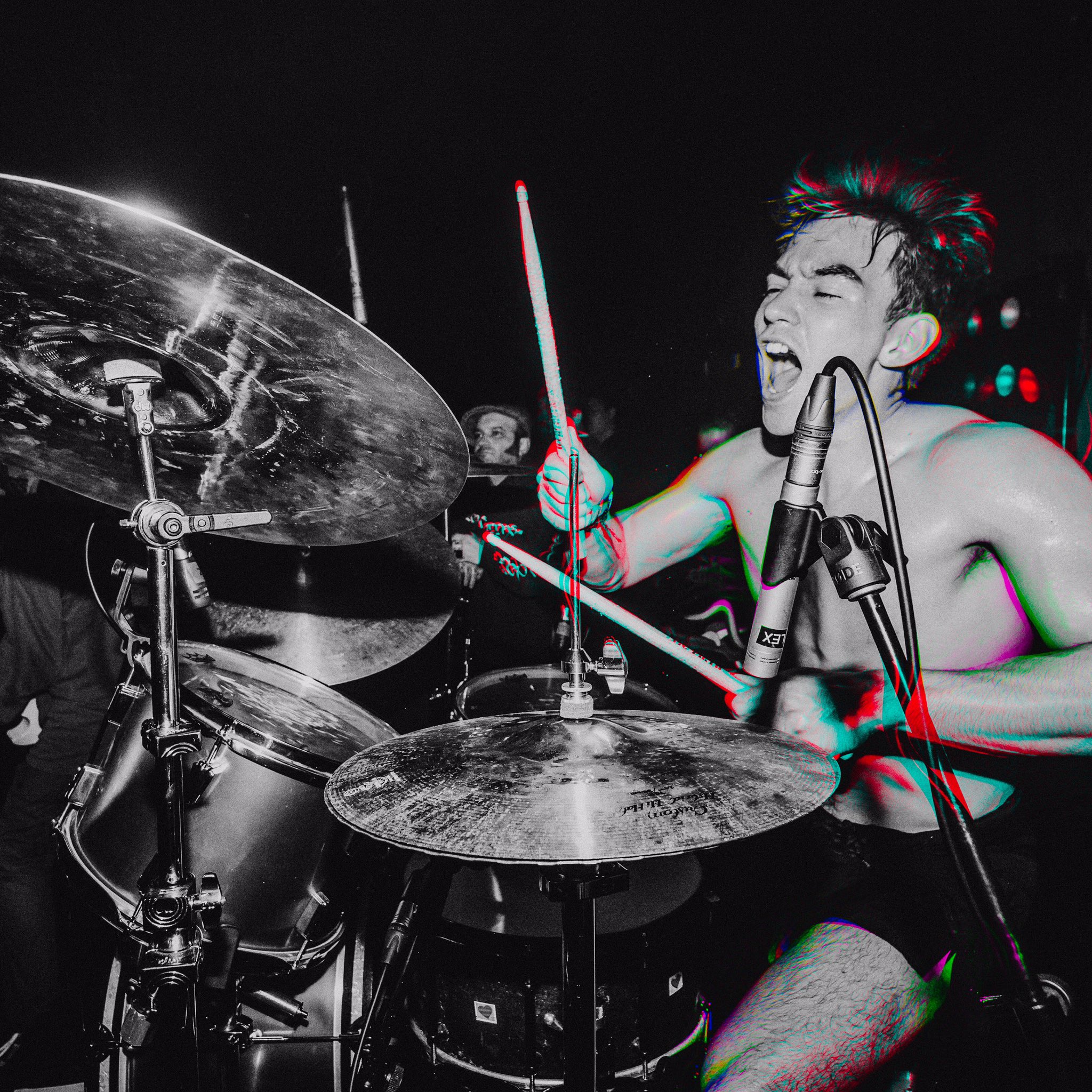 We've watched Turnstile rise to the top over the recent years and have loved every second of it. Now drummer Daniel Fang is taking on a new gig that we can't wait to see. He announced he'll be joining Late Night With Seth Meyers' backup band temporarily. His announcement said, "for the week of jan 16-19th, I'll be joining the 8g band on drums for @latenightseth . thank you @erx11 for bringing turnstile into the fold and for having me back in the seat of honor 🙂 so excited for round 2″.
Fang is in good company with bandmates Fred Armisen, Seth Jabour, Syd Butler, Eli Janney, and Marnie Stern. This is a special announcement considering it was on this same show that Turnstile made their late-night debut. The performance was a big moment for the entire alternative scene as hardcore music isn't typically featured on late-night shows. The band continues to pave the way for the music we love so much.