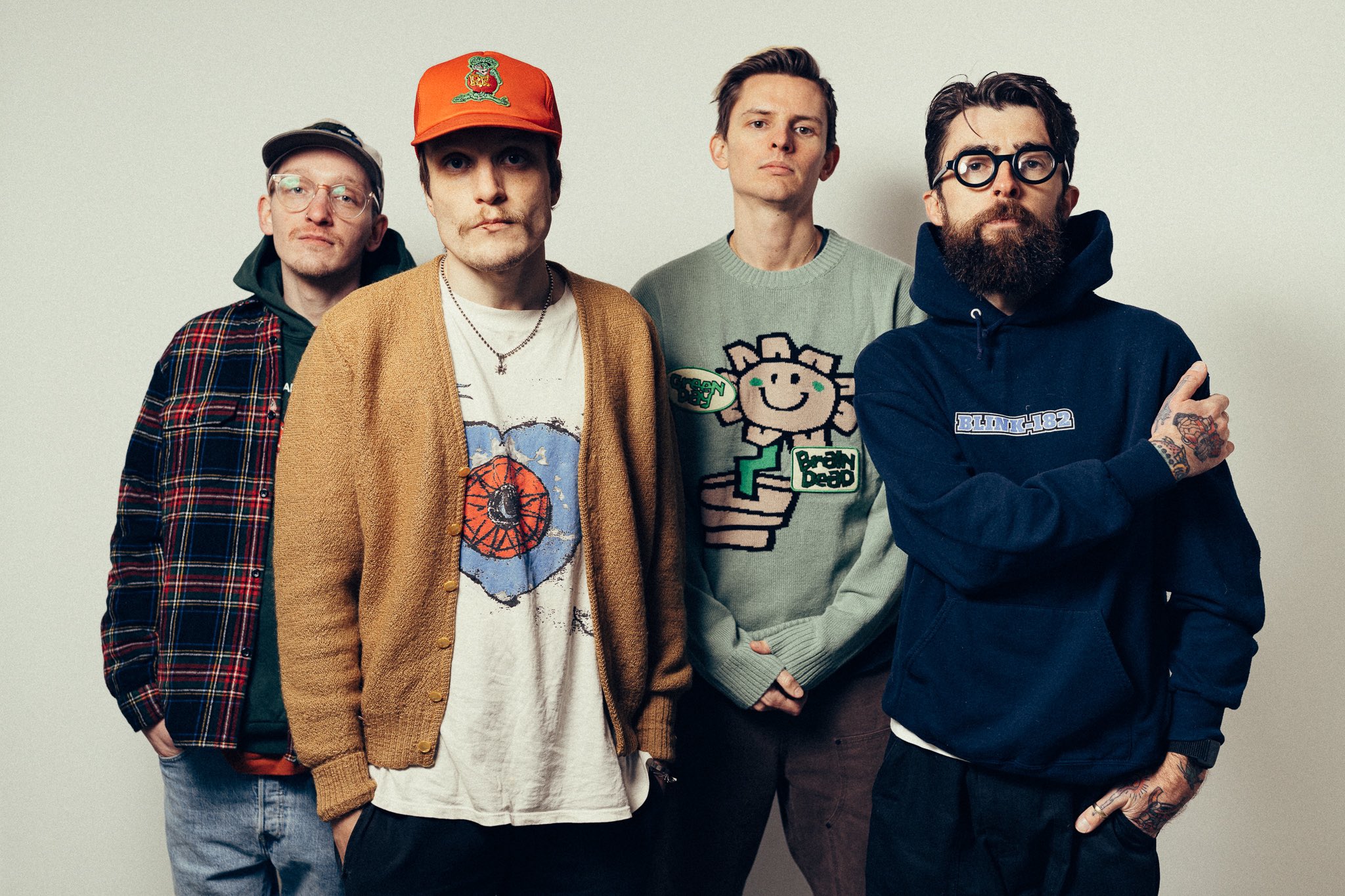 UK pop-punk mainstays Neck Deep have announced two intimate, warm-up shows to kick off Download Festival weekend. In a social media post featuring a true-to-form punk poster, the band shared that the shows will take place on June 7 at The Foundry in Torquay and June 8 at Engine Rooms in Southampton. Tickets will be available on April 5 and can be purchased here.
Read more: BABYMETAL Officially Confirms New Third Member
The band announced their performance at Download Festival on Feb. 16 following the release of their latest single, "Heartbreak Of The Century." They shared, "Stoked to be playing @downloadfest 2023! See you in the GWAR pit."
Download Festival will take place across four days and will see Neck Deep perform on June 9 alongside the likes of Architects, Evanescence, Nova Twins, and more. Download Festival will also feature performances from heavy metal titans Metallica, Bring Me The Horizon, and Slipknot.
Read more: Bad Omens Announce "CONCRETE FOREVER" Headline Tour This Fall
Neck Deep have been hard at work on their forthcoming, yet-to-be-announced album. Vocalist Ben Barlow shared that the new track is "a classic sounding Neck Deep song, catchy, angsty, pacey, powerful and a little bit pathetic!"
Barlow continued, "We wanted the video to feel classic/nostalgic, something that was entertaining to watch rather than your usual. It features some of our best (worst) acting to date and is one of our favorite videos we've ever done." You can check out the video for "Heartbreak Of The Century" below.
Download Festival will run from June 8-11 at Donington Park. You can check out the full Download Festival lineup below and get tickets here.