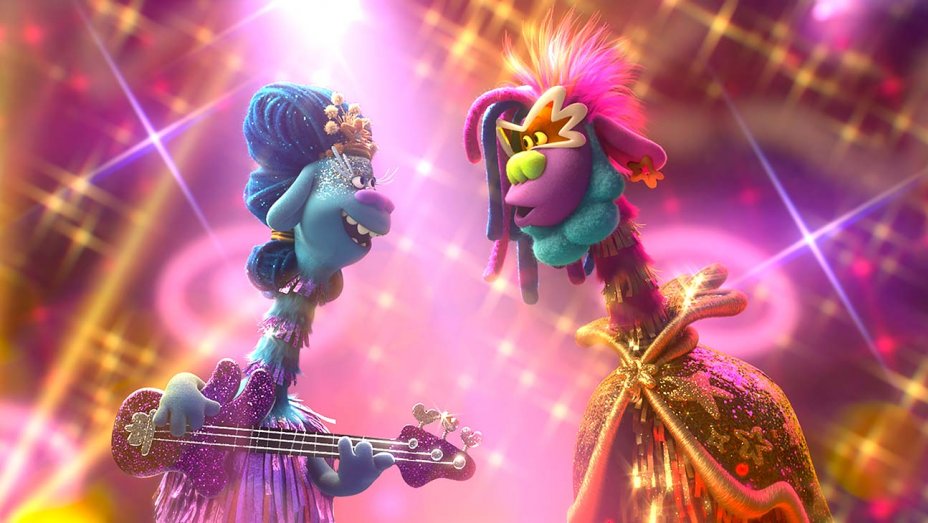 What Steven Spielberg thought could be the downfall of the movie industry could be it's saving grace. Streaming services have long been shut out of the Hollywood clique that is the Academy Awards—along with female directors & people of color—due to some Academy board members' old school standards. But in a press release today, NBC Universal has announced that 'Trolls World Tour' will be available on-demand on it's scheduled release date as theaters nationwide cautiously close due to the COVID-19 pandemic. The studio will also be making both 'The Hunt' and 'The Invisible Man' available on-demand as early as Friday March 20th. With box office numbers in a free fall, that mirrors world markets, the move to make films available straight to home viewing raises a few questions: 
Will these films no longer be in the running for next year's Academy Awards? 
Will other studios follow suit?
Will stream-at-home film viewing save the industry that shunned it? 
Only time will tell but for now, hopefully, on-demand and streaming services will keep movie lovers safely out of theaters.