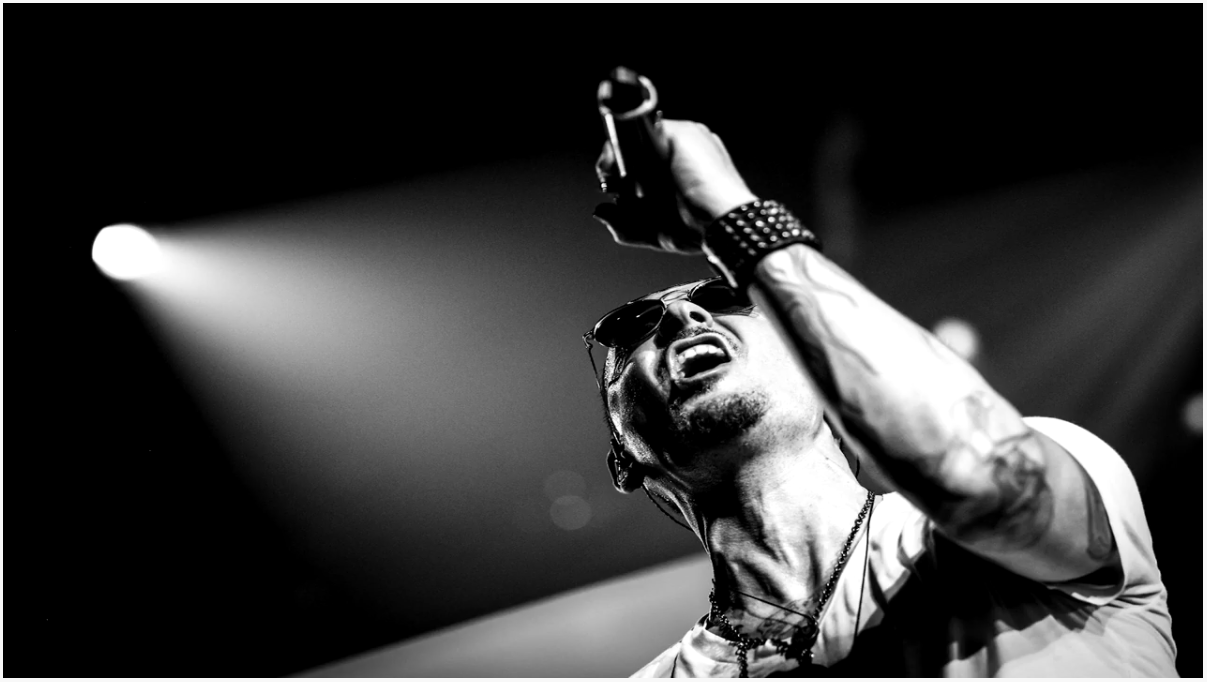 I remember when I heard Chester Bennington died. I gasped. I had never been a Linkin Park fan, I've never hated on them, they just weren't my band. But Chester, the stories I heard about him were always "He's a sweetheart," "He really cares about people," "He's deep." Hearing about who Chester was through friends, who had toured with him, made me like his band.
I remember finding out he died and asking: How? Suicide.
Self-harm is a hard thing for people to talk about. Often times I'll hear people say it's "selfish" because they're thinking of the people left behind, but I doubt anyone who dies as a result of suicide ever knows how big a hole they're creating in the lives of the people around them.
Depression says: People are better off without you…
Depression says: You'll never be okay…
This is especially true if you have repeated bouts of depression or are diagnosed with Major Depressive Disorder. Along with those: Addiction, Anxiety, Obsessive-Compulsive Disorder… so many common mental illnesses can cause your brain to lie to you. When someone dies as a result of suicide it's hard to understand what was going through their minds if you've never been there; if you don't know how convincing the lies feel because they're in your head, in your voice, mixed in with the things you believe. But if you've ever experienced the lie, your heart breaks because you know the person who ended their life believed it.
Last year, idobi worked with 320 Festival. I cried a lot while promoting it. I cried because I saw just how many people cared about Chester. I saw how many people loved him. He had a wife and kids, friends—so many people. And, of course, Linkin Park fans adored him. How could they not? I cried knowing that the lie his brain told him was so loud he believed it. He had love and outstanding success and the lie was so powerful he died from it. I cried because so many people die from suicide, from depression. I cried because I've been there, I've heard the lie but I was lucky enough to fight and win many times.
I don't know why I'm writing this…
Maybe if I share it and someone hears that depression lies they might understand why a friend is no longer alive.
Maybe if I share it, someone who is depressed might read it and be able to fight the lie a little bit harder.
Chester Bennington was a good guy who I never knew. He's been gone 4 years and life has gone on. Life always will, but nothing can fill the Chester-sized hole in the lives of those who knew him.
No one can fill a You-sized hole. You are irreplaceable.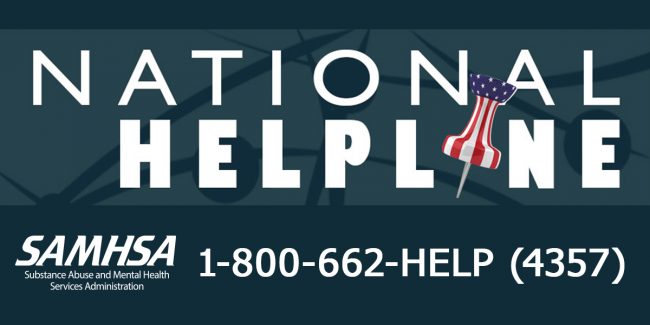 SAMHSA Substance Abuse and Mental Health Services Administration 1-800-662-HELP (4357)