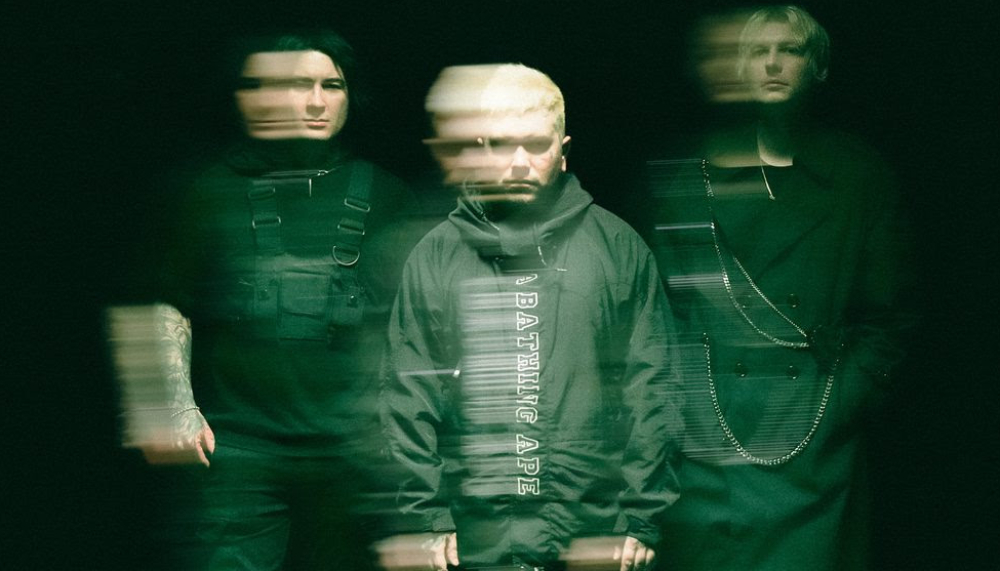 MOODRING are the sort of band that only comes around once in a blue moon. A group where you have no idea where they are heading next. The sort of band that keeps you on your toes, somewhere between fragility and franticness. Their 2022 debut album Stargazer embodied the tranquil as much as the terrifying, and they are now building on all of that in some style with a brand new EP.

That very EP is called YOUR LIGHT FADES AWAY and will arrive on July 14th via UNFD.

The tracklisting looks like this:

01. "SHI=DEATH"
02. "BLACK_WAVE"
03. "WOULDYOUWAITFORME?"

And the artwork is a lot like this: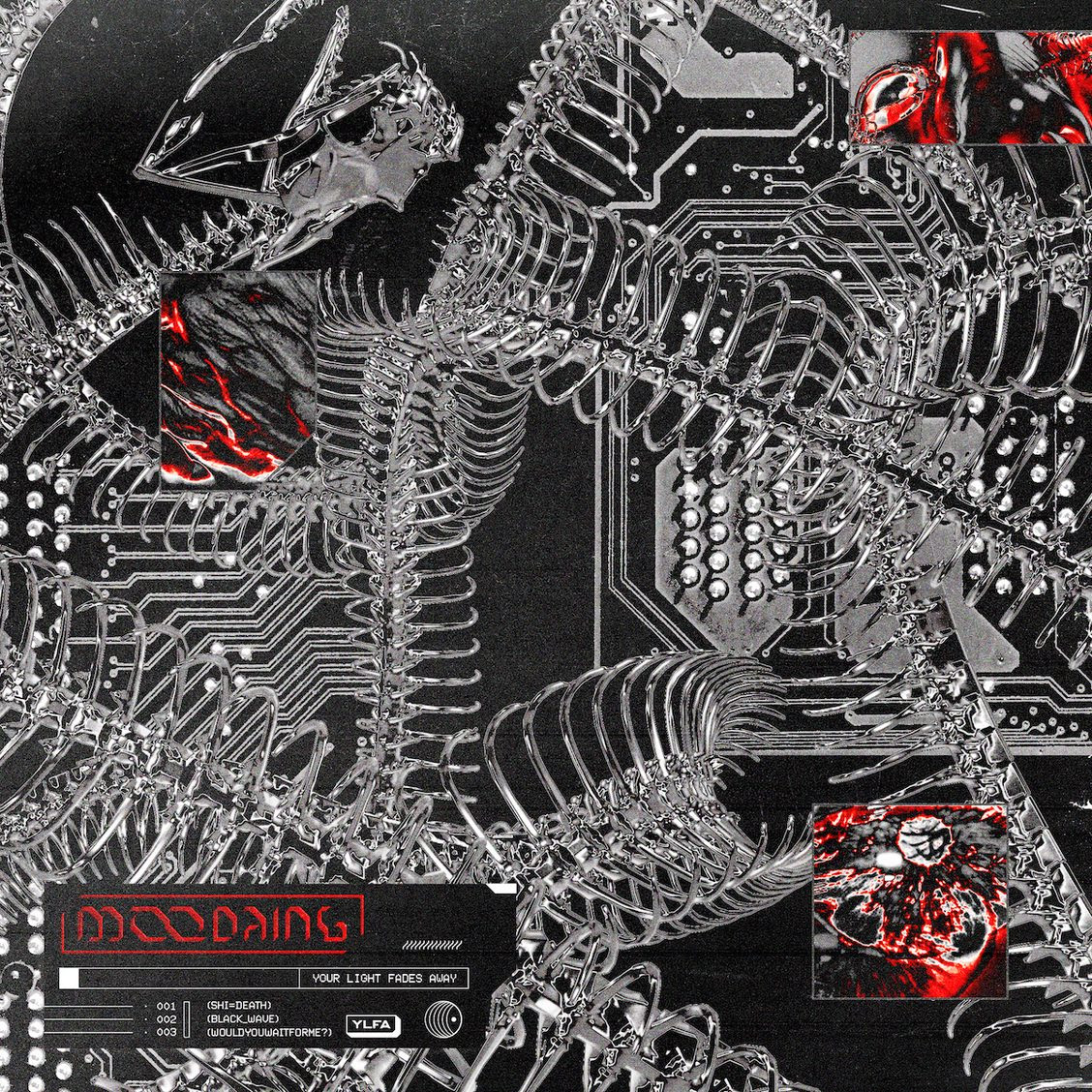 You can also check out a new piece of it in the form of "WOULDYOUWAITFORME?". A contorting, sensual, razor-sharp blend of decadence and destruction, it is audio pleasure at its most intense. Vocalist Hunter Young had this to say about it:

"'WOULDYOUWAITFORME?' is "a song about the fragile fibers pulled taut between opposing feelings. It's a love song about hating to love and loving to hate, devoted to a toxic desire which remains constant even though it suffocates and consumes.

The song reflects these contrasts in its mashing of sultry, sensual melodies with high angst and screaming desperation.
We really wanted to push ourselves to experiment with vocals on these new songs, and find a way to work our signature chorus hook in amongst new approaches to melody and aggression.

And the fact that it was written whilst Hurricane Ian raged literally outside the studio windows very likely contributed to the stormy, dramatic tones and emotions within the track."

You can also check out 'BLACK_WAVE" right now as well, which is also a whirlwind of emotion and experimentation that only MOODRING could produce: