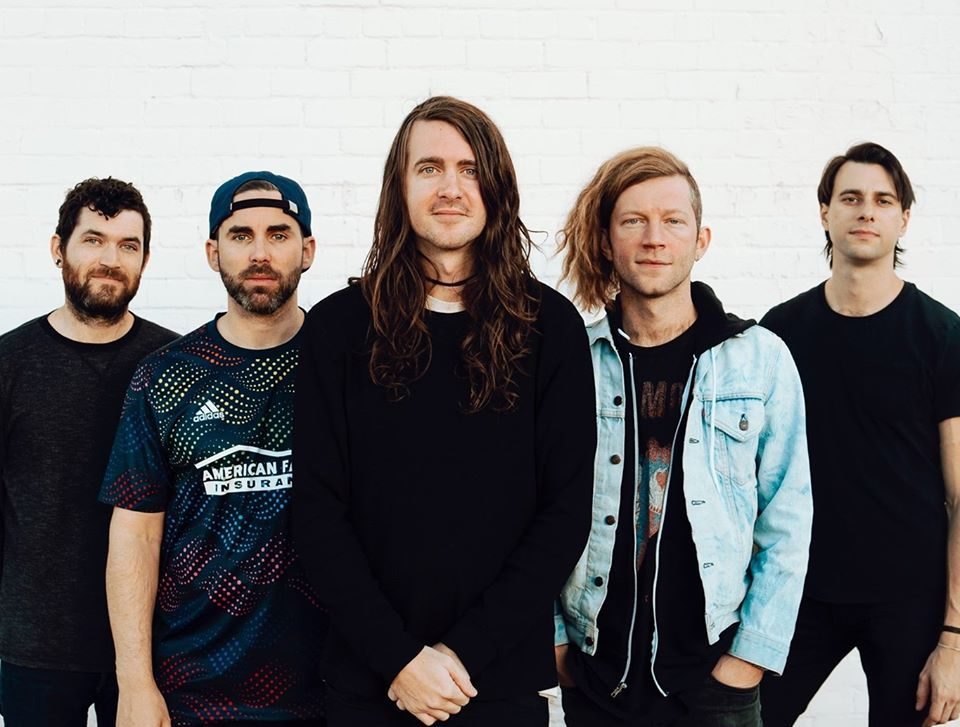 Photo via Facebook
Got plans this weekend? Cancel 'em. You're going to be hanging out with Mayday Parade on idobi Radio instead.
"It Is What It Is" and in this case it's really good. The band will be hosting a Release Day Listening Party for their first self released single called (you guessed it) "It Is What It Is".
They'll take over idobi airwaves on Friday at 7pm ET to spin some music, chat about the song, and maybe even share a surprise or two. Set your alarms, mark your calendar, and tell all your friends (even the ones with bad music taste—it's never too late to change).
Mayday Parade's Liner Notes gets rolling on Friday (3/6) at 7pm ET, only on idobi Radio. Catch an encore on Sunday at 4pm ET.