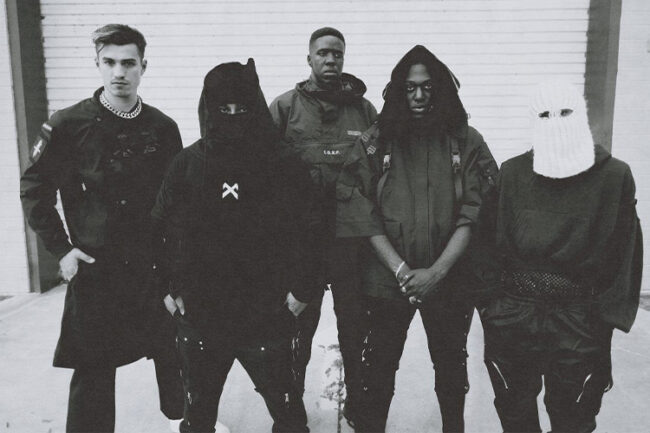 The world's favorite pop-punk group, Magnolia Park have announced a run of headline shows around their appearance at Four Chord Music Festival today. The band will be joined by Broadside and 408 as supporting acts. This line-up makes total sense, as Magnolia Park and 408 have taken to TikTok and Instagram in the last two weeks to promote and tease and upcoming collaboration track. They posted a humorous video showcasing 408 saying the now meme-worthy phrase, "Did we just write the pop punk song of the summer?" before cutting to MagPark responding with "No, WE just wrote the pop punk song of the summer!" The comedy comes when the video cuts to both bands together saying, "We BOTH wrote the song of the summer!". What a cheeky and brilliant way to announce a joint effort. Check out the video here:
Following up the recent release of their deluxe edition of Baku's Revenge, the band shared another brand new track recently. "Homicide" leans toward the more pop-infused sound the band sometimes explores in their writing.
"Our goal when we're together is to make sure the next generation doesn't have to face as much racial backlash for being a rock band. In the industry, people look at us a certain way and try to impose things on us – and we want to make sure the next generation of rock bands don't have to go through what we've been through."
Check out the dates below and grab your tickets here!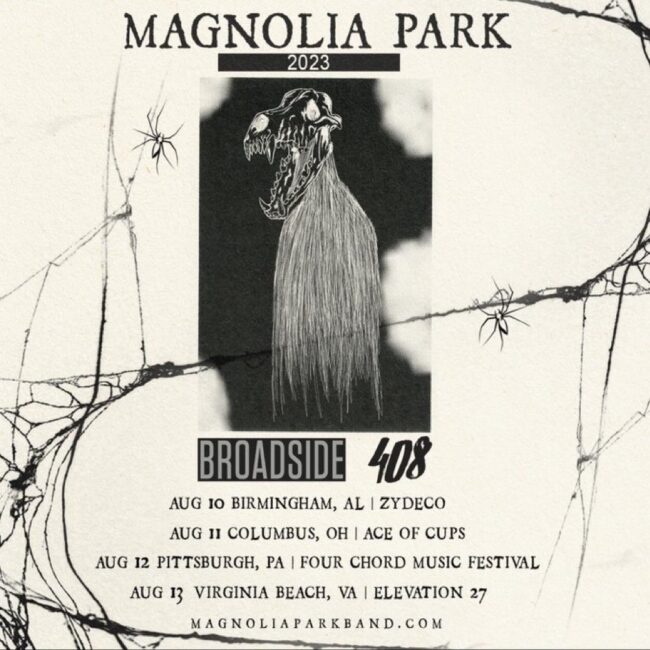 Aug. 10 – Birmingham, AL – Zydeco
Aug. 11 – Columbus, OH – Ace of Cups
Aug. 12 – Pittsburgh, PA – Four Chord Music Festival
Aug. 13 – Virginia Beach, VA – Elevation 27