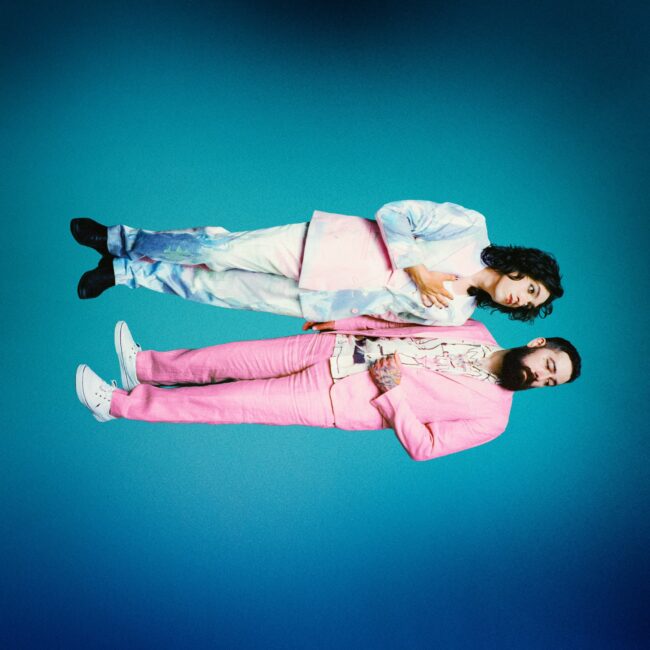 Our TikTok internet stars, Loveless are back with a brand new original song. "I Hope I'm Not Sick" drops June 20th and will mark the first release via the bands new record label. After remaining independent through several successful cover song releases, the band started to gain traction on their original music as well and decided to team up with Rise Records and BMG.
"Having like-minded, equally passionate people with us for this journey has always been a dream and we have absolutely found our people." The duo shared on the signing, "We are so thrilled to be working alongside the incredible team at BMG and we cannot wait for what the future holds!"
They took to Twitter and Instagram today to tease the drop of the new song with a clip of the visual. It shows Loveless performing a dance routine in a hospital atmosphere, with vocalist Julian Comeau flipping his hair around in the forefront. Check out the teaser below!
Loveless is the most known for their cover versions of popular tracks "Running Up That Hill (A Deal With God)" by Kate Bush, "Happier Than Ever" by Billie Eilish and "Middle Of The Night" by Elley Duhé. The duo certainly have a knack for picking out the most viral songs and begging the question, "What if it was pop-punk?". Last September the group dropped and EP, End of an Era. They recently collaborated with Arrows In Action and Magnolia Park on "The Credits".