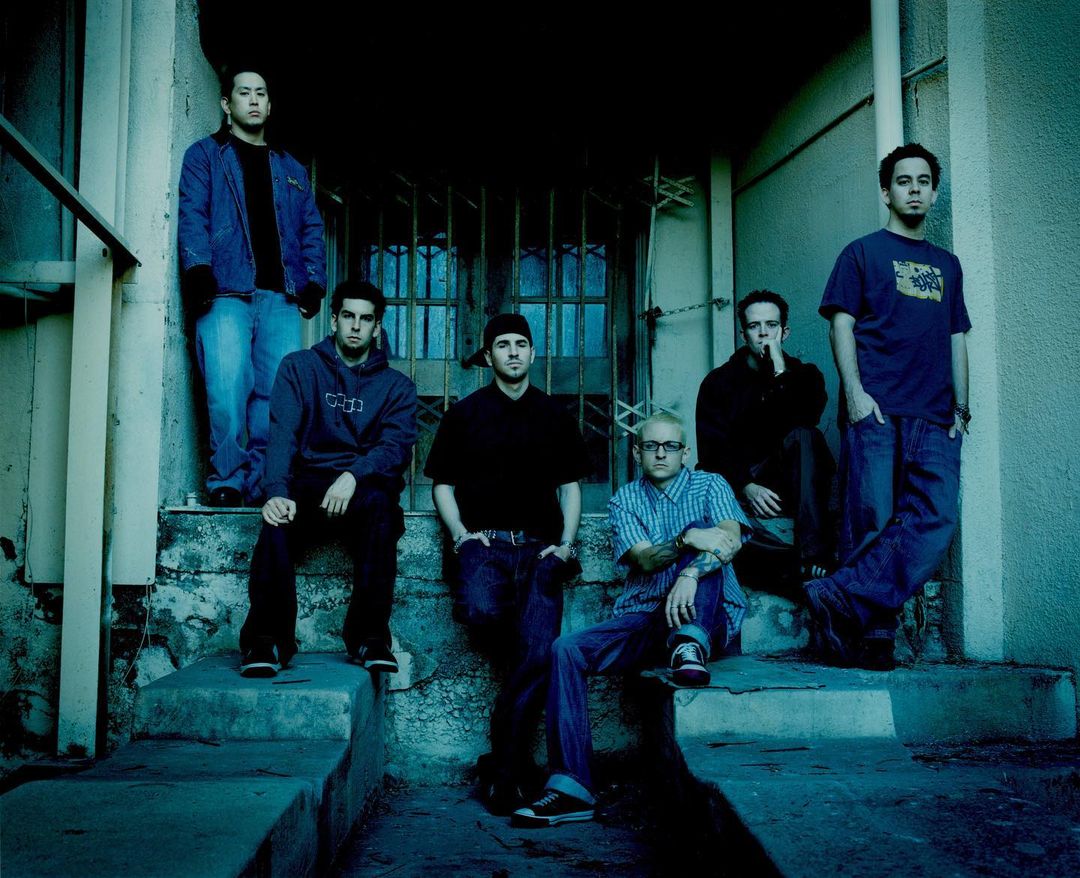 It has been nearly 5 years since the legendary lead vocalist of Linkin Park, Chester Bennington, passed away. But the surviving members of the band are doing everything in their power to keep his memory alive. Today, the group unleashed Meteora|20 featuring an outstanding 89 tracks to commemorate the 20-year anniversary of their sophomore album Meteora.
The band issued "Fighting Myself" and "Lost" earlier this year in anticipation of the album drop, both marking two previously unheard tracks featuring vocals from Bennington. Included on the 20th Anniversary Edition of the band's sophomore album is the previously unheard "Massive." Unlike "Fighting Myself" and "Lost," which are heavily led by Bennington's signature growl, "Massive" is ushered in by co-vocalist Mike Shinoda with Bennington's faint whispers in the background.
Meteora|20 also features "More The Victim," "Healing Foot," "A.06," and "A6"—all unearthed to mark this monumental release for the surviving members of Linkin Park. Check out all of the previously unheard tracks below. Whether you grew up a Linkin Park fan or found them after Bennington's tragic passing, hearing new music from the group featuring Bennington's vocals is a cathartic and emotional experience.
In celebration of the release of Meteora 20th Anniversary Edition, Linkin Park will also be hosting a global fan Q&A livestream. Fans can submit questions via video and experience the live conversation on Monday, April 10. The livestream will take place at 2 PM ET/11 AM PT and will be streaming globally across YouTube, Facebook, and Twitch.
Los Angeles radio personality, Stryker, will be hosting the one-day-only event featuring Linkin Park members Mike Shinoda, Dave "Phoenix" Farrell, and Joe Hahn according to Warner Records. You can submit questions for the livestream here.