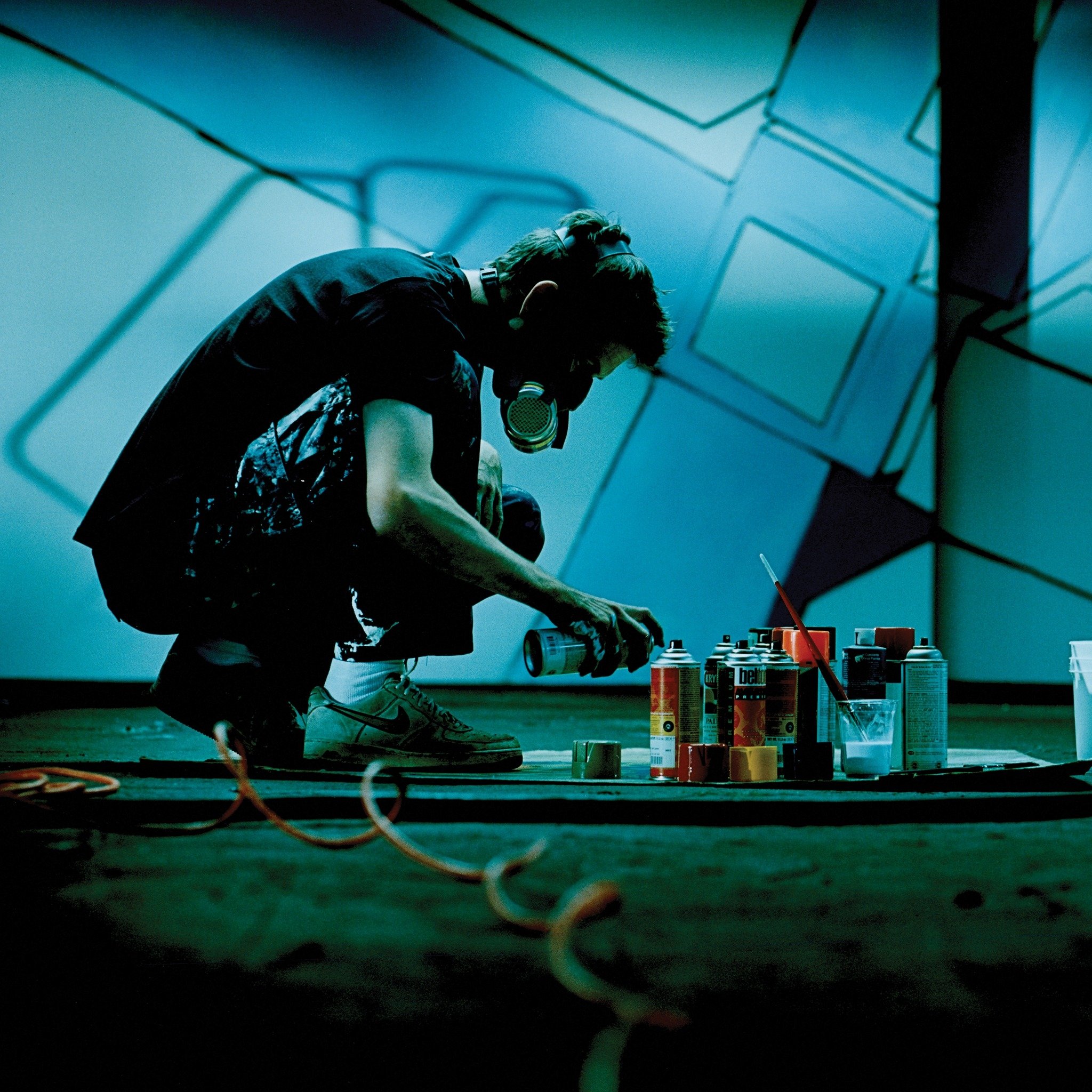 Linkin Park is legendary. Their fans are loyal and their music is timeless; they are just as loved now as they were when they were releasing music regularly. So when the band announced that they will be releasing a 20th Anniversary Edition of Meteora, the excitement was palpable. The best part is, the edition will include songs we have never heard before.
The band has not released a completely new album since 2017, after the passing of their bandmate Chester Bennington. Fans have been dreaming of hearing new music they've never experienced. Along with the recent announcement of the special version of Meteora, they also released the first of six unreleased songs: "Lost".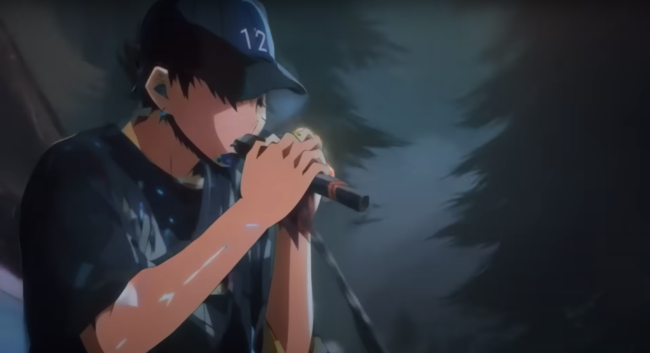 —
As if that wasn't enough, band members Mike Shinoda, Joe Hahn, and Dave Farrell jumped on the official Linkin Park Discord channel and held a Q&A for fans on February 10th. You would think that an online server would be tame—you could only hear the band's voices, while everyone else was typing their questions and commentary. However, you should always expect more from Linkin Park fans. Even the band commented that the level of interaction and fan love was a bit overwhelming. The channel was consistently popping off with questions. It was hard to keep up. Thousands of people flooded to Discord to catch a moment with their favorite band. It was really a testament to how loved they really are.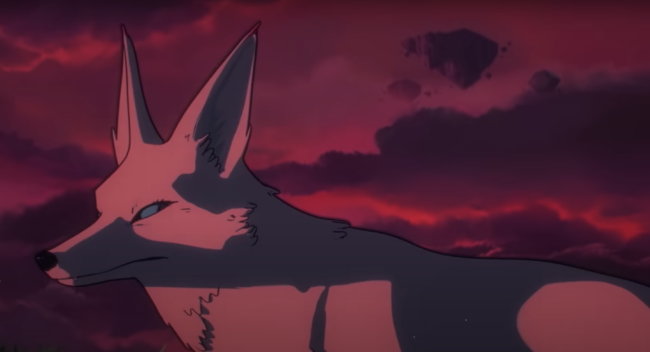 —
Let me tell you, it was totally worth it. There may have been an insane amount of people all listening to the same thing at once but it still felt intimate. When the discussion started, no one could hear Joe and it sounded like Mike was just talking to himself. Despite the initial technical bumps, though, this setup made you feel like you were just hanging out with them. Or, as some fans in the chat said, it's like listening to a personal phone call between them all. 
LP talked about a little bit of everything. They even discussed how they wished they could make another Funko Pop that's kneeling to replicate Meteora's album cover. But what really made the discussion was a look into those moments you don't normally get to experience during normal interviews.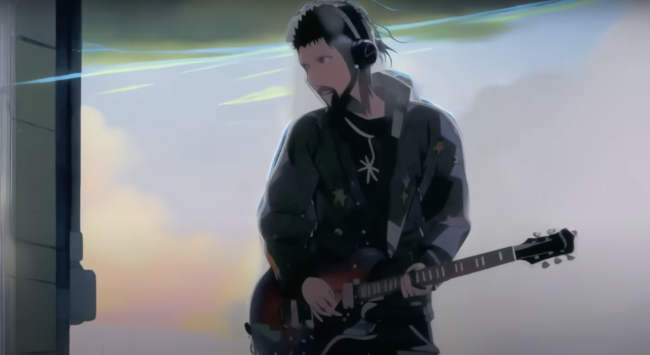 —
Of course, everyone wanted to know where they get the names of their songs and albums. They did let us in on Meteora saying, "I remember being on tour, I believe we were in Europe. I saw a travel magazine and there was a really cool island in Greece. There was a big monastery on the island. There was something really cool and mysterious about the island. The name of the island was Meteora and without knowing anything about it, it led to a curiosity about the place."
Then they got into how hard it can be to take naming things seriously. They said they would typically get "two serious suggestions in" and then just start making parody versions of what someone said. While they admitted that maybe doing this was a bit mean at times—and they didn't want to create that sort of culture—we love the thought of them getting no work done because they couldn't stop messing around.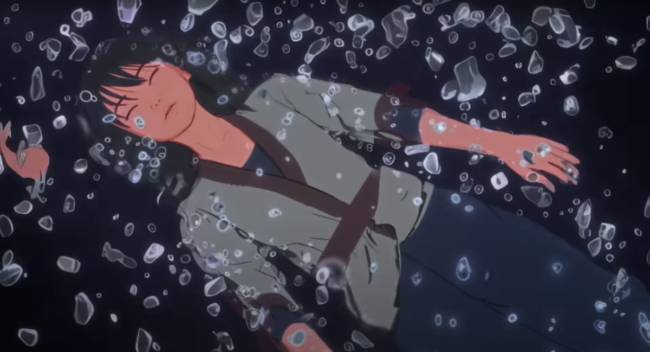 —
You always want to believe that your favorite bands are friends. That if you were a fly on the wall, they would just be goofing off, just like your own friend group would. It seems like that's exactly what would happen with these guys. The newly released music reminds us all of the connection they have and how long they've maintained that connection. You hear it in "Lost" and you hear it in this Discord conversation 20 years later.
Regarding "Lost" specifically, fans naturally wanted to know the story behind it. The band started digging through their archives to make this anniversary collection, but they didn't realize just how complete the track was. It was mastered and everything. They just didn't put it on the original album because it didn't match their initial "vibe." It was even mentioned that it was a bit too similar to another song and got cut (the other song was "Numb" which ended up being a huge hit for the band).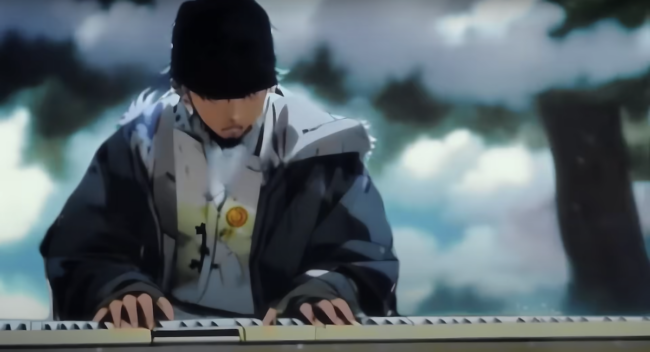 —
While the song itself is great, the most beautiful part of "Lost" is that it's an unheard song with Chester's vocals. It's obvious from their conversation that there is a part of them missing. They told stories and spoke of him so fondly. The fans in the chat couldn't help but agree that this experience made it feel like Chester was there with us all too. This previously-unreleased song honors his legacy and brings us back to what made us fall in love with the band in the first place.
With such incredible material, you have to wonder how much of it was touched up for its release two decades later. Their response? "As little as possible. In theory, we didn't want to change the shape of what we had made. There were songs that were basically a mp3 and a few that seemed like they needed an adjustment to be done. There were only two [songs that needed updating]. We tried not to touch them."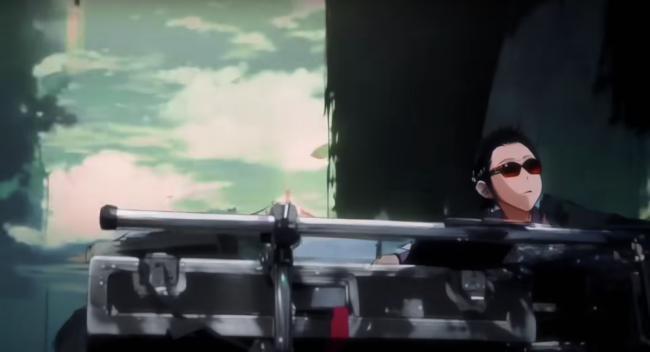 —
By now we've all seen their amazing animated music video for "Lost", which is made with AI art. It has beautiful artwork and imagery from the band with some AI features. LP needs you all to know that they did not steal artwork—and that's not what AI means to them. In fact, they gave credit to the incredible artists pplpleasr and Maciej Kuciara for directing the video. Basically, they said to leave them the hell alone because it's all original.
Linkin Park's "Lost" Q&A on Discord was such a fun time and we were honored to be a part of it. We are also thrilled to report that this isn't the end of surprises. In fact, "Lost" sounds like just the beginning. So keep watch on their socials because Linkin Park is giving us exactly what we're looking for.