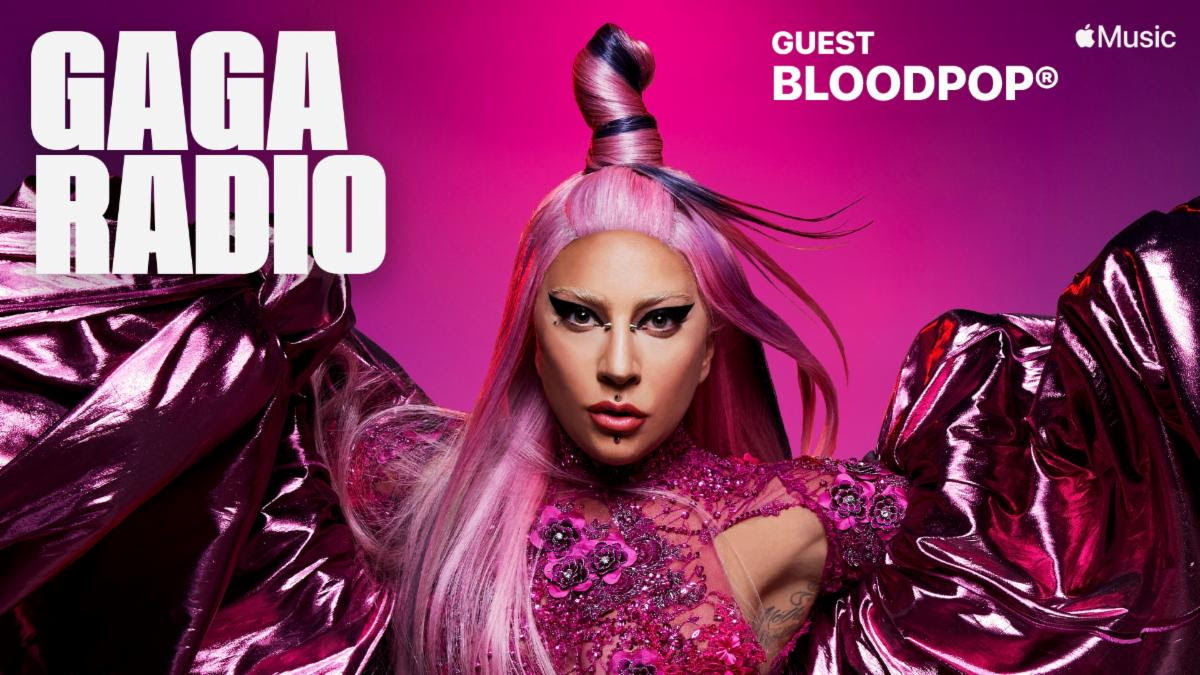 In a move completely fitting of her career, Lady Gaga is bringing the dance floor to you every Friday via a new radio show. Gaga Radio kicks off August 7th at 11am PT on Apple Music and it already has a star studded line up.
Gaga's latest album Chromatica is inspired by dance music so it's fitting that the new show highlights the genre. Each week she'll bring in DJs, divas, and producers to chat about the community.
Her first episode features the executive producer of Chromatica, BloodPop. Mark your calendars and grab your dancing shoes—you're gonna wanna be ready to go when the show hits the air.