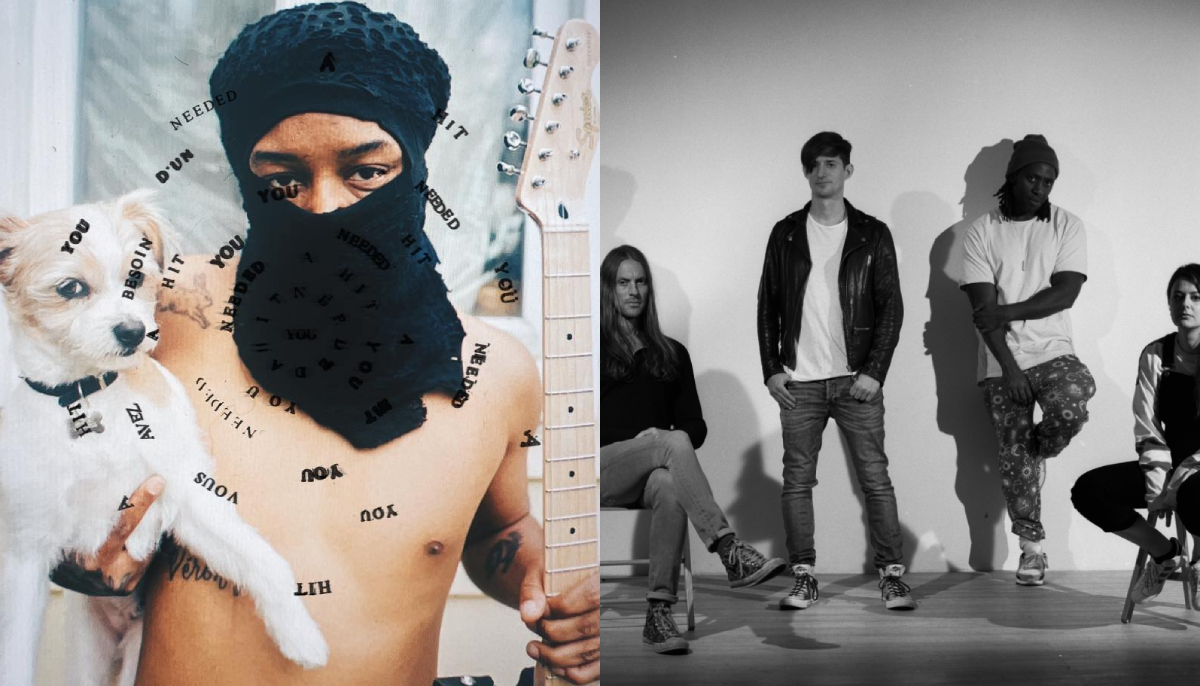 KennyHoopla is up for anything musically. You only have to look at his discography to see how far his influences and inspirations stretch. From pop-punk to rap, grunge to indie, he is an artistic chameleon. Keeping everybody on their toes about where they will go next, the latest direction is one that features a legendary name. That is Bloc Party, and the track is called "Keep It Rolling".

Bloc Party themselves are a huge influence on a large part of contemporary music over the last 20 years. So much so that Paramore's Hayley Williams invited them on tour to simply say thank you for what they have done for them. And all these years later, they continue to push and pull at expectations of them, which is where "Keep It Rolling" comes in. It's their first-ever collaboration with anyone artist, by the way. An ethereal, eerie, enchanting piece of indie-rock gorgeousness, they drip-feed melodies and musings like raindrops on a window. And matched up with Kenny, who adds his own brand of grit, determination and heart to proceedings, it is a match made in heaven.

Bloc Party frontman Kele Orereke had this to say:

"I've been a fan of Kenny's for a while now, so when he came to London I jumped at the chance of getting in the studio together." 
"We wrote a bunch of songs in one afternoon and 'Keep It Rolling' was one of those ideas. I always felt quite attached to that idea so I decided I would like to bring it to Bloc Party, so we turned it into a song. It was all very organic."

And Kenny added:

"I've always been a huge Bloc Party fan so this was a bucket list collab for me. I hardly do any features, so if I do one, it's always for family. 
"I'm happy to call Kele a friend and it was amazing to get to do a song together."

KennyHoopla recently released a new track of his own. That is the raucous "YOU NEEDED A HIT//" and sounds a lot like this:

Bloc Party recently released a deluxe edition of their 2022 album Alpha Games, featuring new track "High Life". It's a real earworm and sounds like this: