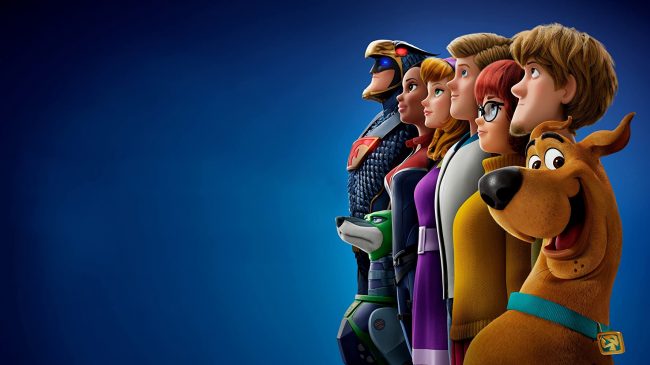 It's time to head back to elementary school friends, because you haven't been to a sleepover this cool in years. Your favorite animated pup Scooby Doo is back for an all new adventure in SCOOB!, but that's not all…
The flick premieres this Friday, so you'll be able to buy a copy or watch it on video on demand. Before the show gets rolling though, the cast and crew are getting together for a pre-show and it's sure to be a doggone good time.
Join the #ScoobMovieNight party on Twitter at 7pm ET on 5/15. The guest list includes cast members like Gina Rodriguez, Zac Efron, and Ken Jeong, along with plenty of four-legged friends from Best Friends Animal Society. Plus musical guests will keep the night rocking. Did we mention there will be a brand new track from Lennon Stella too? Swoon.
You still have a few days to pack your best sleeping bag and bake some scooby snacks, so you better get to it! Find more information on the #ScoobMovieNight premiere party here.