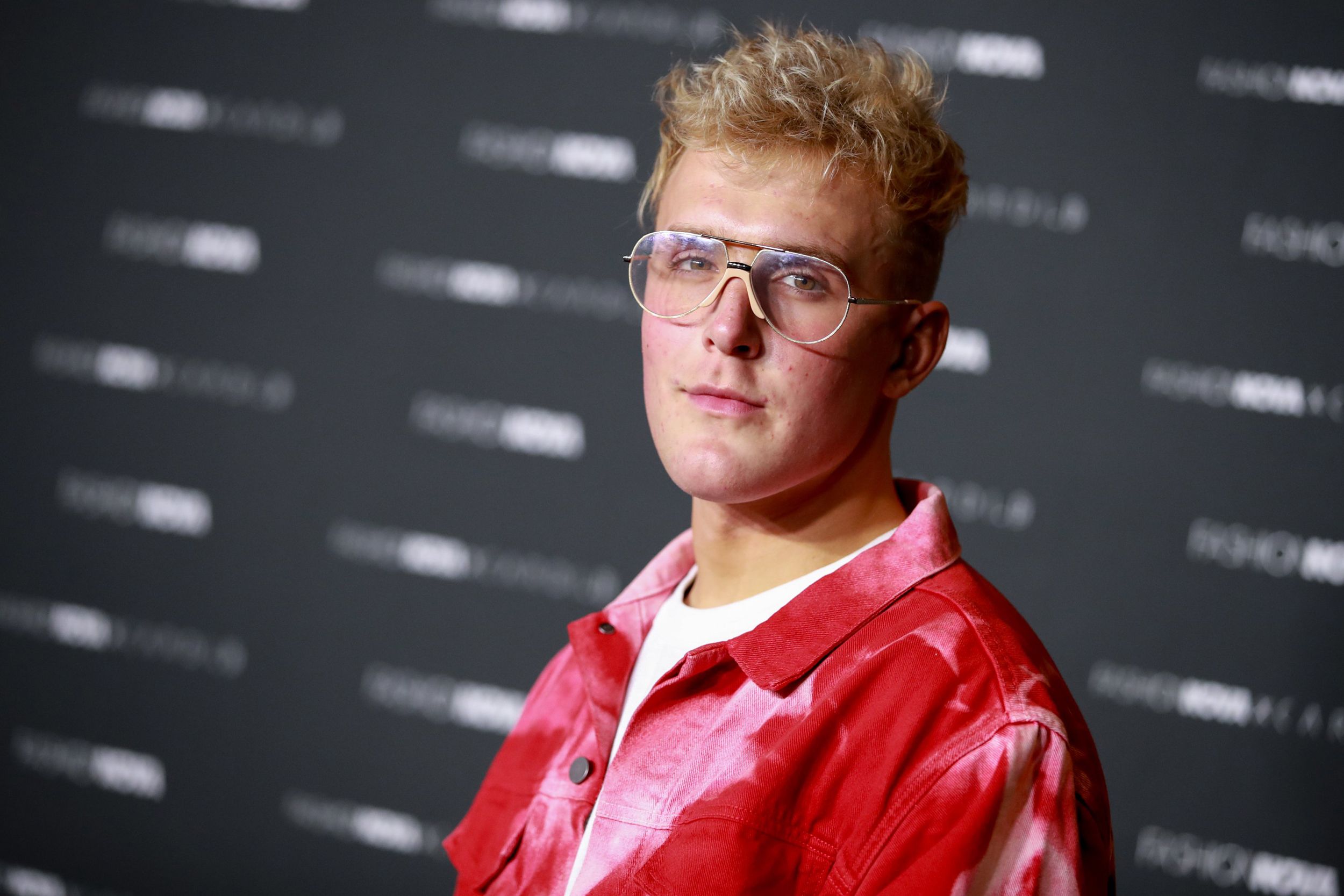 Once again, Jake Paul has had a run-in with the law. However, this time seems to be more serious than ever. On Wednesday June 5th, a SWAT team and federal agents were sent to Paul's home in Calabasas on a search warrant linked to an incident in Scottsdale, AZ.
Video footage of Paul and his friends rioting and looting in the Scottsdale Fashion Square Mall was posted back in May. Paul went on to say that he was simply there to protest and not to participate in the riots. However, he was in the mall after the gathering had been deemed unlawful. He received misdemeanor charges for the event, along with friends Arman Izadi and Andrew Leon. Izadi also had his home raided on a search warrant for the same reason as Paul.
May 31, 2020
On Wednesday before the home raids began, the Scottsdale police released a statement to news sources saying, "It is in the best interest of the community to dismiss misdemeanor charges without prejudice so that a federal criminal investigation can be completed. Scottsdale retains the option to refile charges depending on the outcome of the federal investigation".
The police that entered Paul's home were seen leaving with seized assault rifles. Paul's lawyer told TMZ that he was not home at the time of the search. FBI Public Affairs Specialist Laura Eimiller told CNN that the FBI is not allowed to comment on the investigation. However, no arrest is planned at this time.
In July, Paul received backlash for holding a giant party at his home amidst the COVID-19 pandemic. There was no social distancing of any sort and the gathering was overall irresponsible. Paul seems to keep making problematic choices and it might be time we stop giving him the attention he so desperately wants.