…This is the Inbox Jukebox:
Jonah Kagen – "CHEMICALS!"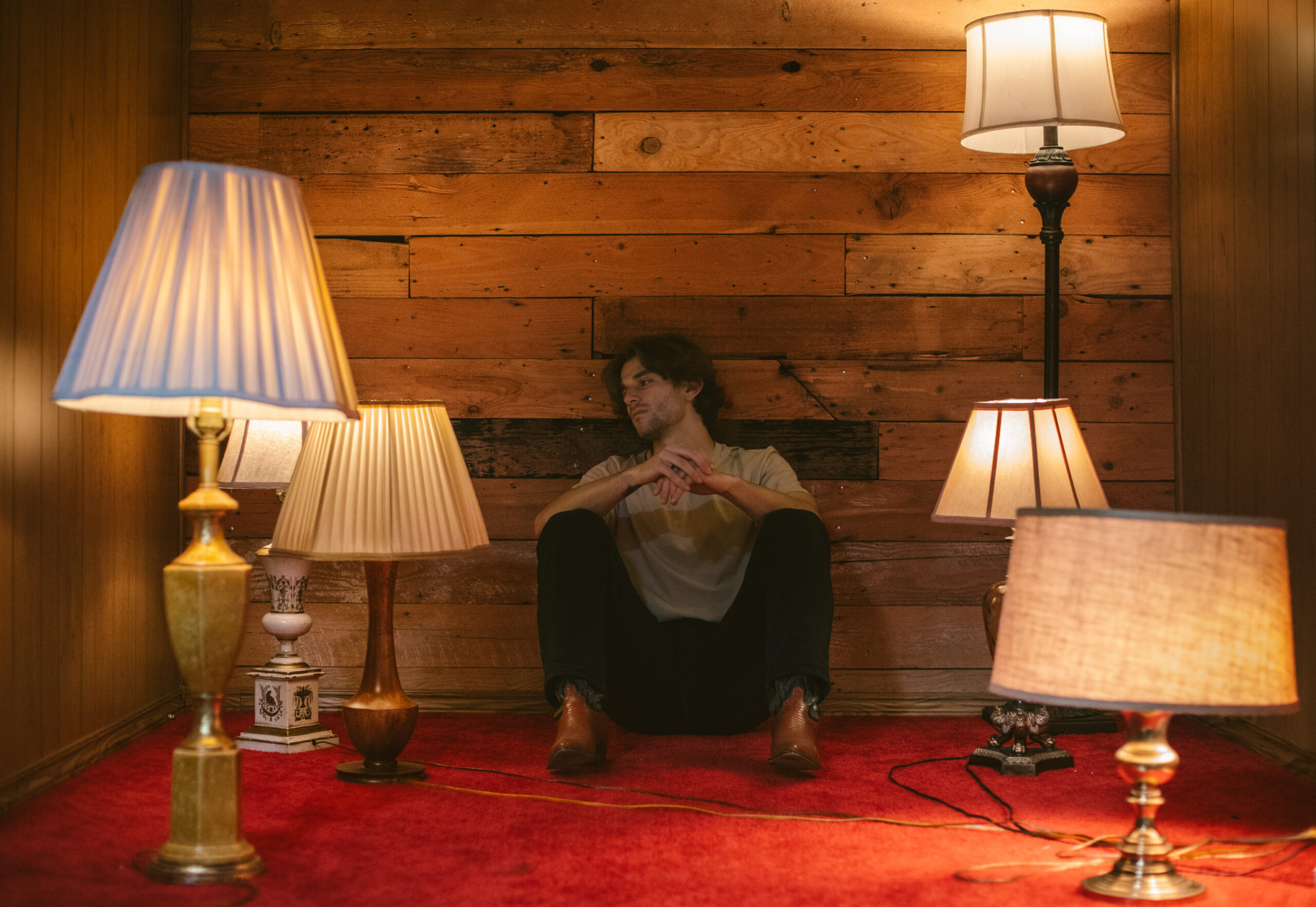 Jonah Kagen makes music that moves you, not just in your chest but on the map. Our last stop was "Barcelona" and we haven't stopped going back yet. Today, he's sending out the indie-country-rock infused georgia got colder like an unexpected gift. It's a little bit bluesy, but still "radio-right-now", and it's easy to get lost in. You could jump on anywhere but our favorite place is at the very end with "CHEMICALS!" (don't worry, looping back to the beginning isn't a question). Not only is this track catchier than fingersnaps at a concert but it bleeds the truth. Whether the themes are about mental health, over-medicating, or getting gaslit—it is all so tangible, almost like it's your fingers strumming the guitar.
—
poptropicaslutz! x Magnolia Park – "catastrophe"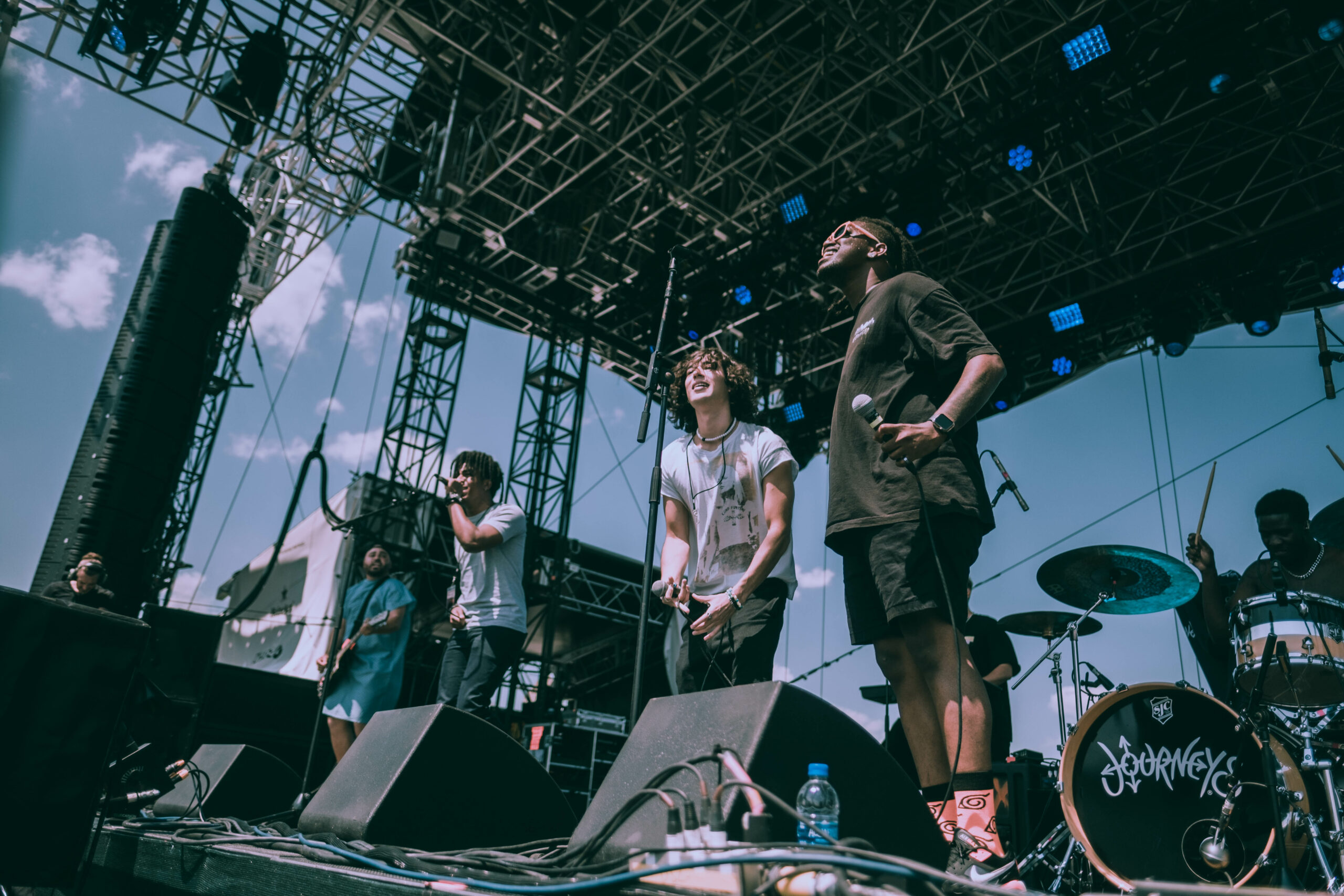 We aren't about to tell you how to feel but "catastrophe" is hectic. And poptropicaslutz! is about to get your blood pumping with their slightly sinister and fully mesmerizing 'sonic disaster.' Meanwhile, the feature from Magnolia Park is a dose of steroids to an already hard-bodied listening experience. Let this one snatch you up—'cause that's how you like it (and you're not alone).
—
half•alive – Conditions Of A Punk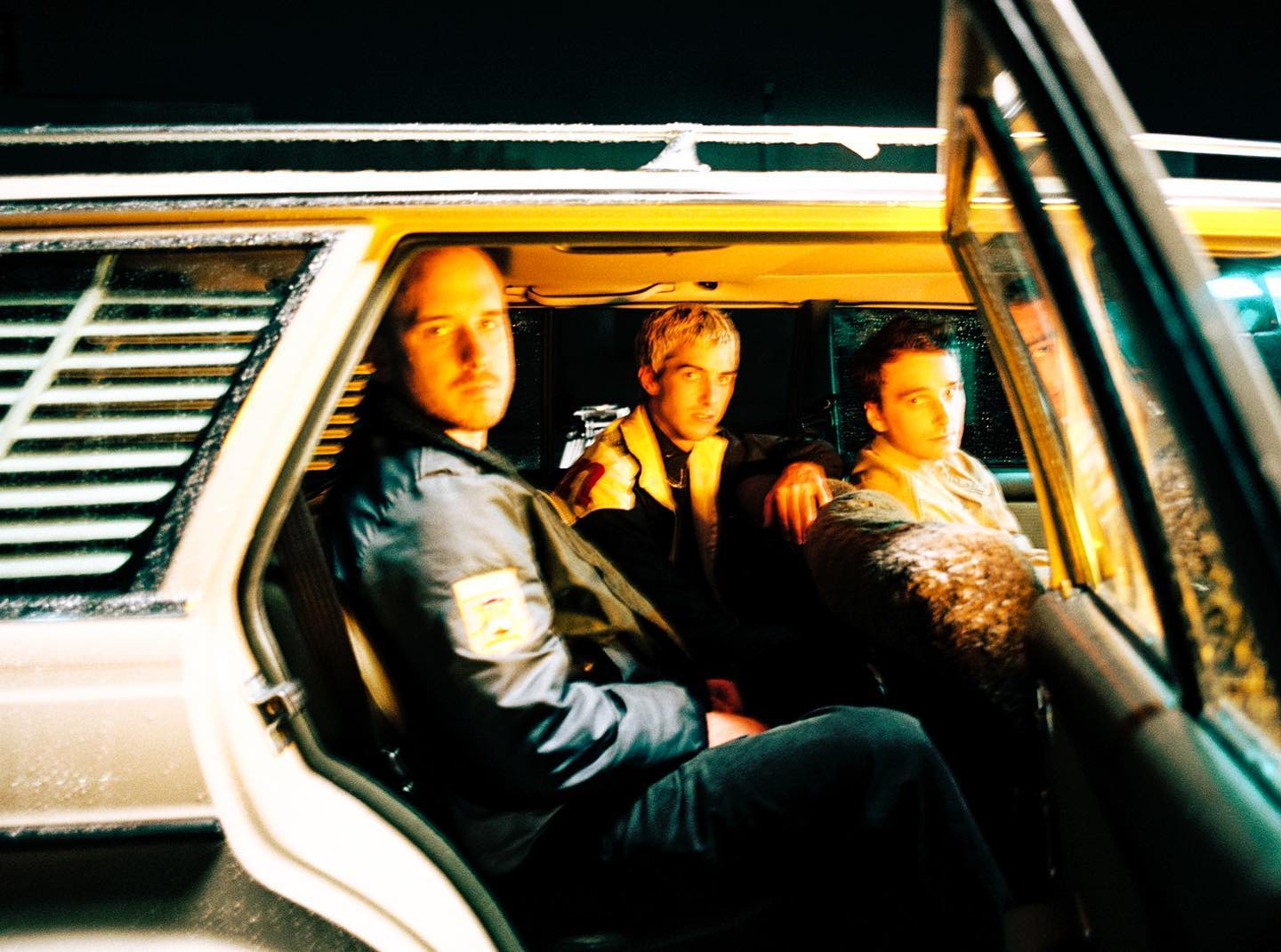 There has never been an album title that matches idobi better than Conditions Of A Punk. And when you press play on the new music from half•alive, the sound is totally Anthm ready. We'd call it ANTHM•mic (if puns are allowed). Chill but fully gassed, COAP is soooo easy to vibe to. D'you wanna know more? Okay, okay, we've got you. Our favorite "conditions" are the frenetic and fiery "I'll Stop" and the introspective but bouncy "Nobody" . . . but it's all good. If your head doesn't nod to this, your body isn't listening.
—
plxntkid – "for a reason"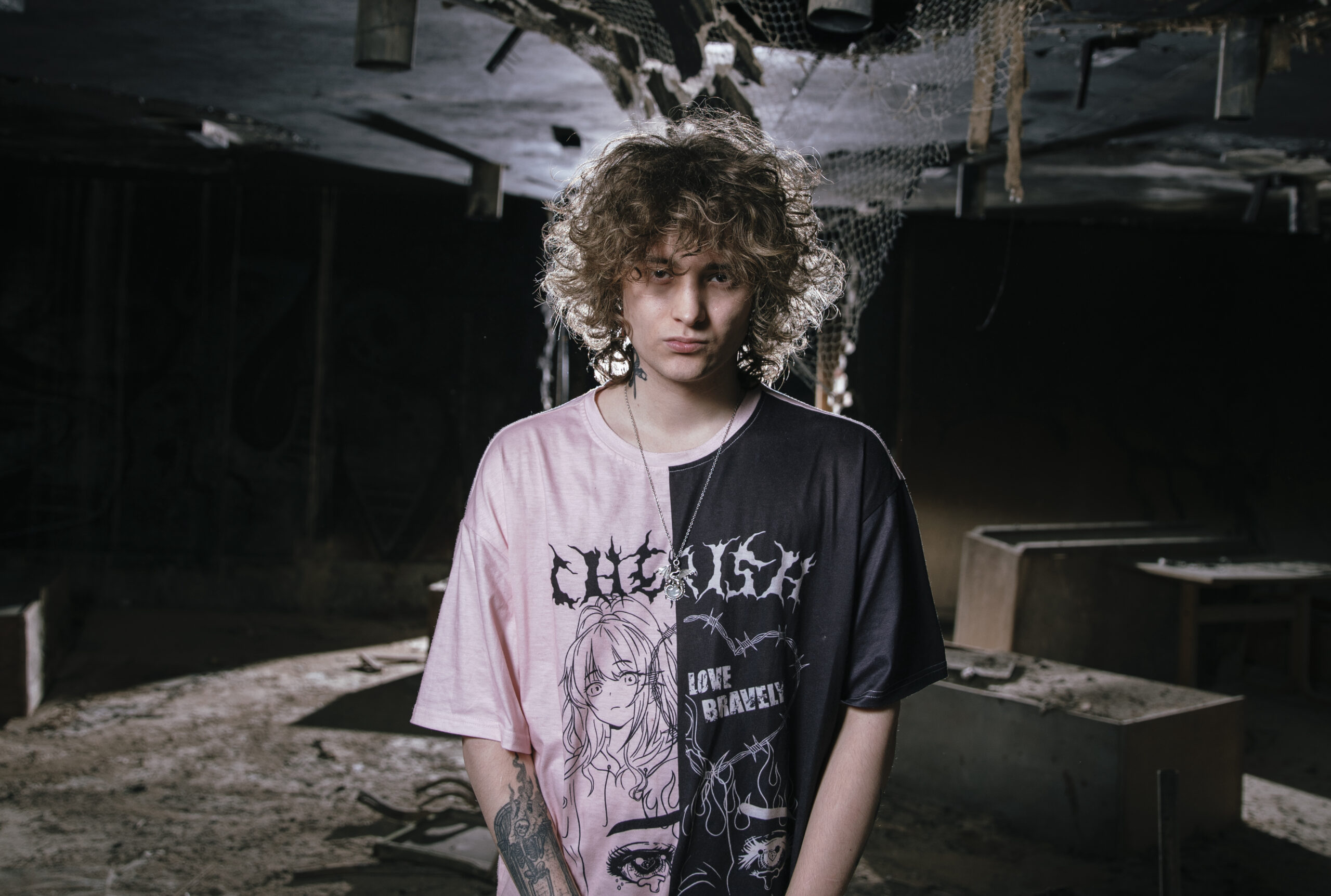 The latest from plxntkid knocks harder than the cops at your door. This IS insistent pop-punk that refuses to relent but stays bright throughout. "for a reason" will have you thrashing in the elevator, in your car, or during your personal silent rave at the doctor's office. Let's go. They don't know your life, start that quiet riot!
—
IJ SHOUTOUT: We're Wolves – "Titanium"
SHOUTOUT to We're Wolves for "Titanium". First of all, their rage matches everything we're feeling right now. Secondly, it starts with them clearing their throats, followed by a heartfelt "What the fuck?" and we mean that too.