…This is the Inbox Jukebox:
UMI – "whatever u like"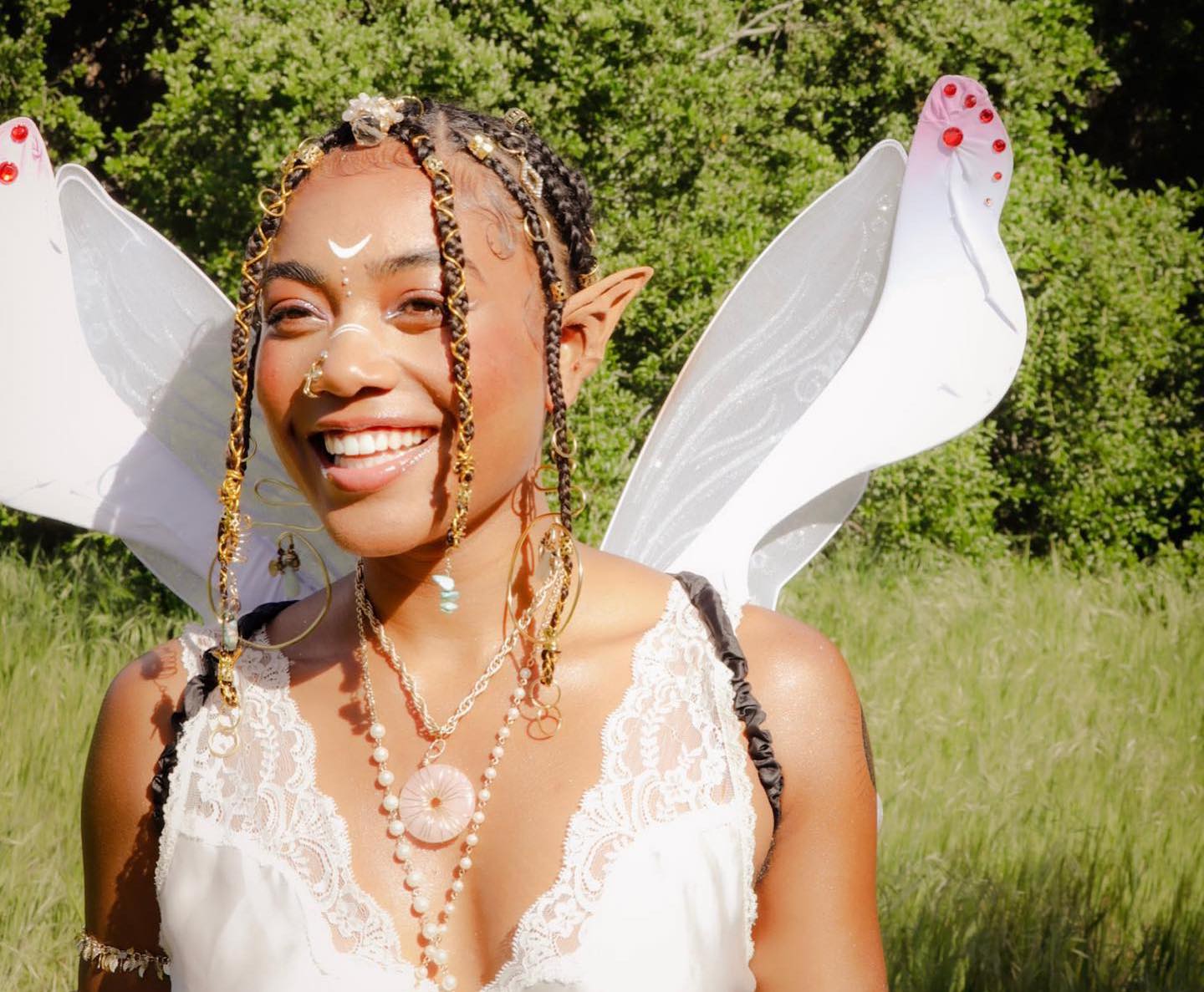 "whatever u like" is buzzy and free, like loose limbed massages from lovers who don't leave, and petals on breezes. Likewise, UMI's voice is dipped in sunshine and this groove is so easy you can't help but let go and rock with it.
—
Jonah Kagen – "Barcelona"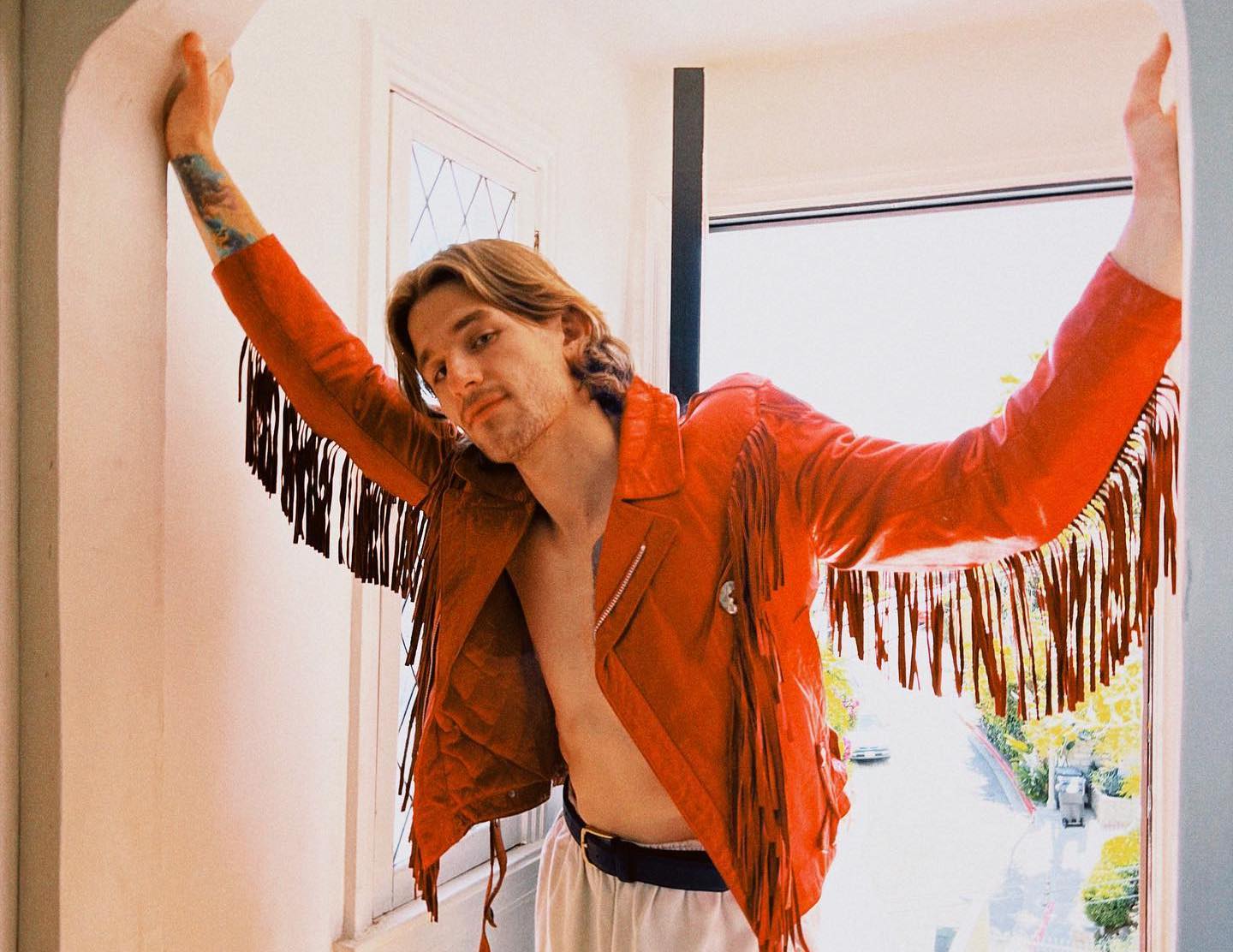 Why is Jonah Kagen trying to make us fall in love somewhere between Cali and "Barcelona"? You're about to find out for yourself, because we don't have answers but we know we like it. These clever lyrics accompanied by a playful Spanish influenced guitar will keep you smiling, while Jonah's whiskey smoke vocals immerse you in the bright side of bitterness and the enticement of finger poppin' pop.
—
The Juliana Theory – "True Sight"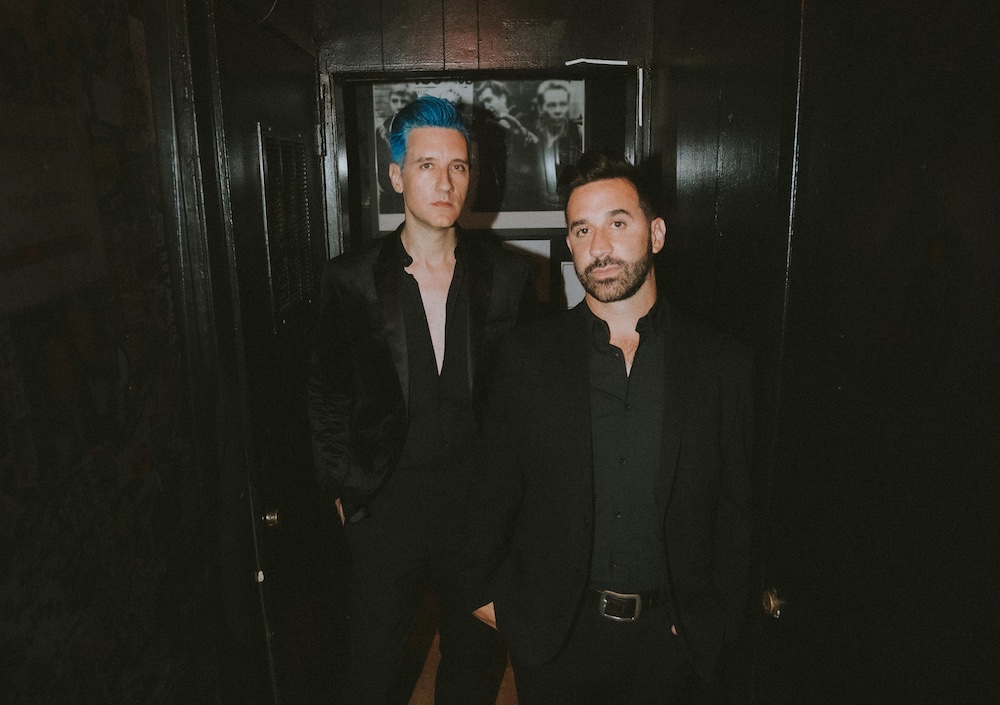 There's something about the drum cadences and rain drenched sonics of "True Sight" that pull you in. The Juliana Theory's vocals burst and drift over keys that reverebate like a love declared during the middle of a downpour, on the streets of your favorite city, right before moonrise. It's a slow jam that amps up to an all out flail and then smooths out to fade away.