…This is the Inbox Jukebox:
Drax Project – Diamond EP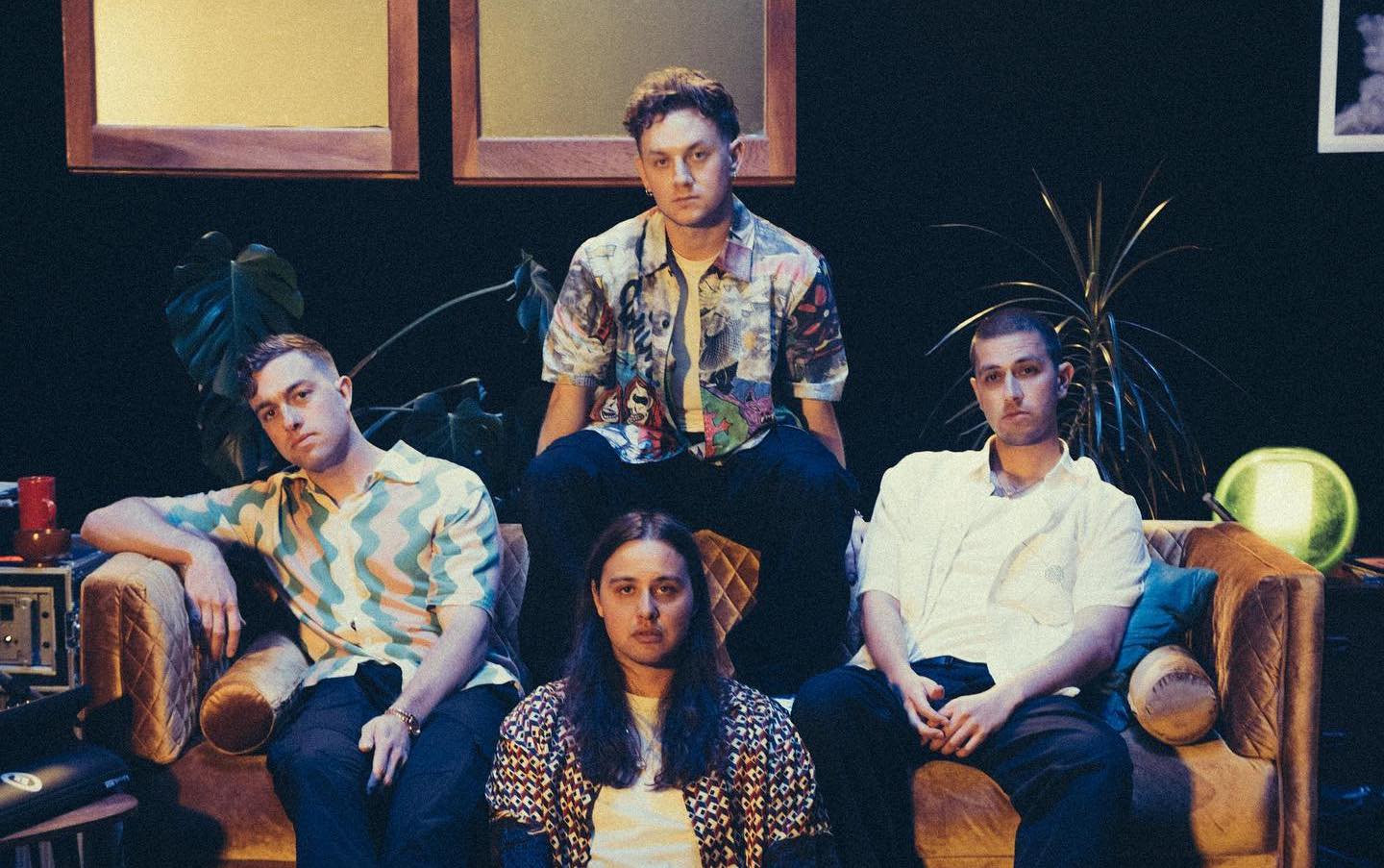 Drax Project leans all the way into R&B with a shimmy-shake and a shoulder bounce on Diamond—and we're so very good with that. It's got that Usher sauce. Call it a vibe ("Crazy"), a groove ("Love In The Morning"), a mood ("Hollywood" / "Mad At You"), or even sexy ("Fashion Sense") but you really don't need to say anything—don't talk, just listen.
—
phem – "brkdwn"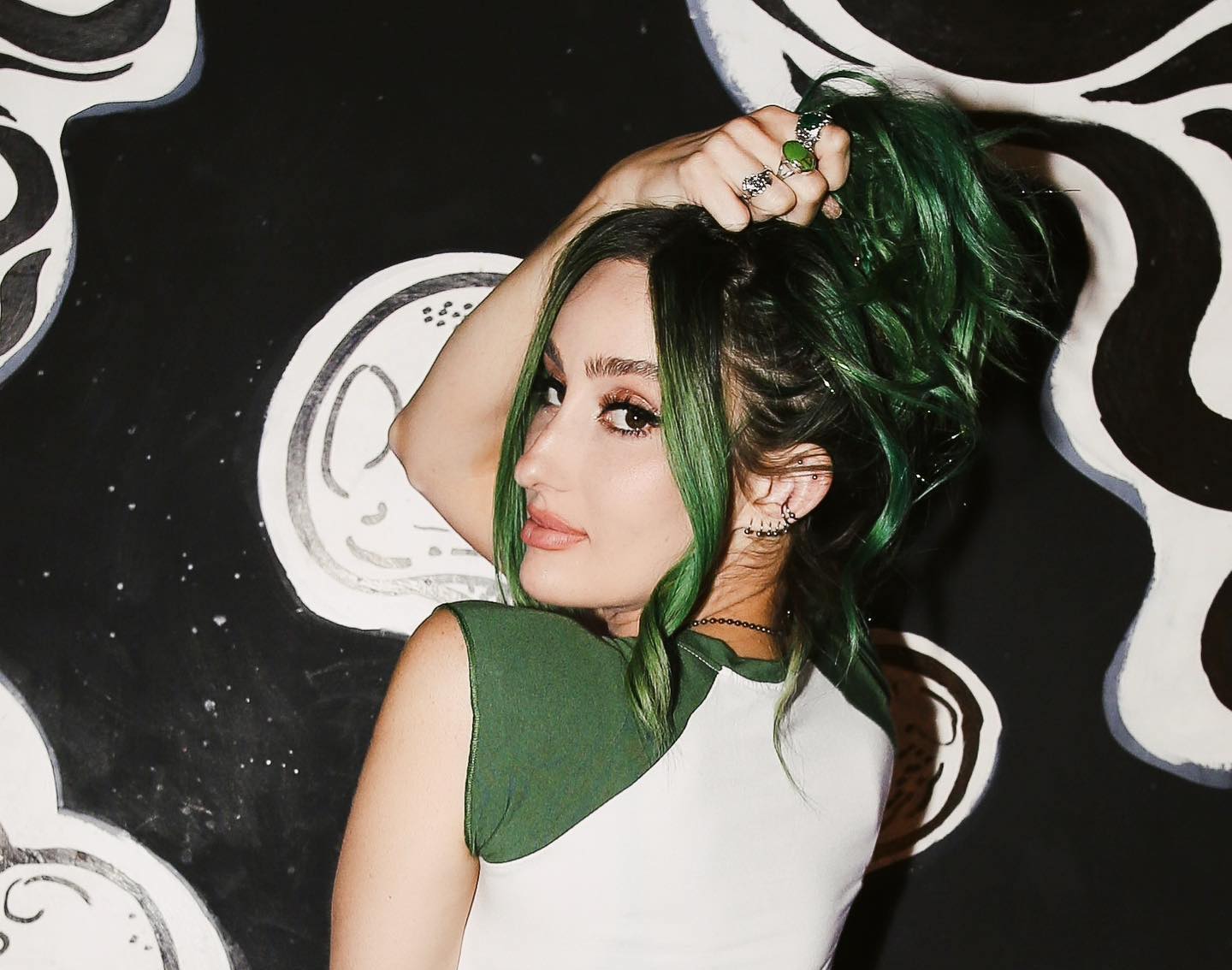 phem says she/they hopes, "this song provides an emotional release for listeners. dance, scream along, blast it in the car." And after that, what else can we say about "brkdwn" except fucyeah? We're into it. The distortion, the chaotic sonics, and that hard-kicking beat, while phem's chanted vocals tell us to "bring it on" for real. It's time to rage while you rock, all weekend long.
—
Neon Dreams – "ITS ALL GOOD"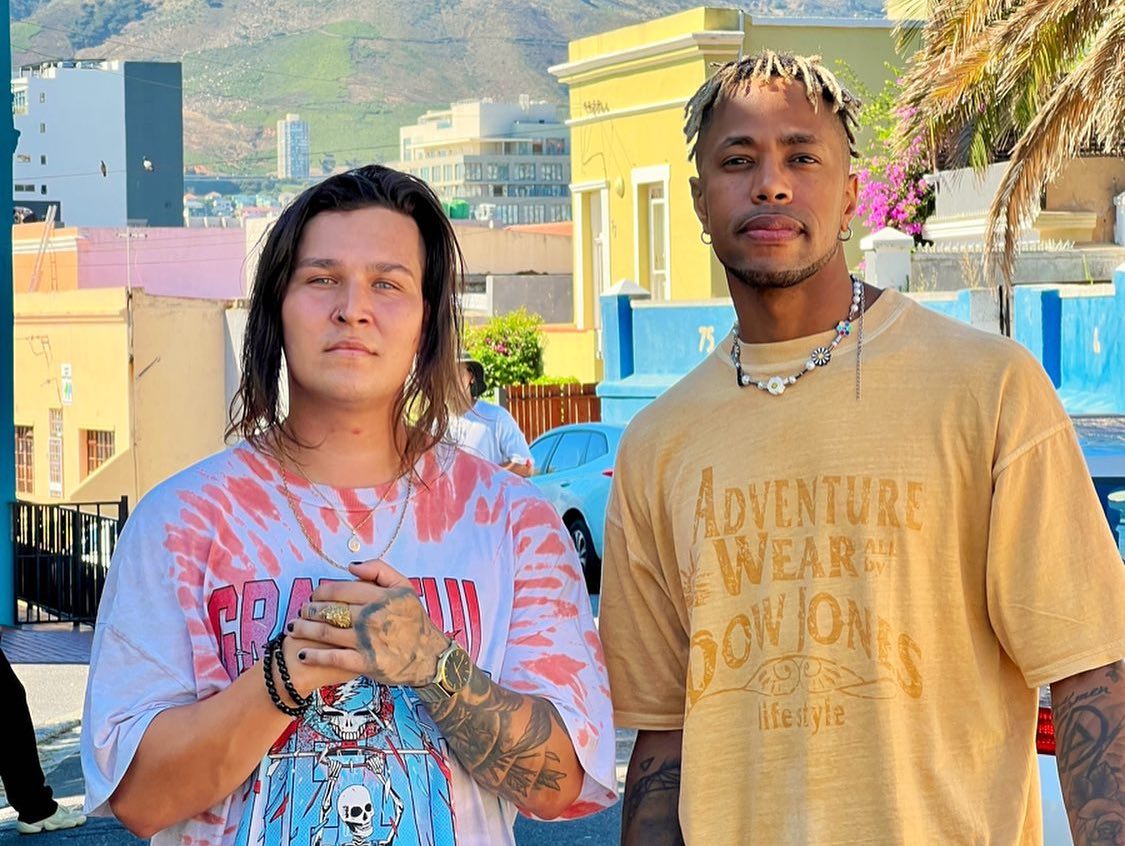 Have we told you that "Little Dance" by Neon Dreams is pretty much our summer anthem? Oh, you already know. So, can we tell you how much fun we're having with their latest? "ITS ALL GOOD" is just that. It's a happy, rolling, kind of track that makes you want to get corny and dance around the room with finger-guns and smiles blazing. AYEEE, "yeah, yeah, yeah," everything's alright.
—
IJ SHOUTOUT: Zealyn – "Lana In My Dreams"
SHOUTOUT to Zealyn because "Lana In My Dreams" just feels good, like when everything slows down in the middle of the dance floor because you're daydreaming something lovely.