…This is the Inbox Jukebox:
Neon Dreams – "Little Dance"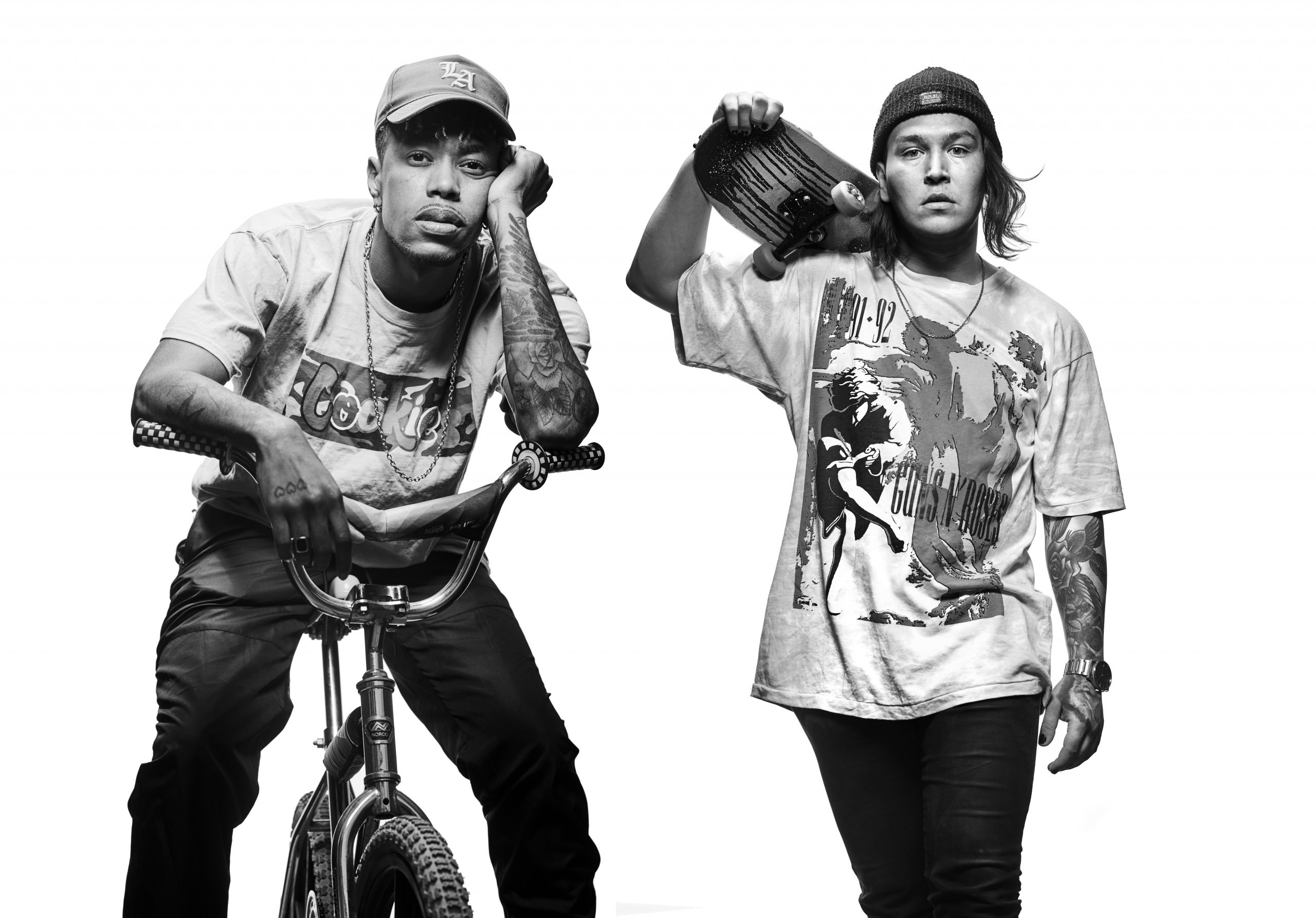 Neon Dreams is making us feel good on a Friday. "Little Dance" is an amusement park ride kind of track—so get ready to put your hands up. It feels like wind on your face, while laughing with friends, when you're just a little bit scared and excited because of it. The finger-pop rhythms, the tempo changes, the enthusiastic trop-pop melody, the breezy hook plus the vocalizing and chanted bridge—it all brings out the smiles. C'mon Neon Dreams, let's go!
—
Hope Tala – "Party Sickness"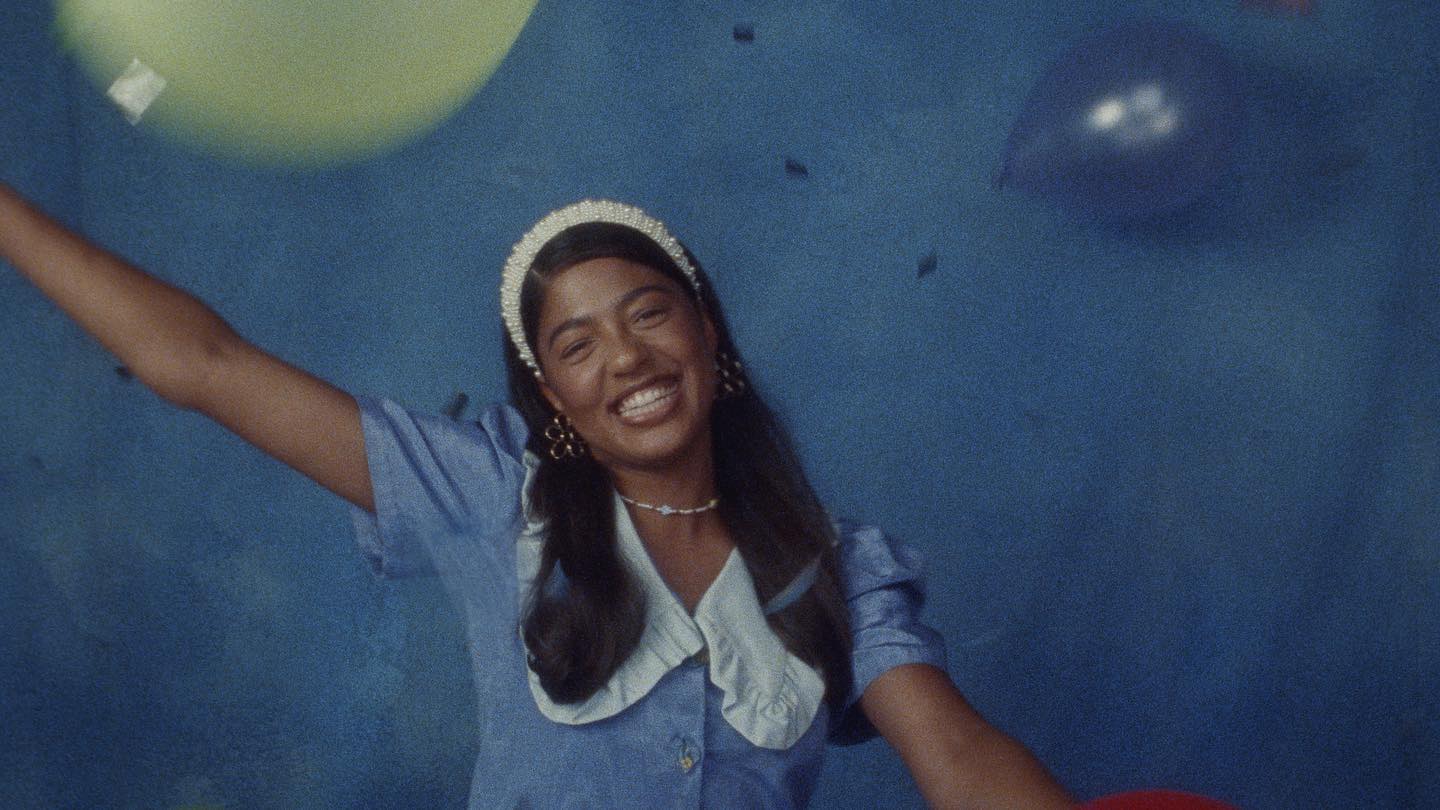 Hope Tala is over it—but we're all in. "Party Sickness" is a bonfire on the beach, the sonics are all about the bop and sway, whether it be the waves or your hips. And lyrically, Hope lays down these melodies like a lullaby to recklessness. On "Party Sickness" love is complicated but irresistible. And so is this track.
—
IJ SHOUTOUT: Magnolia Park – "Storm Clouds"
SHOUTOUT to Magnolia Park for matching our emotional cyclones with their melancholy yet fierce "Storm Clouds".