There's a lot going on today, so start your weekend off in the know!
Taylor Swift Drops Her Second Surprise Album of 2020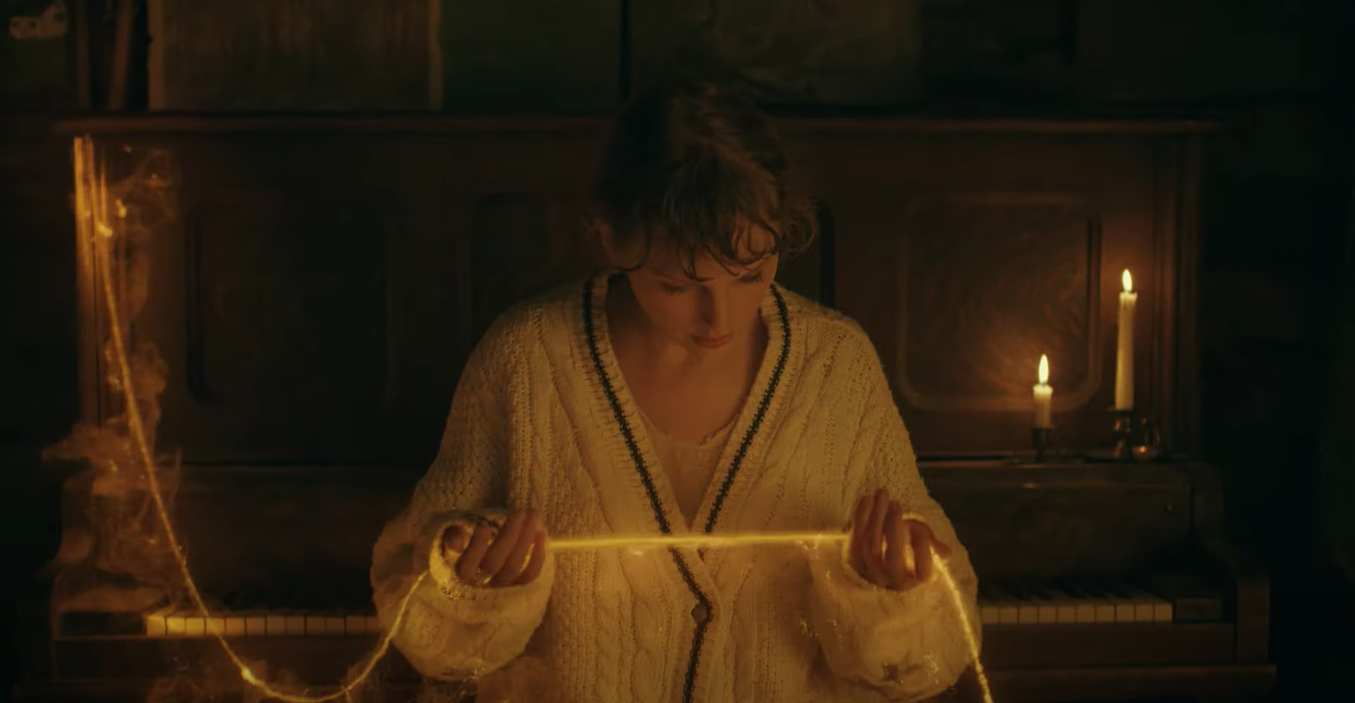 Taylor Swift just dropped her second surprise album of 2020 and fans are ecstatic to spend the weekend listening to it non-stop. Evermore comes just a few months after Folklore, which was released in July. Along with the new album there's a music video for the lead single, "Willow". It is whimsical and dreamy and you've got to check it out below.
–
FKA Twigs is Suing Shia LaBeouf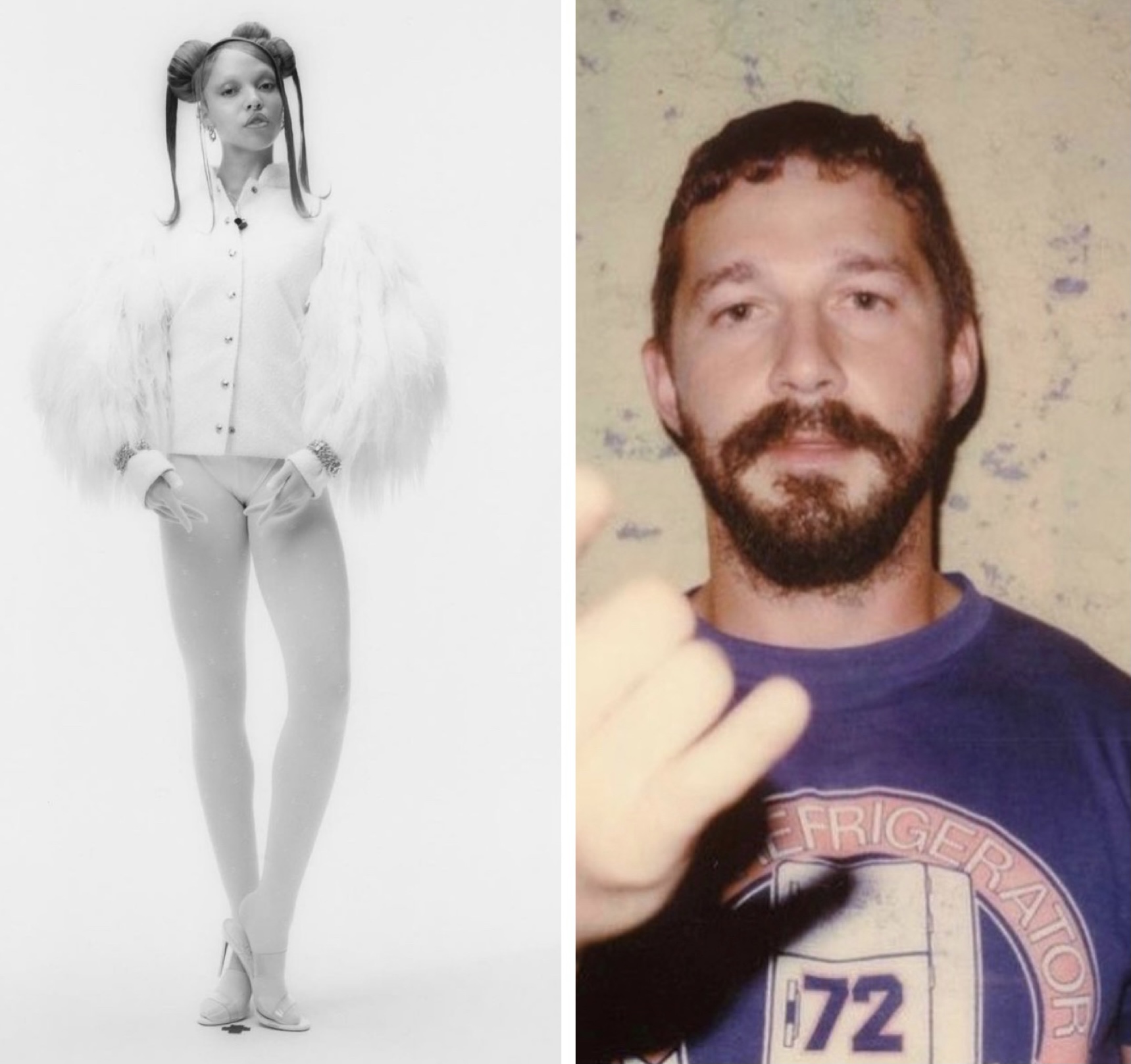 FKA Twigs is suing her ex-boyfriend, Shia LaBeouf for sexual battery and abuse. The two met on the set of LaBeouf's 2019 film Honey Boy and dated for about a year. According to Variety, the lawsuit alleges LaBeouf admitted to an incident in which he slammed Twigs into his car and tried to strangle her. The case states the reason for the lawsuit is to protect any future romantic partners of LaBeouf from his abuse, saying, "This action has been brought not for personal gain, but to set the record straight, and to help ensure that no more women must undergo the abuse that Shia LaBeouf has inflicted on his prior romantic partners…The days in which LaBeouf can mistreat and harm women with impunity are over."
–
Last Night's iHeart Jingle Ball was a
Real Who's Who of Carolers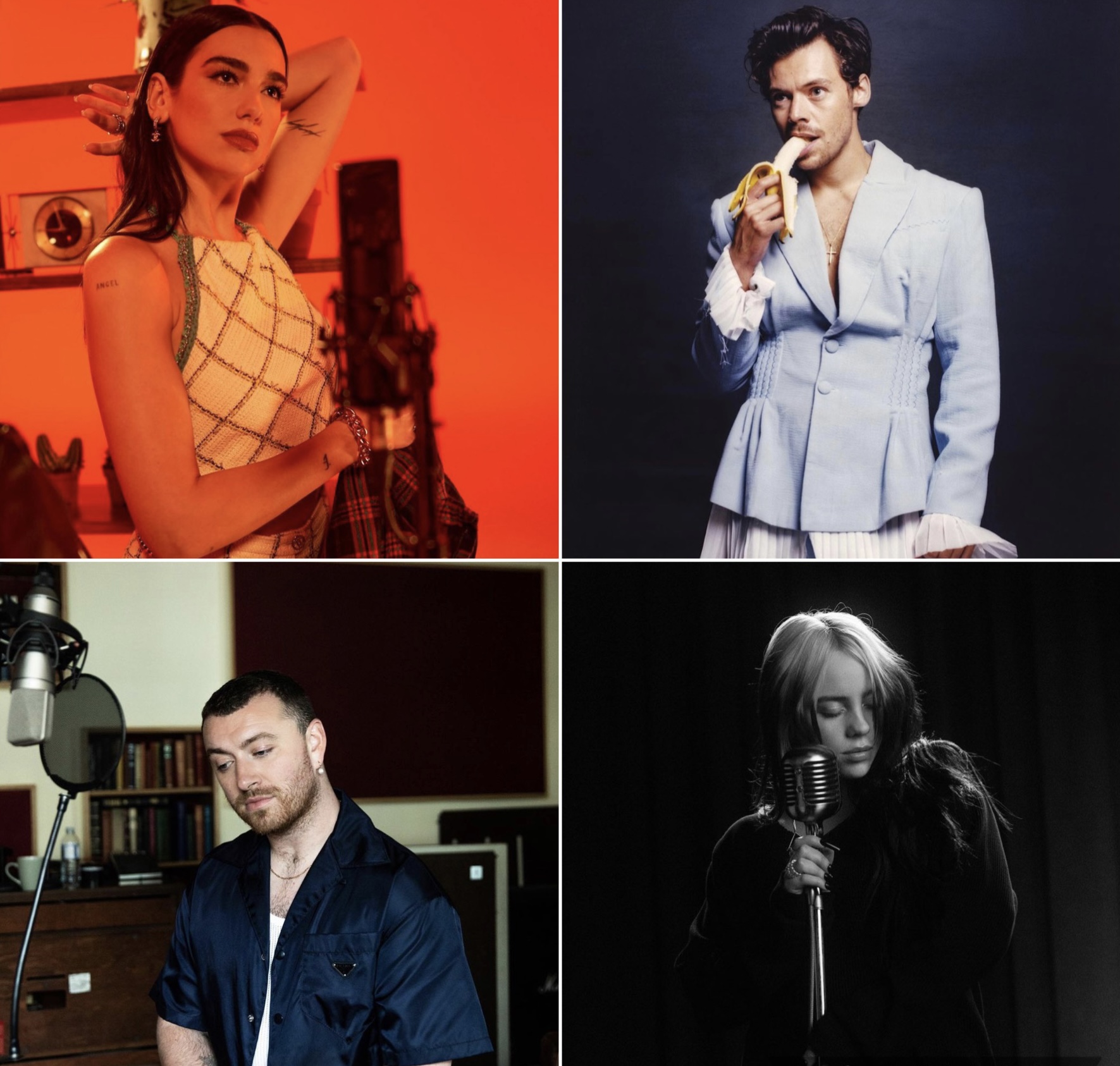 Last night was the iHeartRadio Jingle Ball and it was indeed just that. The annual event featured some of today's top performers including: Billie Eilish, Doja Cat, Dua Lipa, Sam Smith, Harry Styles, The Weeknd, BTS, and Shawn Mendes. The virtual event was full of carols and crooning. It aired live on the iHeartRadio and CW apps as well as on CWTV.com.