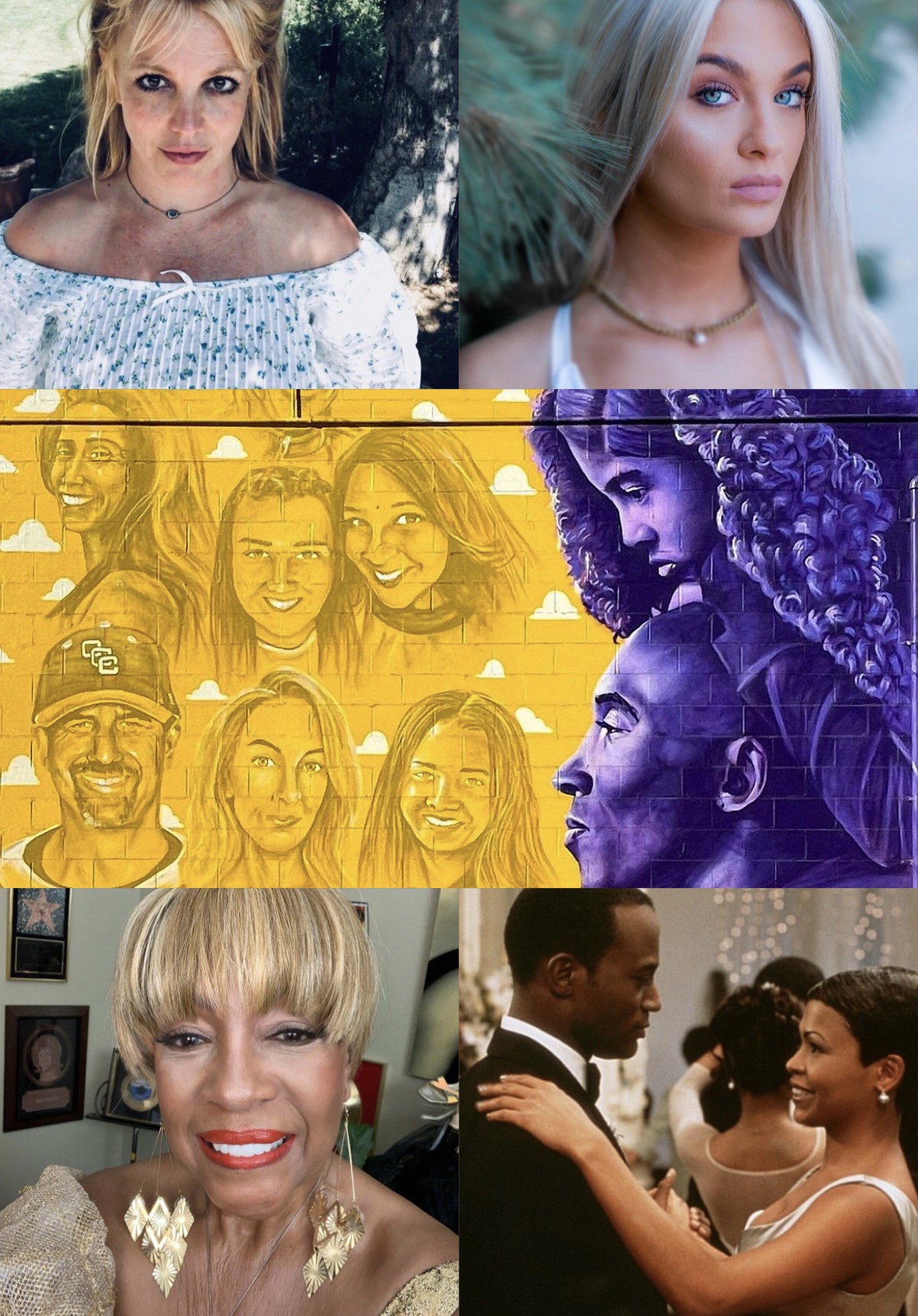 Today we are team #FreeBritney, excited about The Best Man, rooting for Claudia Conway, and we remember Mary Wilson and those lost in the Bryant helicopter crash of 2020.
–
Remembering Mary Wilson of the Supremes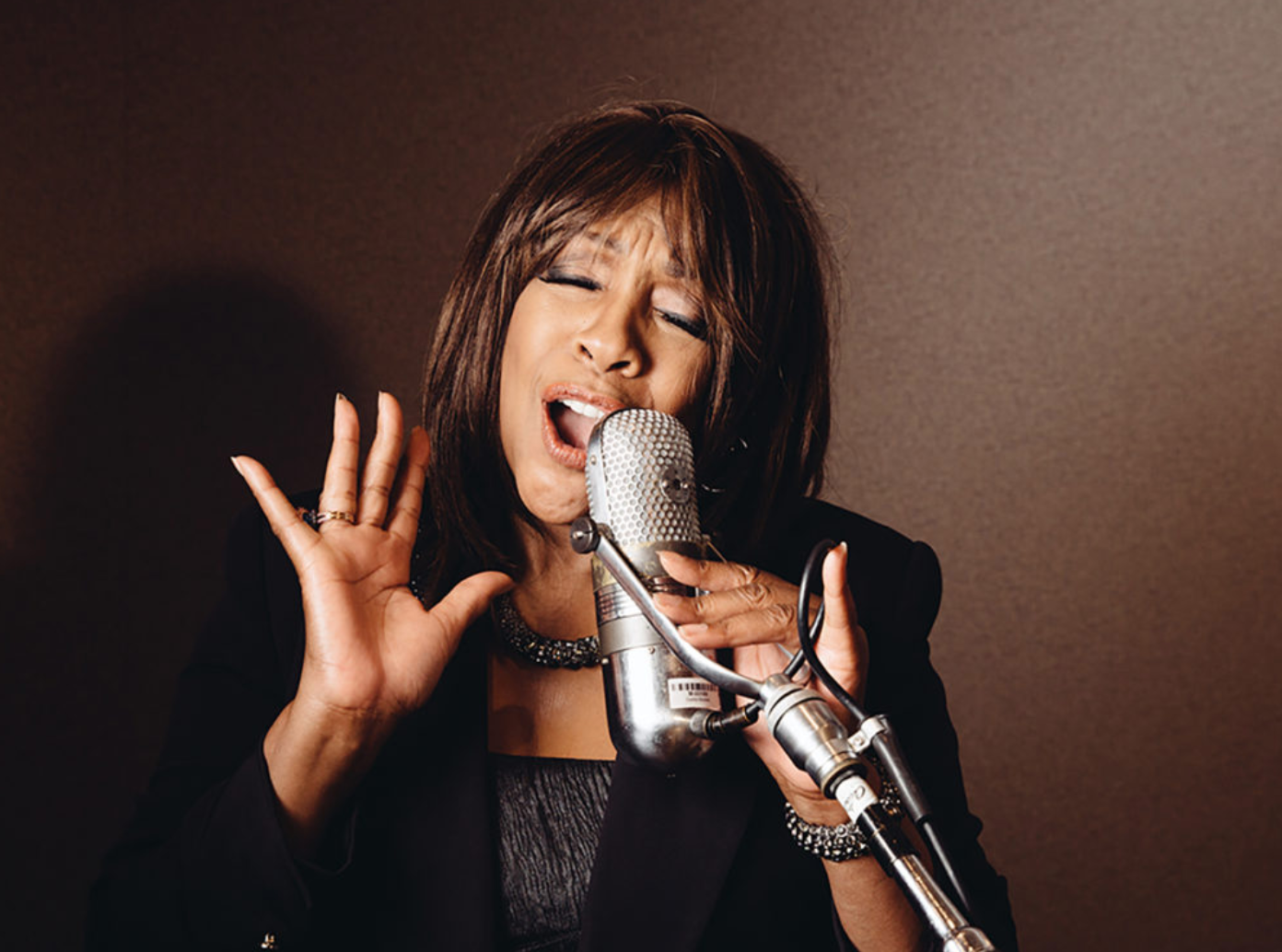 Mary Wilson of The Supremes passed away last night in her Las Vegas home. Wilson was a steady force through a sea of changing singers, staying in the iconic trio from its founding in 1959 to its disbandment in 1977. The Supremes held the record for most No. 1 songs among American groups on the Billboard Hot 100, earning a total of twelve chart topping hits. Five of those—"Where Did Our Love Go", "Baby Love", "Come See About Me", "Stop! In the Name of Love", and "Back in My Arms Again"— charted back to back in a whirlwind streak.

Outside of her time with The Supremes, Wilson aimed her efforts at several social causes including: ending hunger, continuing the conversation on HIV/AIDS, and advocating for the Music Modernization Act which was signed into law in October 2018, extending copyright protections for recording artists. In 2019 she appeared on Dancing with the Stars and released her fourth book The Supreme Glamour.

Due to COVID-19, the memorial service will be held privately with a celebration of life planned for later this year. The family asks friends and fans who wish to honor her memory to support UNCF.org and Humpty Dumpty Institute in lieu of sending flowers. Rest in power Ms. Wilson.

–
Claudia Conway Set to Audition for the
Next Season of American Idol

Claudia Conway is making news again this week. Only this time it has nothing to do with her parents. According to the American Idol trailer for the upcoming season, the 16-year old daughter of Kellyanne Conway is throwing her hat in the ring. While TMZ reported the rumors back in November, last night American Idol made it official! Turns out, girl can sing. Season 19 premieres February 14 at 8pm on ABC. Who else is excited?

–
Framing Britney Spears Raises
Serious Questions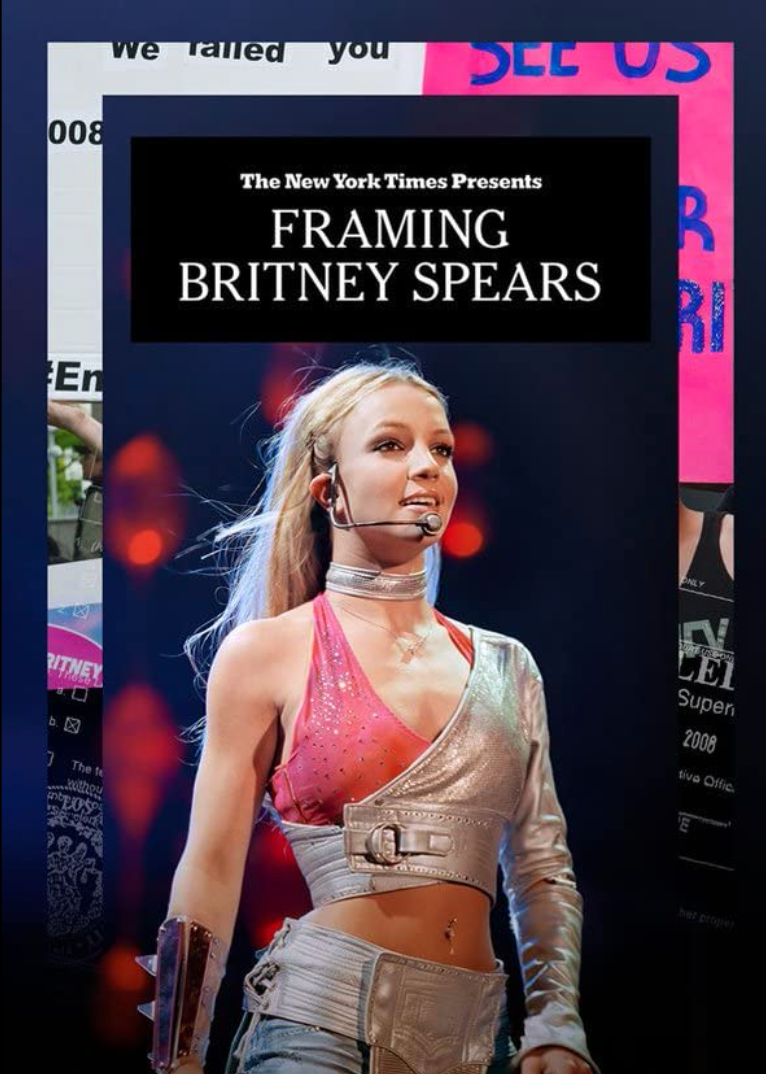 If you haven't seen Framing Britney Spears, the newest installment of The New York Time Presents, then let us catch you up to speed. In the past couple years, the #FreeBritney movement has steadily picked up speed, leading to this documentary, giving what was once considered a conspiracy theory a decent amount of credibility. In it, we learn about several concerning details of the conservatorship Spears has been in since 2008 and her life leading up to it. We recommend you watch the doc in its entirety but, in the meantime, let's break down some of the main points:

After her very public breakdowns in 2007, including shaving her head and attacking a paparazzi's car with an umbrella, Spears has been under a conservatorship, or a legal arrangement in which someone is appointed to make all decisions for the conservatorie, including personal day to day decisions, and all financial decisions.
Despite playing a very small role in her life, Britney's father Jamie Spears has been her conservator since the beginning in 2008.
Her mother, Lynne, believes her breakdowns in 2007 were due to postpartum depression.
Despite what the public was led to believe, prior to the conservatorship, Spears was very much in control of her career and image.
She was sexually shamed publicly from a very early age, constantly being asked questions about her virginity and breasts.
The paparazzi were relentless in pursuing her for years, making the icon feel unsafe on several occasions.
In a court hearing in 2o20, Spears' attorney Samuel D. Ingham III said, "My client has informed me that she is afraid of her father. She will not perform again if her father is in charge of her career."
The judge did not remove Jamie as conservator but left the door open to the possibility in the future, extending conservatorship until this month.
This story runs deep and this documentary does a brilliant job of showing all the dirty details and encourages us to help #SaveBritney.

–
Major Details About Kobe Bryant's
Deadly Crash Come to Light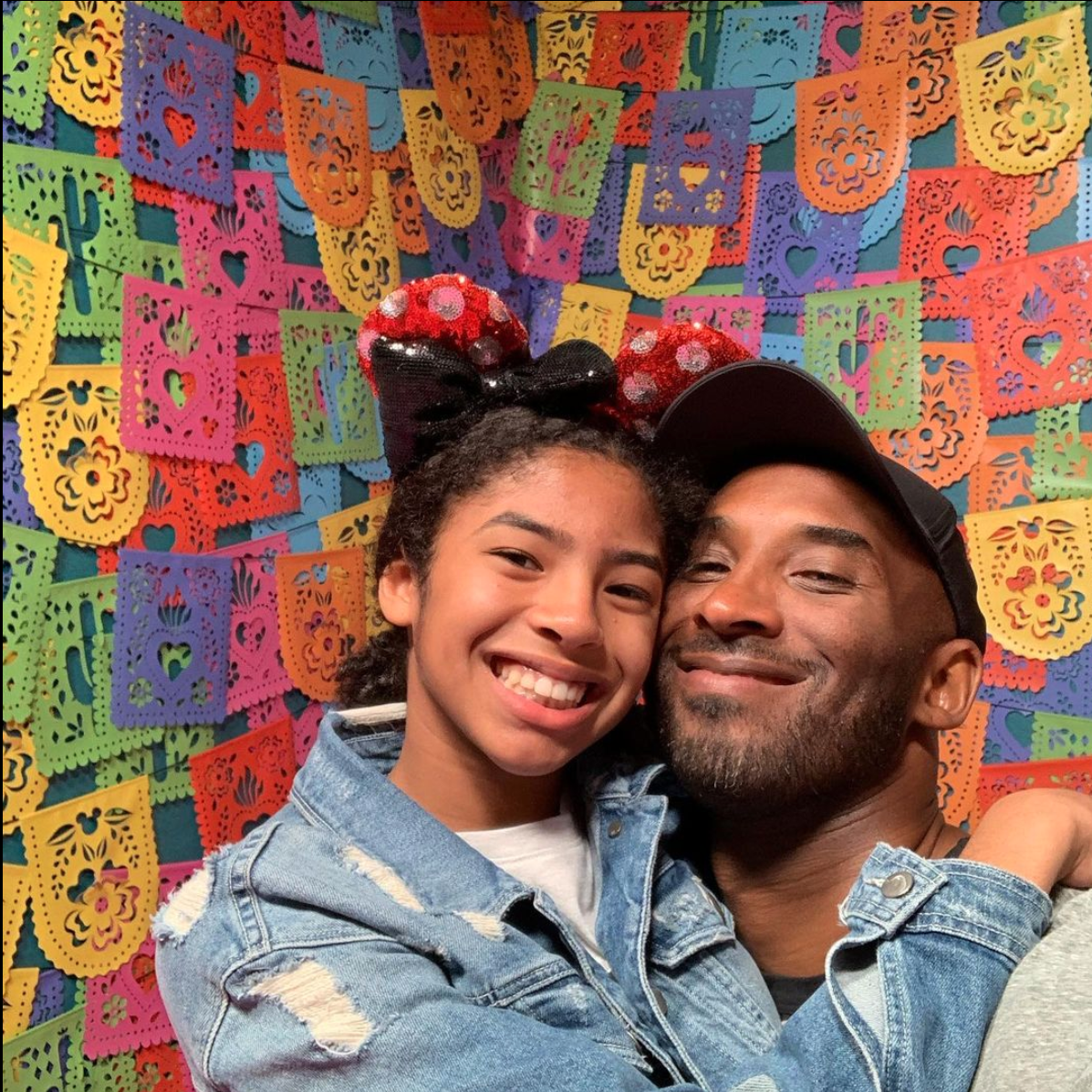 January 26, 2020, beloved basketball star Kobe Bryant, along with his 13-year old daughter, Gianna, and seven others all died in a tragic helicopter accident near Calabasas, CA. The crash has been under investigation since and some interesting details have recently been released. The pilot, Ara Zobayan, was highly experienced and respected and had flown Bryant several times in the past, which may have caused some self-induced pressure to complete the flight, regardless of inclement weather. While he was licensed to fly under low visibility, the helicopter itself was not permitted to do so. There were no signs of engine failure and in fact Zobayan told Air Traffic Control that he was attempting to fly above the clouds to gain more visibility, while he was in fact rapidly plummeting to the ground, disoriented from the fog. The New York Times reported, "Mr. Zobayan was operating under rules that prohibited him from flying into the clouds, but that he had nonetheless tried to 'punch up' above the clouds after encountering poor visibility." The copter was not required to have a black box on board.

Others involved in the crash who tragically passed John Altobelli with his wife Keri and daughter Alyssa, Christina Mauser, Sarah Chester and her daughter Payton. We hope all this investigation leads to a safer sky.

–
The Best Man Set to Return as a Limited Series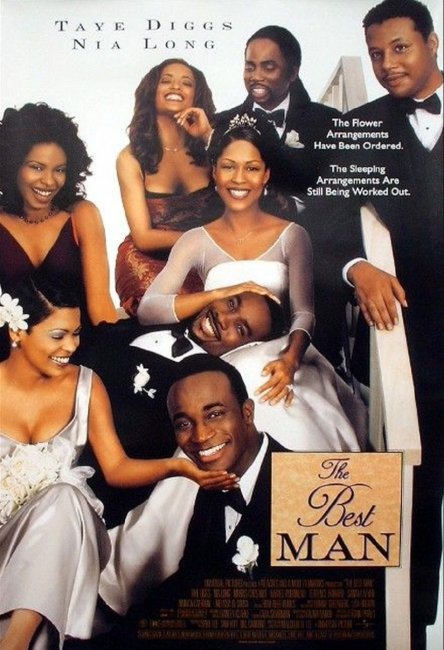 The fan favorite dramedy film series, The Best Man is making its return as a 10-part limited series on Peacock. The series, titled The Best Man: The Final Chapters, brings back Malcolm D. Lee as writer and director, as well as former Insecure executive producer Dayna Lynne North. The original cast of stars is set to reprise their roles includes: Morris Chestnut, Melissa De Sousa, Taye Diggs, Regina Hall, Terrence Howard, Sanaa Lathan, Nia Long and Harold Perrineau. While an official air date has not been announced, according to Deadline, it's looking like it may be making its way to your screens in September.