Today has a real "in with the new out with the old" vibe to it.
–
Gina Carano Will Not Be Returning
to the Star Wars Universe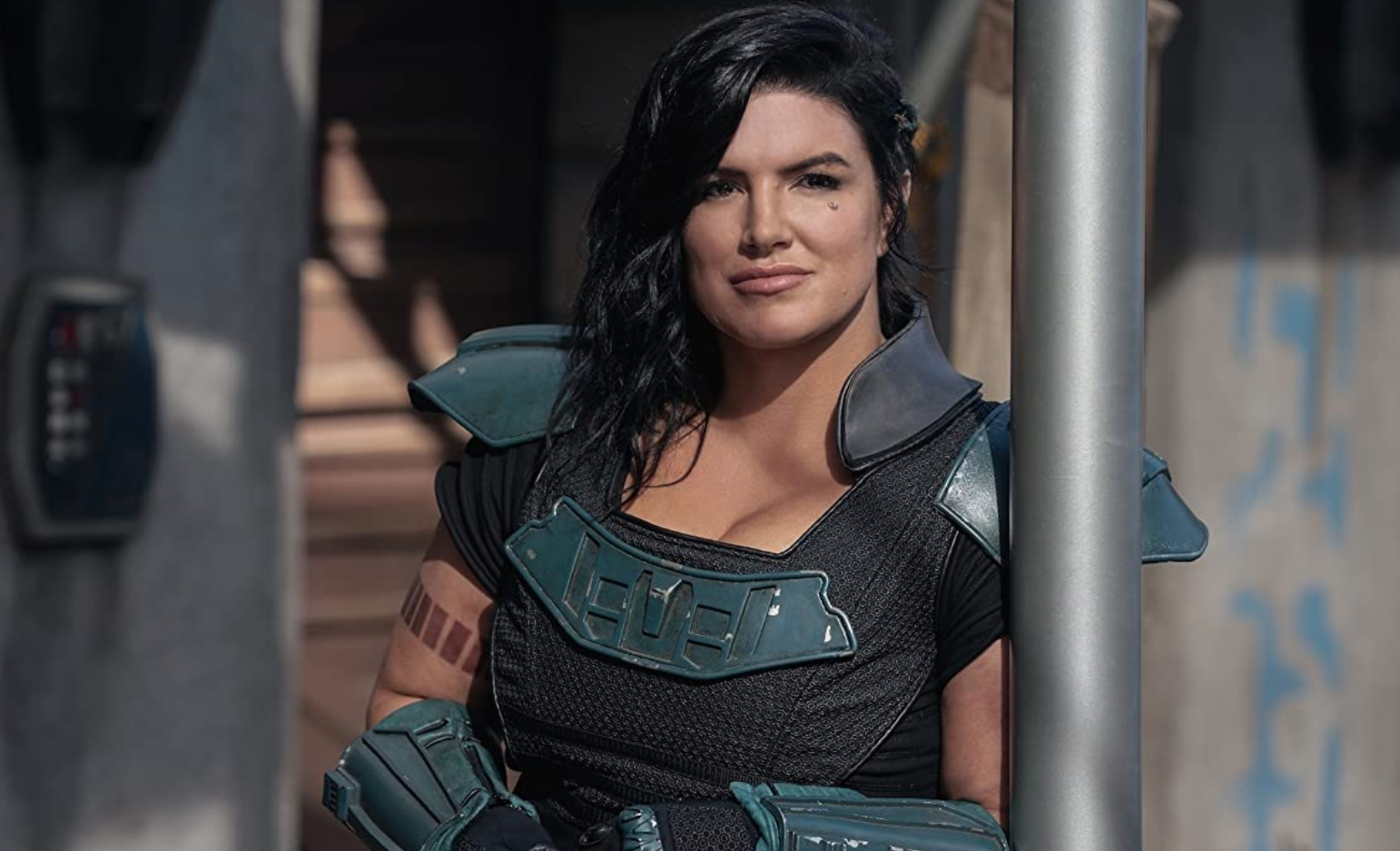 As of last night, former MMA fighter turned actress Gina Carano has officially been removed from the Star Wars universe. The Mandalorian actress had previously been under fire for posting offensive content to social media. This week Disney finally said they've had enough. In a statement released by Lucasfilm a representative announced, "Gina Carano is not currently employed by Lucasfilm and there are no plans for her to be in the future… Nevertheless, her social media posts denigrating people based on their cultural and religious identities are abhorrent and unacceptable." UTA, Carano's talent agency, dropped the actress shortly thereafter.

In a since deleted IG story, Carano compared her "conservative" (ie bigoted) views to being a victim of the Holocaust. Pause. Take a moment. Yes, you read that correctly. As a reminder, the "political views" she's referring to involve mocking people for wearing masks during a global pandemic and mocking people who share their pronouns on social media. Carano has also had a history of sharing conspiracy theories, denying the existence of systemic racism, and claiming election fraud. The irony of actual Nazis aligning with the conservative right and her claiming these views somehow make her the victim should not be lost on anyone. So yeah, we're not mad that she got fired.
–
Kings of Leon Release New Single "Echoing"
Kings of Leon released their newest single "Echoing", off their highly anticipated 8th studio album When You See Yourself Again (March 5th). This is the third track to be released since 2017 and the first album released since 2016. The song is just what we've been craving for the past four years; classic KoL. It's full of the familiar driving drums, fat open guitar chords, and Caleb Followill's unmistakable vocals.

Last month, the band announced their upcoming album in the most wholesome way imaginable. They sent out surprise packages to a small group of fans that included one of a kind t-shirts, each with the lyrics to one of the new songs from the album. One shirt however has not yet been sent out. The last of the one of a kind lyric shirts is hiding out in their merch store disguised as an ordinary shirt and it can end up in any order. All of the proceeds from these shirts directly benefit CrewNation, an organization providing aid to touring crew members out of work due to the pandemic.
So, KoL is blessing us with new music, surprising fans, and giving back to their crew? Okay, Kings of Leon! We see you!
–
Bishop Briggs and Jacob Banks Release a
New Mystery Song at Midnight
Certified badass Bishop Briggs has been teasing a new song with fellow badass Mr. Jacob Banks for a few weeks now. And tonight's the night lxdies, gentlemxn, and all those in between and outside the gender binary!

At midnight, the "Wild Horses" singer will premiere the new single on her YouTube page and—while we don't have many details yet—we know it'll be powerful, poignant, and cathartic. A few short months after the tragic passing of her sister, Briggs announced the release to Twitter saying, "Releasing music is very therapeutic and having something to get out of bed for these days is a welcomed gift. On top of that, [Banks] has been a lovely human to me during these months and months of sorrow." The art used for the release is a photo of Briggs and Banks taken by her late sister Kate.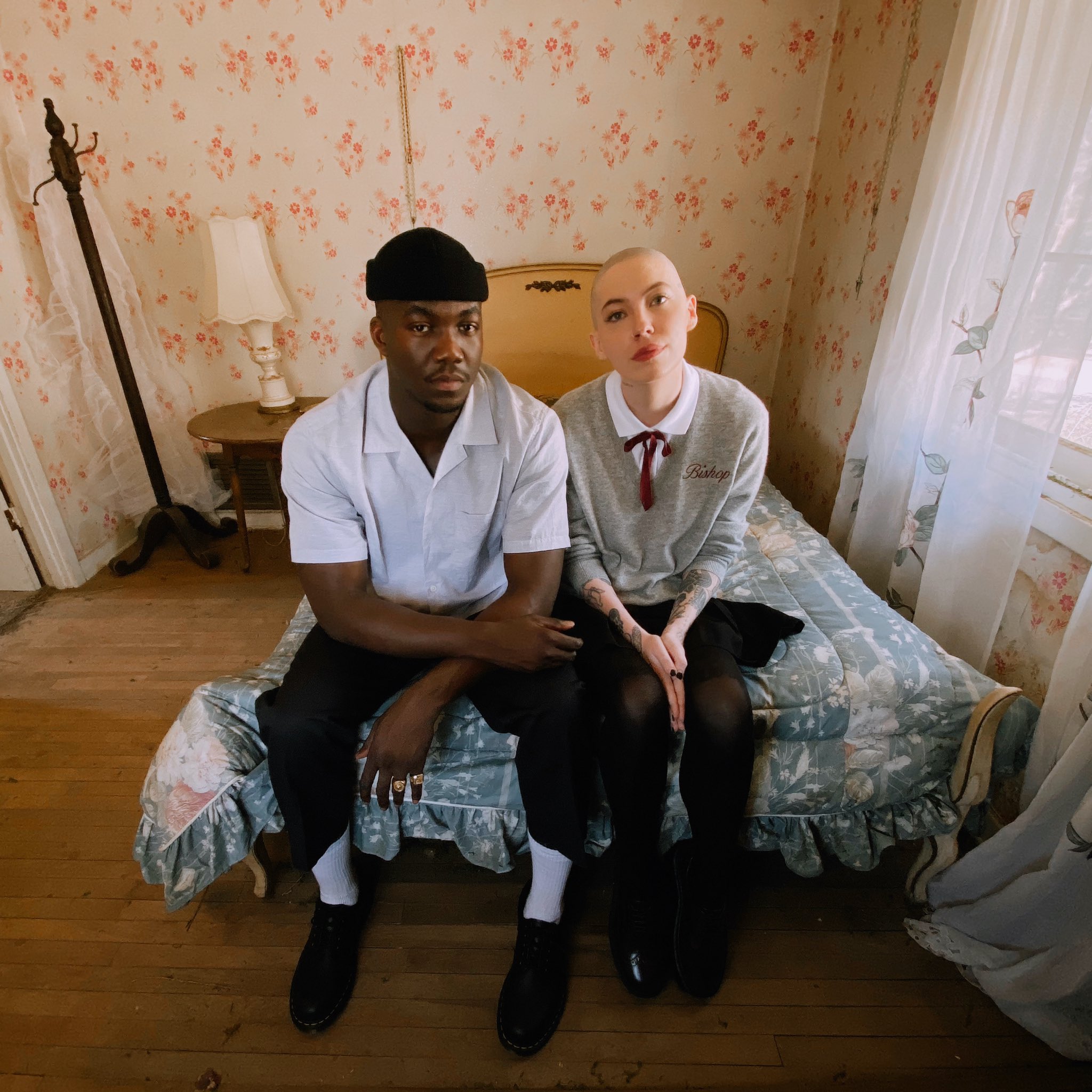 We love you, Bishop, and we are so sorry for your loss. Thank you for your vulnerability and may this release be greatly healing.