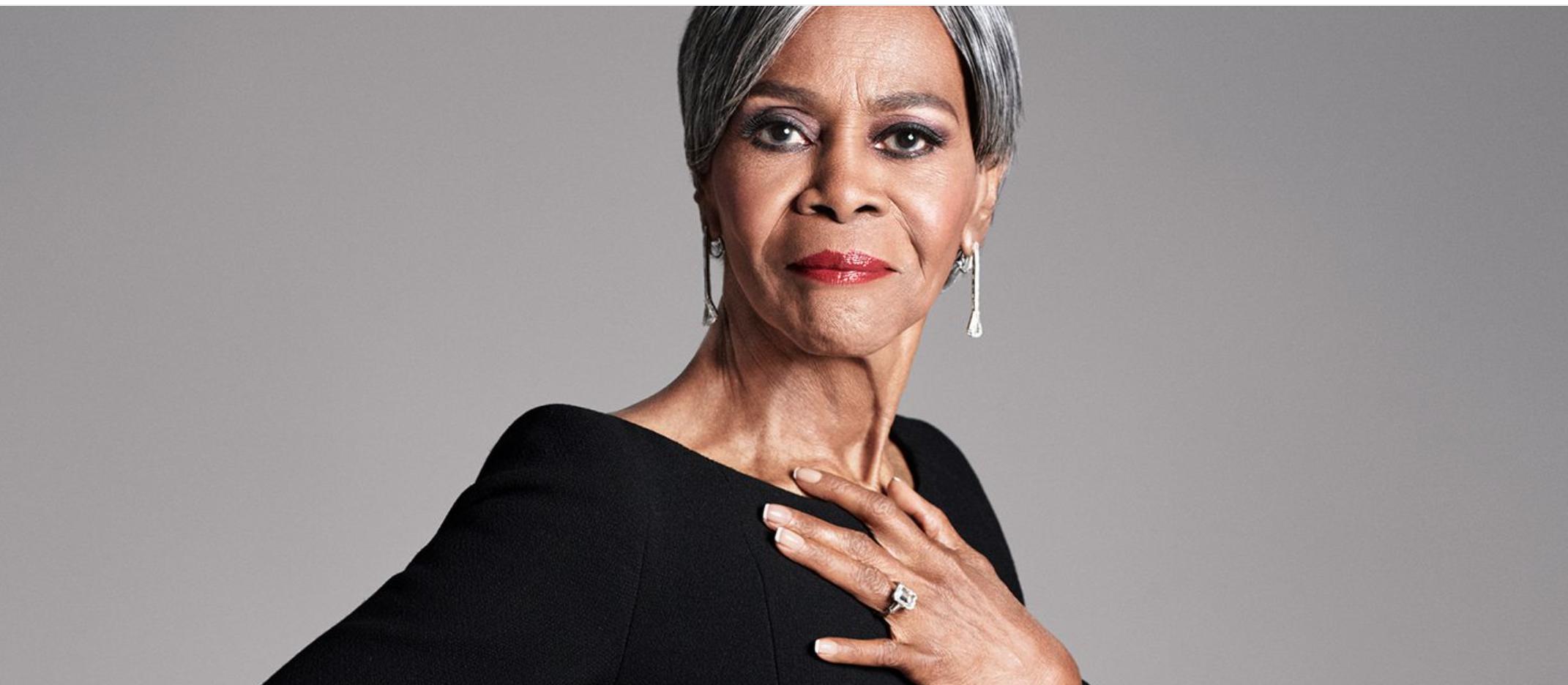 Legendary stage and screen actress Cicely Tyson passed away yesterday at the age of 96. The announcement was made by her long-time manager Larry Thompson. Tyson was best known for portraying meaningful women of substance, clearing the path for so many women—and especially Black women—to follow, earning her a multitude of award wins and nominations. She has been nominated for 14 Emmy Awards and won two. Her win for the 1974 CBS telefilm The Autobiography of Miss Jane Pittman made her the first African-American to win for lead actress. The icon was also nominated for an Oscar in 1973 for her lead role as Rebecca in Sounder. While she did not receive the award that year, she was presented an honorary Oscar in 2013, and in 2016 President Barack Obama awarded her with the Presidential Medal of Freedom.

Tyson made her first stage appearance in 1957 in Dark of the Moon, and would later go on to bring to life a number of real-life American heroines including: Coretta Scott King in the 1978 miniseries King, educator Marva Collins in the 1981 telefilm The Marva Collins Story, and Harriet Tubman in the 1978 series A Woman Called Moses. She also played Lavar Burton's first screen mom with her portrayal of Binta in the hallmark 1977 miniseries Roots.

Embed from Getty Images
Because of her passion for playing women of great significance, Tyson received pushback from her community in the early days, being accused of stifling the chances to elevate Black women by wearing her hair in natural styles. An act that was monumental in the "all hair is good hair" movement we are seeing today among Black people. In 2007, she told Good Morning America, "We were led to believe that everything about us was unattractive, particularly our hair," she continued, "So we felt that we would not be as accepted or acceptable unless we did things that the other races did, like straighten our hair and lighten our skin, that kind of thing." She would later tell The New York Times in 2013, "I saw that I could not afford the luxury of just being an actress. So I made the choice to use my career as a platform to address the issues of the race I was born into."

Tyson was also heralded as a humanitarian, co-founding and acting as VP of the Dance Theatre of Harlem, a board member of the American Film Institute from 1973-1978, as well as the namesake for The Cicely L. Tyson Community School of Performing and Fine Arts in East Orange, N.J.

Throughout her incredible career, Tyson always led with her heart. When asked about her belief that one should, "Jump off the mountain and make your wings as you're falling," she told Robin Roberts on GMA, "I had no foresight of what the end would be; I just follow my instincts. I refer to it as divine guidance. I came to realize if and when I didn't, I always got myself in trouble, always. Life is about taking chances. Life is about finding your own path."

Today is a heavy day and we want to send our sincerest respect and praises to the late, great Cicely Tyson.