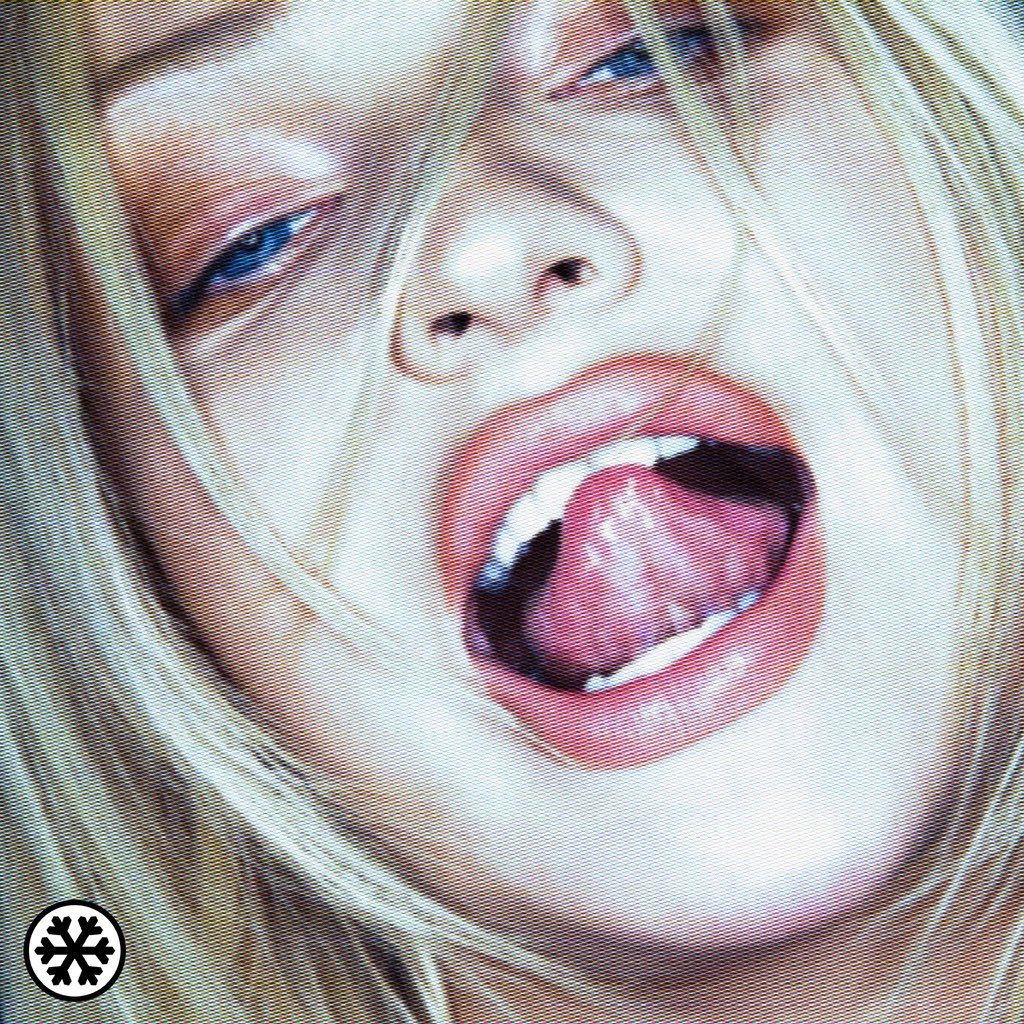 Kim Petras is already an icon. She has released several hit pop singles and toured an incredible amount. Kim is also the first openly transgender solo artist to reach #1 on the Billboard Hot 100 and to have a Grammy nomination for Best Pop Duo/Group Performance. She's been busy making waves and doesn't seem to be slowing down anytime soon. Not only will she be making her late-night TV debut with Seth Meyers on January 23rd but it's all in the name of her new single "brrr".
Petras picks up where "Icy" left off and it just gets cooler. The beat cuts like ice and her voice sends chills down your spine. The electronic beat comes in hot and leaves you feeling like you were just shocked with a hit of energy.
"You don't know me all too well / I'm not one to be afraid / Not one to go and give it up 'fore you put it down / You should pull me up closer / Turn the heat up in your Rover / Why don't you take it out on me?
If you think you're so cold, brrr"
"brrr" is an anthem for all our girlies who know who they are and want to attract the same energy. If you're not feeling quite that confident yet, just give this song a couple of listens while jamming out in your room and you'll get there in no time. This song has dropped at the perfect time to inspire that energy you need to take into the rest of the year.
If you're ready for a little bit of cold-blooded this weekend, check out "brr" below!