…This is the Inbox Jukebox:
Kim Petras – "Malibu"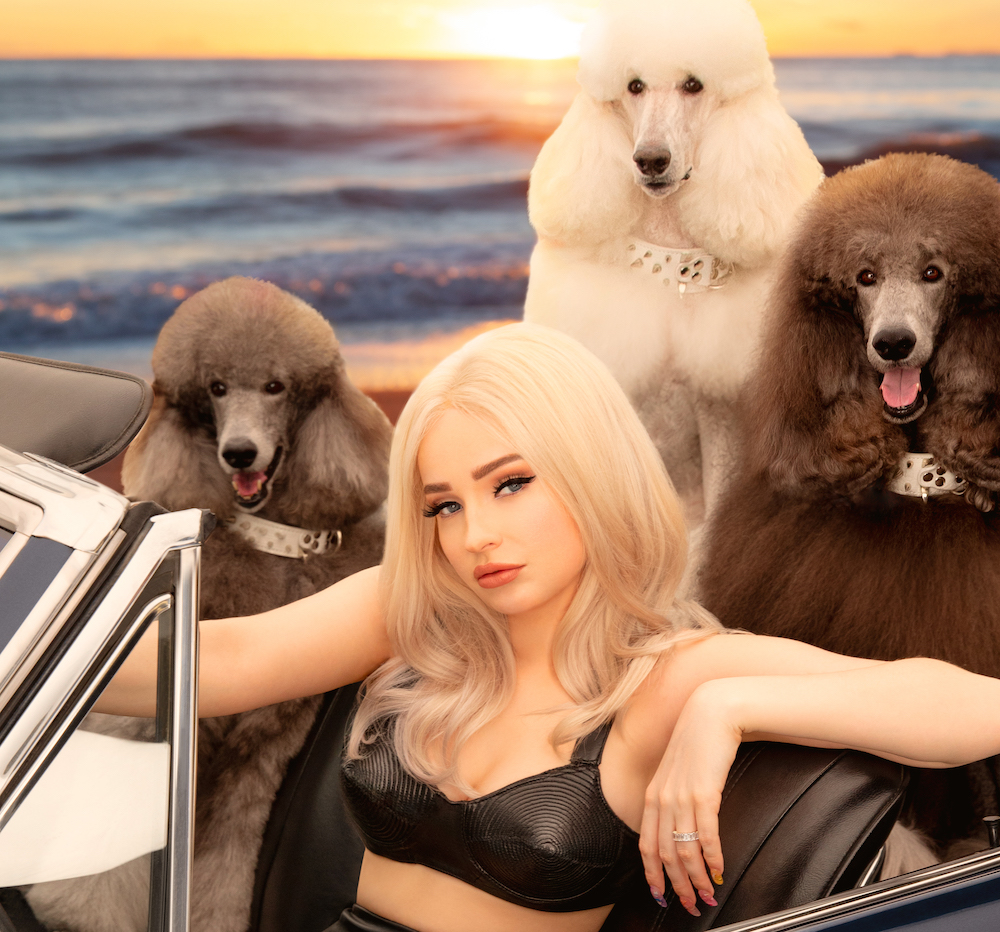 Got damn! Kim Petras just dropped a track with enough 80s infused bop to take you back to the glory days of Michael Jackson. And that's a very good thing—from the "woos" to the R&B bounce to those funky ad libs—"Malibu" is a jam. What is Kim trying to do to us? She's bringing it like a true 'pretty young thing' who's bouta 'rock with you.' We're ready to get a balcony dance party going, so we can tell the world how much we love these Malibu flavored kisses (and sing it loud).
—
Tei Shi – "Die 4 Ur Love"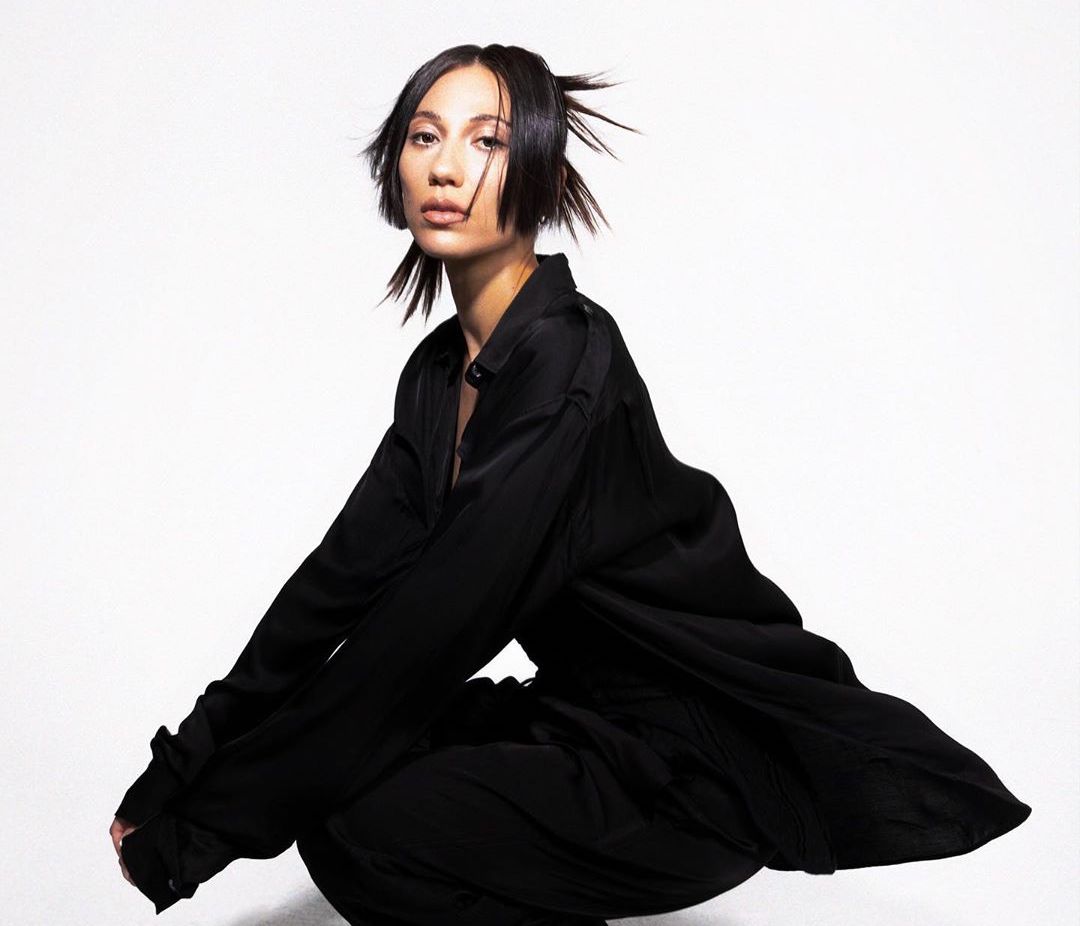 "Die 4 Ur Love" makes us want to throw that balcony dance party this weekend (imagine your entire community dancing in social distance happiness). Throw open the doors, stroll out into the sun, and jump up and down until we're breathless. Tei Shi rocks us with her flirty electro-pop and vocals that don't just simmer but smoulder. This is one time you definitely want the smoke. She's singing about a 'love apocalypse' and if that's the way things are going, all we can say is: What a way to go.