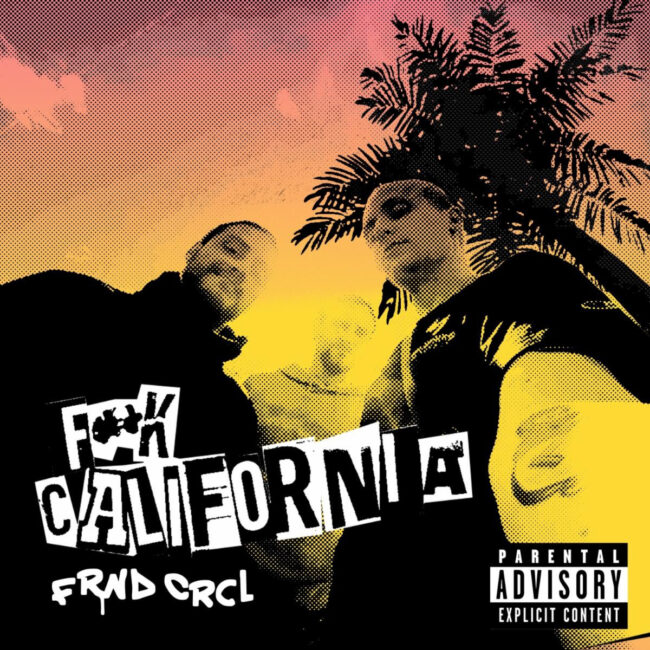 Pop-punk newcomers, FRND CRCL are back with another hot single from their upcoming full-length album, Suburban Dictionary out June 30th. "Fuck California" is a summer anthem that drags the west coast as the lesser of the two, while bathed in distorted guitars and sing-along vocals. This track comes as the sixth single from the new album, following "47", "Golden", "ADHD", "No Chill", and "Clinically Insane".
Speaking on their new pop-punk banger, the band shared: "Fuck California" is a cool song that should be checked out specifically because it's about the East Coast being better than California. Other than that, it's got a huge sing along chorus, summer-y instrumentation, and a soulfully punk guitar solo!"
FRND CRCL are made up of brothers Zac Johnson (Guitar, Vocals), Nick Johnson (Bass Guitar) and Aaron Smith (Drums, Vocals). Their sound is reminiscent of new-age pop-punkers like Between You & Me, State Champs and Seaway, with a hint of classic acts like Sum 41 and blink-182. Check out the cover art and track list for the album below, and pre-order it here!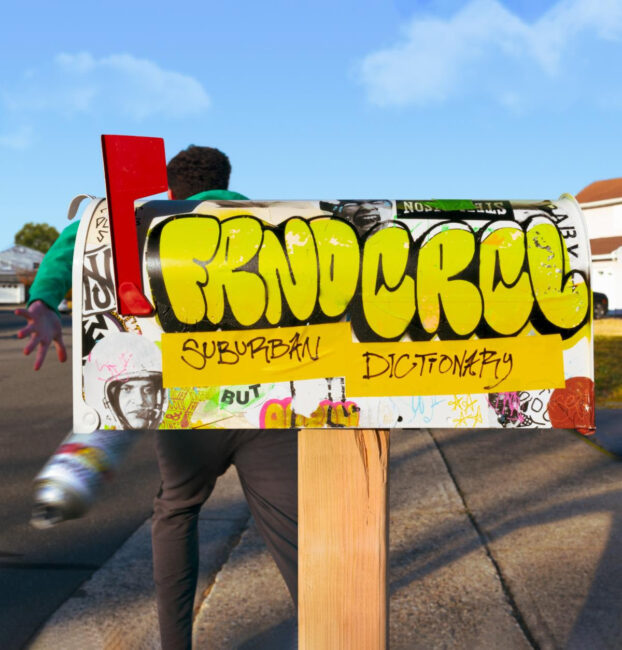 Suburban Dictionary track list:
7AM
No Bad Days 
ADHD
Golden
Orange Tang
Clinically Insane
Fuck California
No Chill
47
Don't Wait Up
Kids
Midnight
WYNWM
Alright