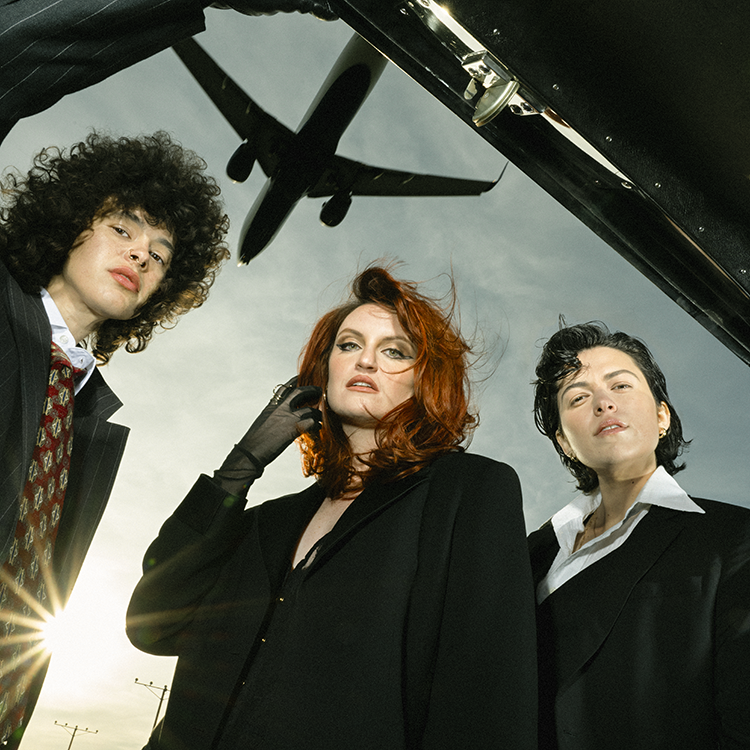 Off the back of their debut Coachella performance, the ever-enchanting trio MUNA released another incredible song, "The One that Got Away". It's no question that they've been making their mark by opening for Taylor Swift and selling out their first ever headlining tour. With their first release since their self-titled album in 2022 (outside of their live album), MUNA has made a stance that they're here to stay with their new single "The One that Got Away".
If you have been a fan of MUNA from the beginning, you know without a doubt the So-Cal trio has a little bit of something for everyone. "The One that Got Away" is the song you show your friend to impress them with your taste in music. With its playful disco-pop sound, magnificent orchestral production, and of course a catchy chorus this song has already proven itself to be 2023's summertime anthem. While having an upbeat happy go lucky vibe, it's accompanied with vengeful and rightfully arrogant lyrics. Each word is a statement of self-love/worth, with verses projecting a perspective of being better off after a past relationship. The brutal honesty and attitude emphasizes the theme that no partner or person can ever diminish an individual's value.
MUNA blessed their listeners with a music video to this banger. Showing them with power and style, underlining the theme of independence and individuality. It shows a band in a life of luxury and power, while double crossing a mob boss.
MUNA composed a track that'll make you get up and dance while screaming your ex's name in vain. This song is about power and self-love which the essence of MUNA is no stranger to. "The One that Got Away" proves MUNA has no plans of stopping any time soon and are taking no prisoners when it comes to being your next favorite band. Make sure to catch them on their Life's so Fun Tour Going, on now in North America.