—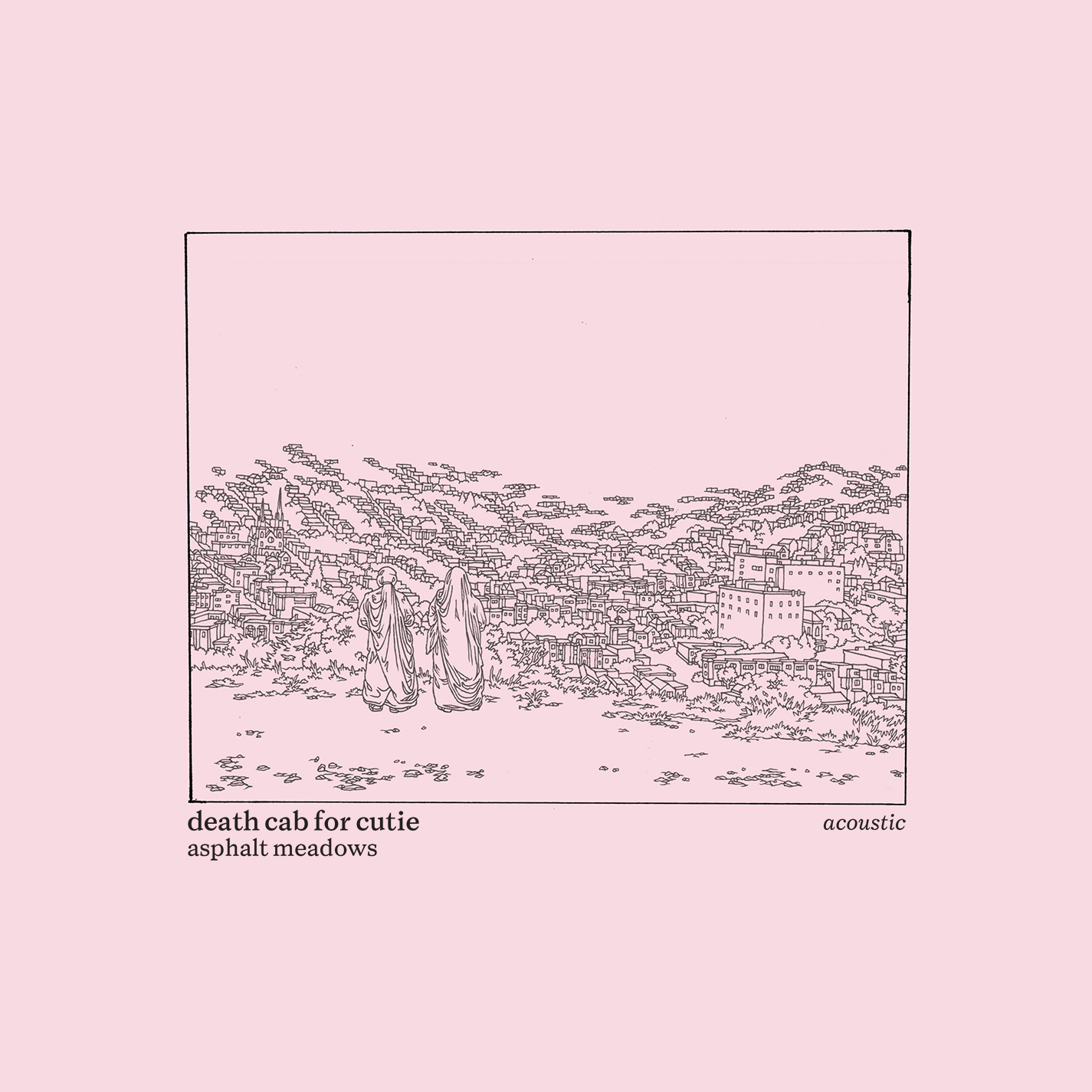 Death Cab for Cutie is reimagining their latest album, Asphalt Meadows and giving us an acoustic version this March. The original version of their 10th studio album dropped this past September and we've been in love ever since. Now we get to experience it all over again on March 10th. Two tracks have already been released: the acoustic version of "Pepper" can be heard here and their cover of "The Plan", by Low, can be heard here.
On recording "The Plan", frontman Ben Gibbard said, "I first saw Low in 1994 opening for Sunny Day Real Estate at the OK Hotel in Seattle. Since then, they've been one of the most influential and important bands of my life. It was the fulfillment of my teenage self's indie rock dream when our bands became friends while on tour together in 2012. We were incredibly saddened by Mimi's [the band's drummer and friend of Gibbard] passing this past November. She was an incredible artist and an even better human being.  We believe the best way to remember the musicians we lose is to play their songs. 'The Plan' has always been one of our favorite Low songs and is presented here in tribute to Mimi."
Death Cab is completing the American leg of their tour now, through February. Then they'll tackle the UK/European leg of their tour starting on March 5th. This fall they'll head on a tour with The Postal Service to celebrate their 20th anniversary. Pre-save the acoustic version of Asphalt Meadows here and get tickets to their tour here.