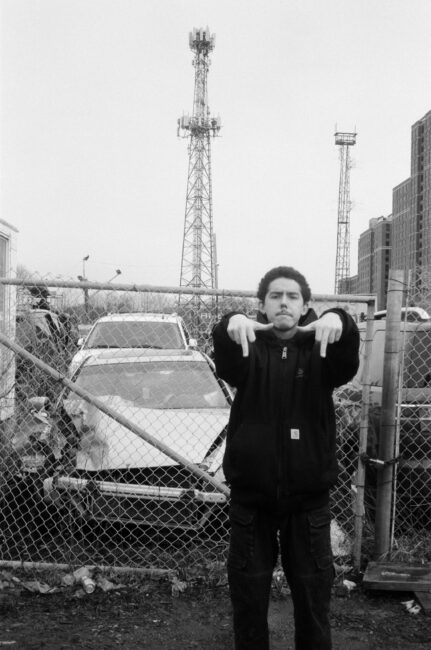 DEAR-GOD mixes so many genres together it is honestly impressive how well it all works. Ranging from modern hyperpop, to soundcloud emo-rap, to alternative punk, the entire sonic experience is still somehow rooted in heavy rock. It's weird, aggressive, and undeniably unique. It is also very cool. This week DEAR-GOD released his debut full-length album, The Punchline via Dine Alone Records.
On his most recent track, DEAR-GOD shares: My latest track, "Good Person," is about moral authority and pacifism. When I have a serious issue with someone due to their harmful actions, I try to seek a just punishment. Some people have called me crazy for how I react, but it's all I've ever been taught. It's influenced by the violence I've been shown throughout my life, and I react based on how I would expect people to react to me doing those same things. I personally believe there is a societal problem of not stepping forward and taking enough action. That's why people continue to fuck shit up.
Speaking on the album as a whole, he continues: "The Punchline is an introspective album full of intermingled political satire. I tried to deliver my raw emotions through a filter of humor. I've always been one to laugh at myself and the bullshit around me because in the end that's the only thing you can do. I feel as though this album captures my turbulent past few years as I've grown into adulthood. It's a huge privilege that I have to be able to write and express my experience through song and I hope people can find solace in relating to what I have to say. The world is a confusing place. Be yourself and let people know how you feel."
Check out the album art, track listing and most recent music video below!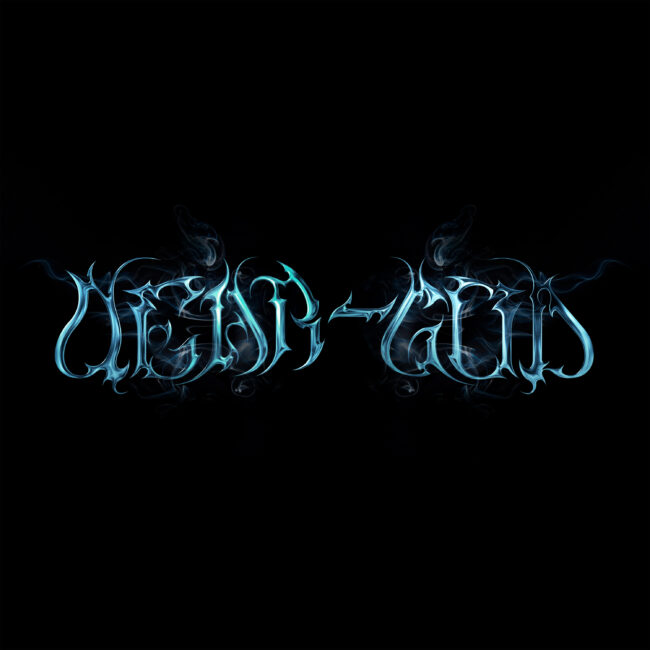 The Punchline tracklist:
Mentiroso
Mowin' The Lawn
Livin' In The Present
Throwin' The Game
Bad Day
Bullshit World
Eraser
Lakeshore