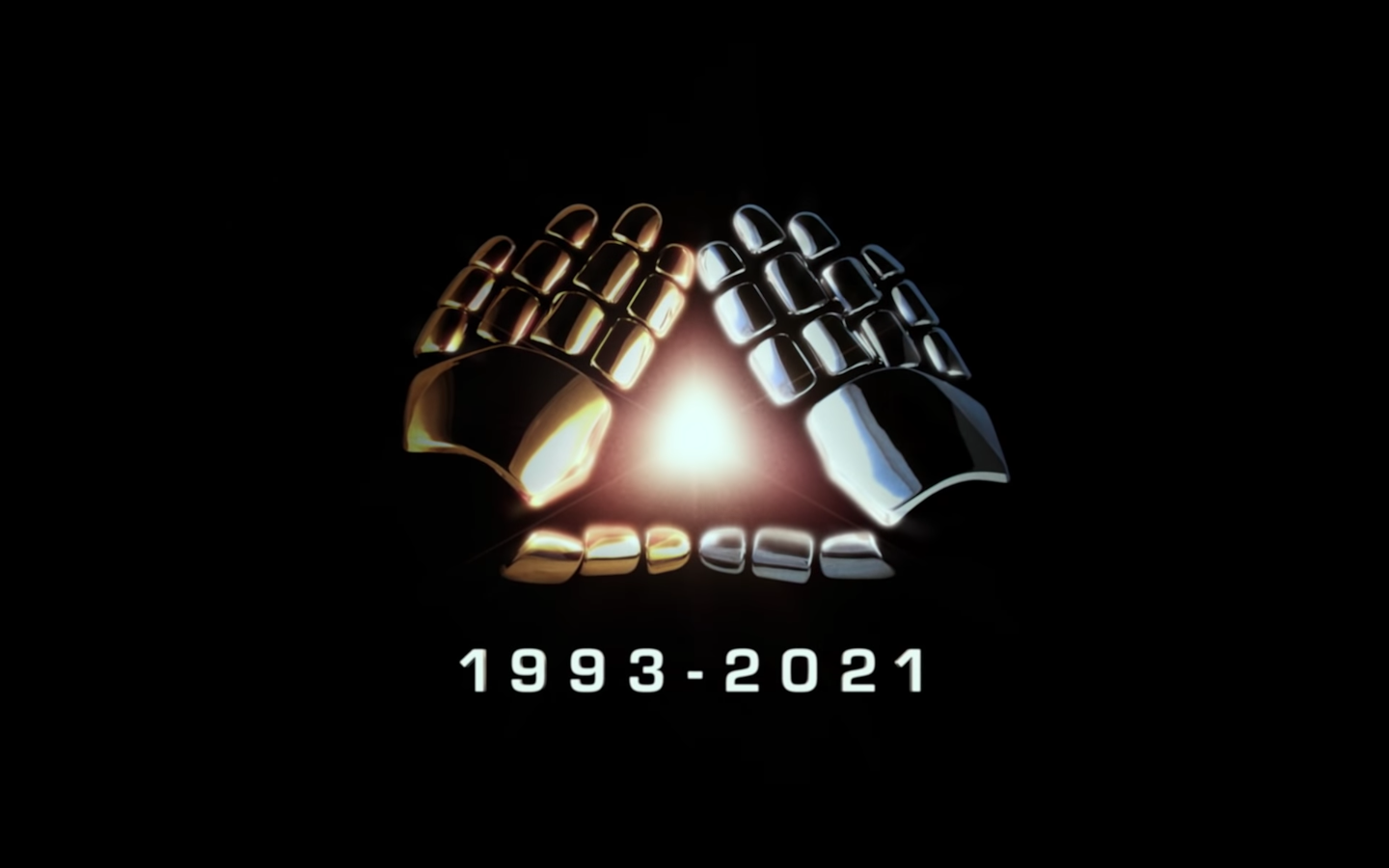 After 28 years, legendary music duo Daft Punk have called it quits. They announced the news with an 8-minute long video titled "Epilogue", which is taken from their film Electroma (2006). While the video does not contain any explanation as to why Daft Punk has decided to end things, it includes two robot hands with the years 1993-2021 underneath.

Before their departure, the duo released an extended version of the Tron: Legacy soundtrack. It features nine additional tracks that were not included in the original release. Although none of the songs are new or previously unreleased, this is the first time they have been shared as a collection.

Since their inception, Daft Punk has helped to revolutionize dance music and have been the brains behind so many popular songs. Their impact is one that has been felt throughout the duo's 28 year career and will continue for years to come. While Daft Punk may be defunct, their catalogue remains. You can celebrate "One More Time" as often as you'd like. That's what we'll be doing.