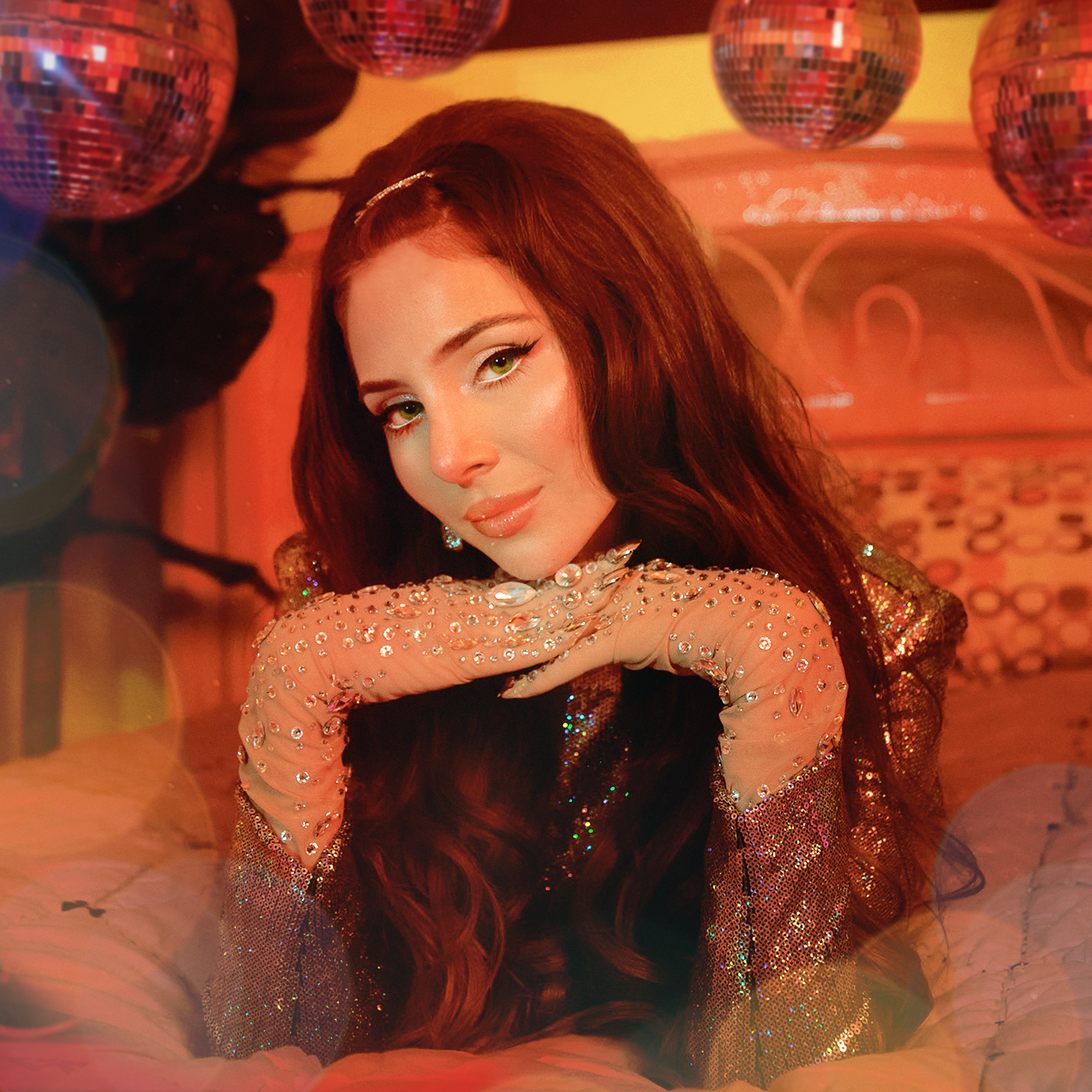 Chloe Jane is "Sick of Sadness", but we can't get enough of her. The singer just dropped her new single, and music video, that is sending us straight into the weekend (just don't tell our boss). This song is going to hit you right in the feels if you've ever experienced that bad habit of telling yourself that you're annoying your friends and you should probably just stay home. While we hate that we're mean to ourselves, we love that Jane makes us feel seen with this song.
The music video has a 70s flare and is filled with an upbeat energy. There's dogs, TikTok trend worthy dancing, and even a happy ending. If you're with Chloe Jane, and sick of those gross feelings, let this beat release some serotonin and call your friends to make some plans this weekend!
Chloe Jane's music will get stuck in your head in no time. With her background in DJing and her talent, we are excited to see her career grow. Play this song for your friends, and we can guarantee it'll be a hit! See for yourself below.