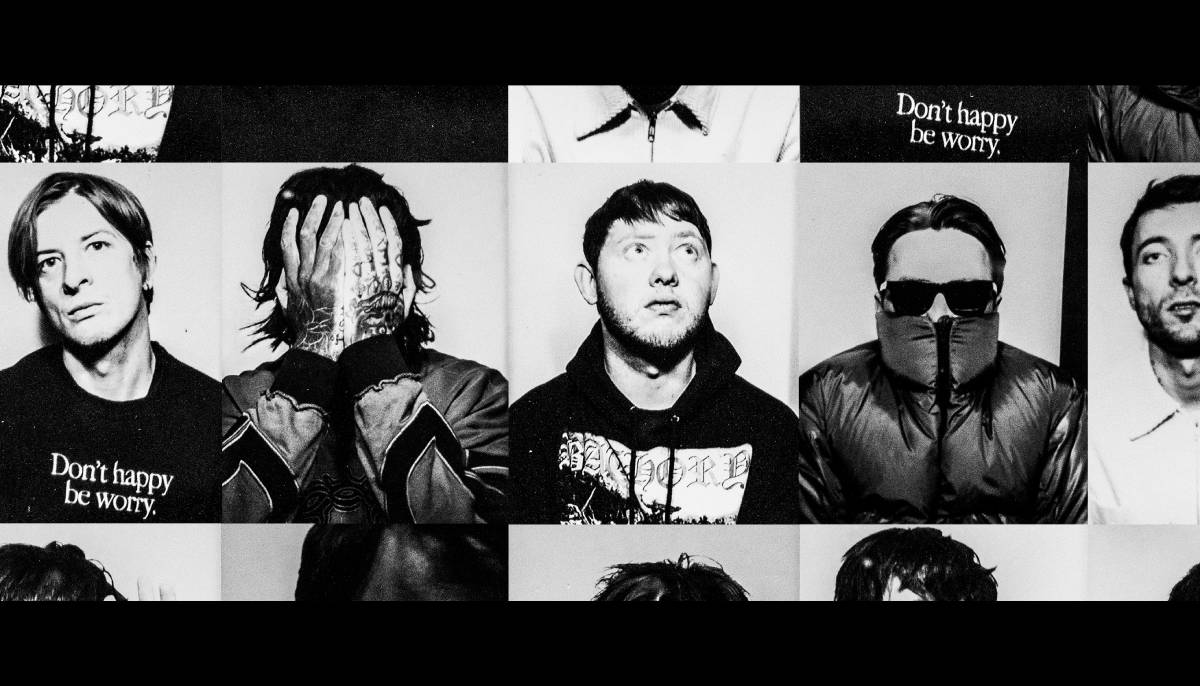 Believe it or not, Bring Me The Horizon's iconic 2013 album Sempiternal is having its 10th birthday. To celebrate a decade of hits such as "Can You Feel My Heart" and "Shadow Moses," the band is doing a limited reissue of vinyl and cassettes.
All Sempiternal reissues will come out on December 8, and can currently be pre-ordered at their merch store, on Amazon, and on Crash Records' site. Unfortunately for fans of the expanded edition, the variants only contain the original tracklist. Check out what the variants look like below.
Of course. Bring Me The Horizon fans couldn't help but make the tried and true emo meme that comes with this hallowed album name. "This is sandpit turtle!" If you know, you know.
"I feel like this is the album that changed everything for our band, both in commercial success terms and personal terms," says lead vocalist Oli Sykes. "I was struggling with addiction and my relationship with the band before this record was fractured and I felt the only way I could apologise for my actions was to knuckle down and pour everything into a record. This record brought our band closer than ever and for that it will always have a special place in my heart."
Check out the tracklist for the forthcoming vinyl reissues below.
Side A
1. Can You Feel My Heart
2. The House Of Wolves
3. Empire (Let Them Sing)
4. Sleepwalking
5. Go To Hell, For Heaven's Sake
6. Shadow Moses
Side B
1. And The Snakes Start To Sing
2. Seen It All Before
3. Antivist
4. Crooked Young
5. Hospital For Souls
Along with the Sempiternal celebration, Bring Me The Horizon has had a wild year full of touring with Fall Out Boy and YUNGBLUD. In fact, in October, YUNGBLUD and Sykes came together to craft a second collaboration "Happier," preceded by "Obey." The new track sees the two UK-based artists delve into the world of hyper-pop, which is, of course, tinged with emo lyrics and yearning vocals. Check out the new track below.