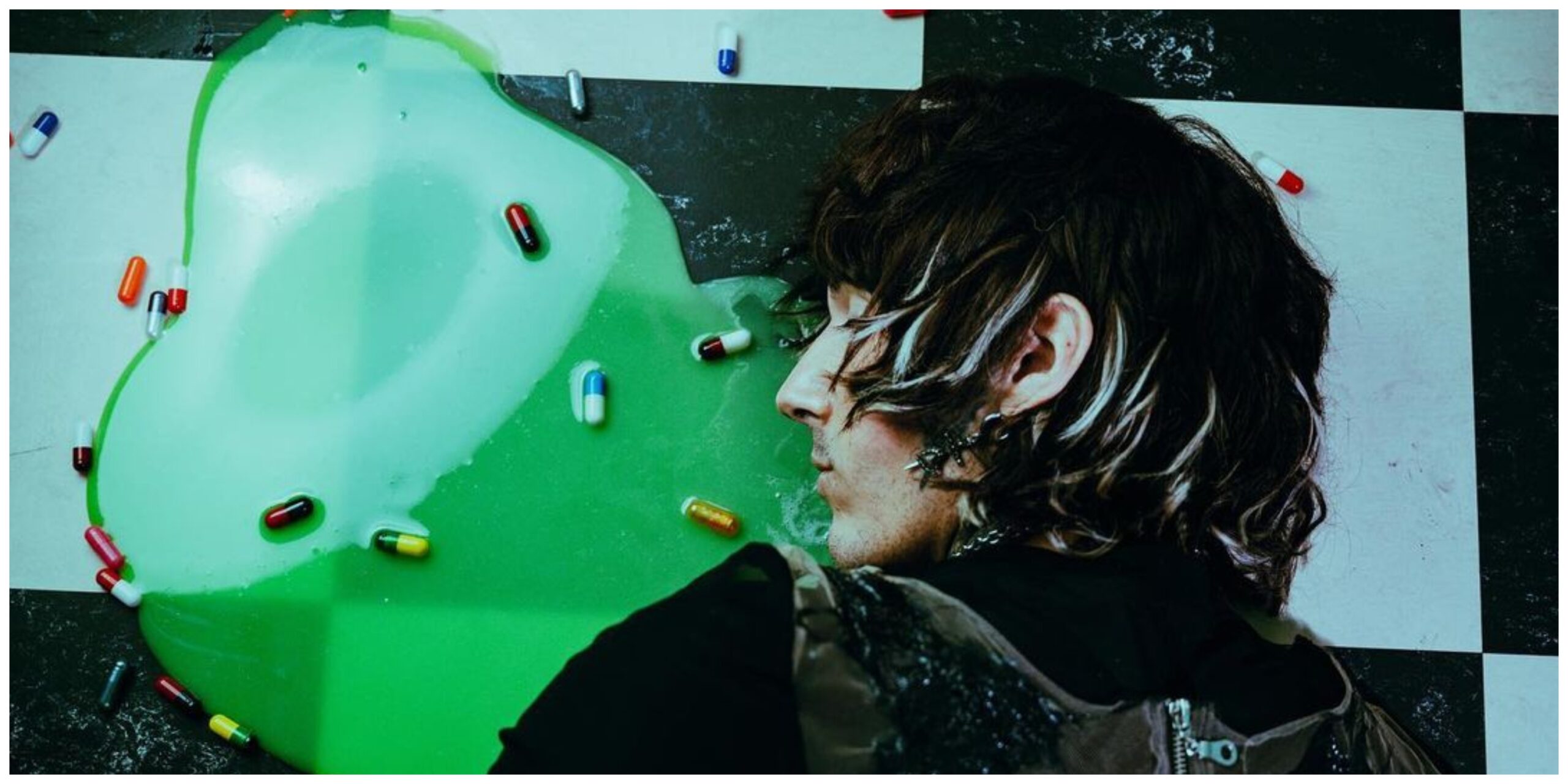 Bring Me The Horizon has once again showcased their prowess with the release of their explosive new single and accompanying music video, "LosT." This eagerly-awaited release marks the UK titans' first of 2023 and is a captivating, anthemic masterpiece.
Despite having released ripper after ripper over the last three years since 2020's POST HUMAN: SURVIVAL HORROR, Bring Me The Horizon continues to push the boundaries of their sound with a blend of electro-tinged metalcore and pop-punk, and the group's latest Zakk Cervini-produced anthem is no exception. Injected with a heavy dose of nostalgia and explosive electronics, "LosT" builds to a powerful sing-along chorus as frontman Oli Sykes snarls, "Why am I this way?/Stupid medicine, not doin' anything/What the hell is fucking wrong with me?/I guess there's no remedy/I'm so terribly lost."
Prior to the release of the video, the group shared a comprehensive, behind-the-scenes trailer that provides a sneak peek into the eerie themes present in the track and the production of its accompanying visual. The "LosT" music video delves into the tumultuous, blood-soaked terrain of mental health, depicting the internal struggle of fighting through the demons in your own mind with a cheeky, cinematic escape from the hospital. Check out the music video for "LosT" below.
What Bring Me The Horizon achieves on "LosT" is a remarkable display of melancholic emotions that channel their roots. Unlike some artists who struggle to integrate their past influences into new releases, Bring Me The Horizon has successfully written the blueprint for doing so while maintaining a fresh sound. Their ability to blend nostalgia with innovation is truly impressive and sets them apart from other artists in their genre.
Bring Me The Horizon will be heading out on a massive arena tour this summer beginning on June 1 in Budapest, Hungary. The tour will see performances at Rock am Ring in Germany and Upheaval Festival in Michigan. You can check out their 32-show tour and grab tickets here.