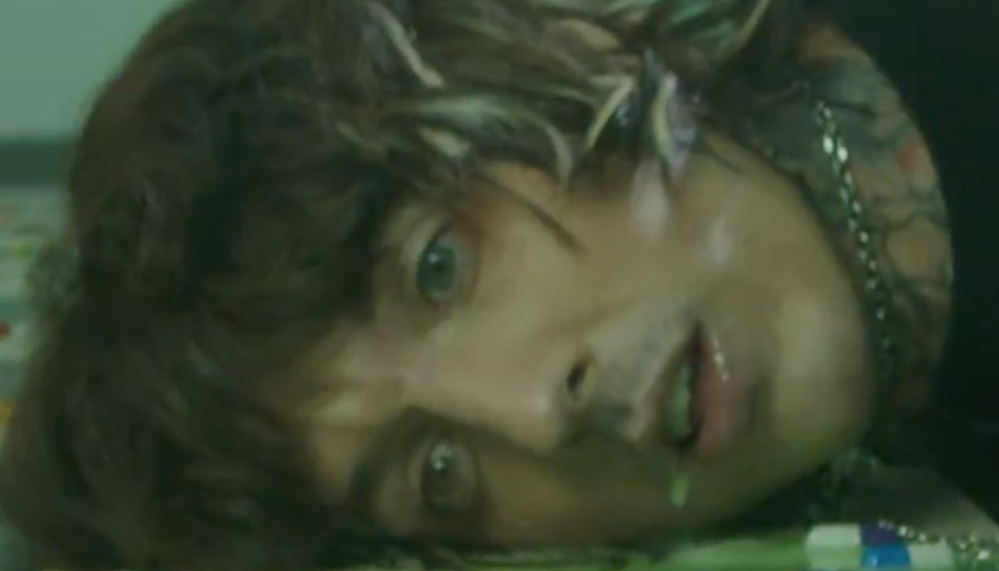 Bring Me The Horizon have been teasing that new music is coming for a while now, but now that day is finally almost upon us. The band have shared a snippet of a new song that will be released in just over two weeks.

That song is called "LosT" and will be released on May 4th. You can pre-save it right here.

Based on the taster is picking up where last year's "Strangers" left off. Emotional, anthemic and rooted firmly in the early 00s in terms of its style of rock, it appears to be another open and honest account of dealing with life in whatever way we can. "What the hell is fucking wrong with me?" muses vocalist Oli Sykes, as he lies in a pool of green surrounded by a rainbow of pills. It's going to be a heavy one, possibly in more ways than one.

Additionally, the band have also released a new and exclusive acoustic version of "Strangers" in collaboration with Earth Day, which can be downloaded from now until May 6th from here.