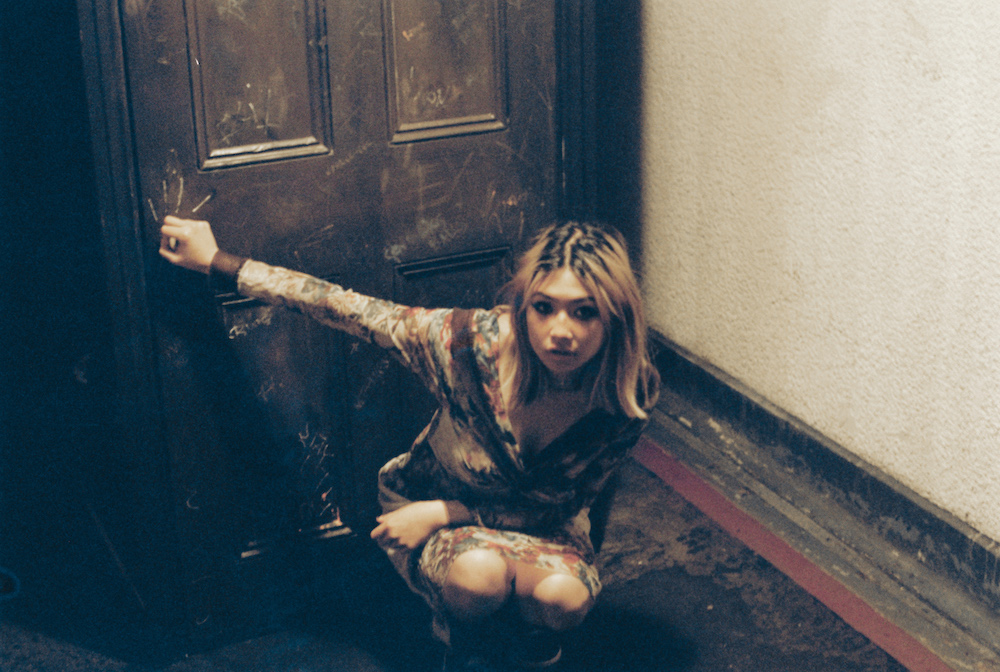 More than ever it's important to appreciate the people who keep us smiling. And it's important to look within at our own highs and lows and continue to grow. beabadoobee's new song "Sorry" is a heartfelt open letter spilling her regrets about lost friends, set to a melancholy tune that explodes into raw passion.
bea explains the song is her way of "confessing my mistakes in a friendship and watching someone who I love break down and fade away as a person. It's the idea of dismissing something because it felt too close to home and a personal reminder to never take for granted what that person could have had."
The accompanying music video taps into all this turbulent emotion, showing bea wandering down a darkened hallway, lost and alone, before bursting out into a field of vibrant flowers. You can feel the tension building in your chest as bea lays out everything she's been feeling. And then the song's guitar solo hits you like lightning and you'll find yourself rocking out to the truth, no matter how much it hurts. 
One listen to "Sorry" and you'll be ready for more—so make sure to pre-order beabadoobee's new album Fake It Flowers, which is out October 16th on Dirty Hit. Fresh off a tour with The 1975 (where she absolutely killed it), beabadoobee's set to take on the world and "Sorry" proves it with every note.