The post-apocalyptic HBO series The Last Of Us is taking the world by storm. In a genre that is seemingly overdone, this video game adaptation breaks the mold to deliver a show full of great characters & emotional gut punches that have brought back appointment TV. This got me thinking: What bands would survive the apocalypse? Here are five that would make the cut.
—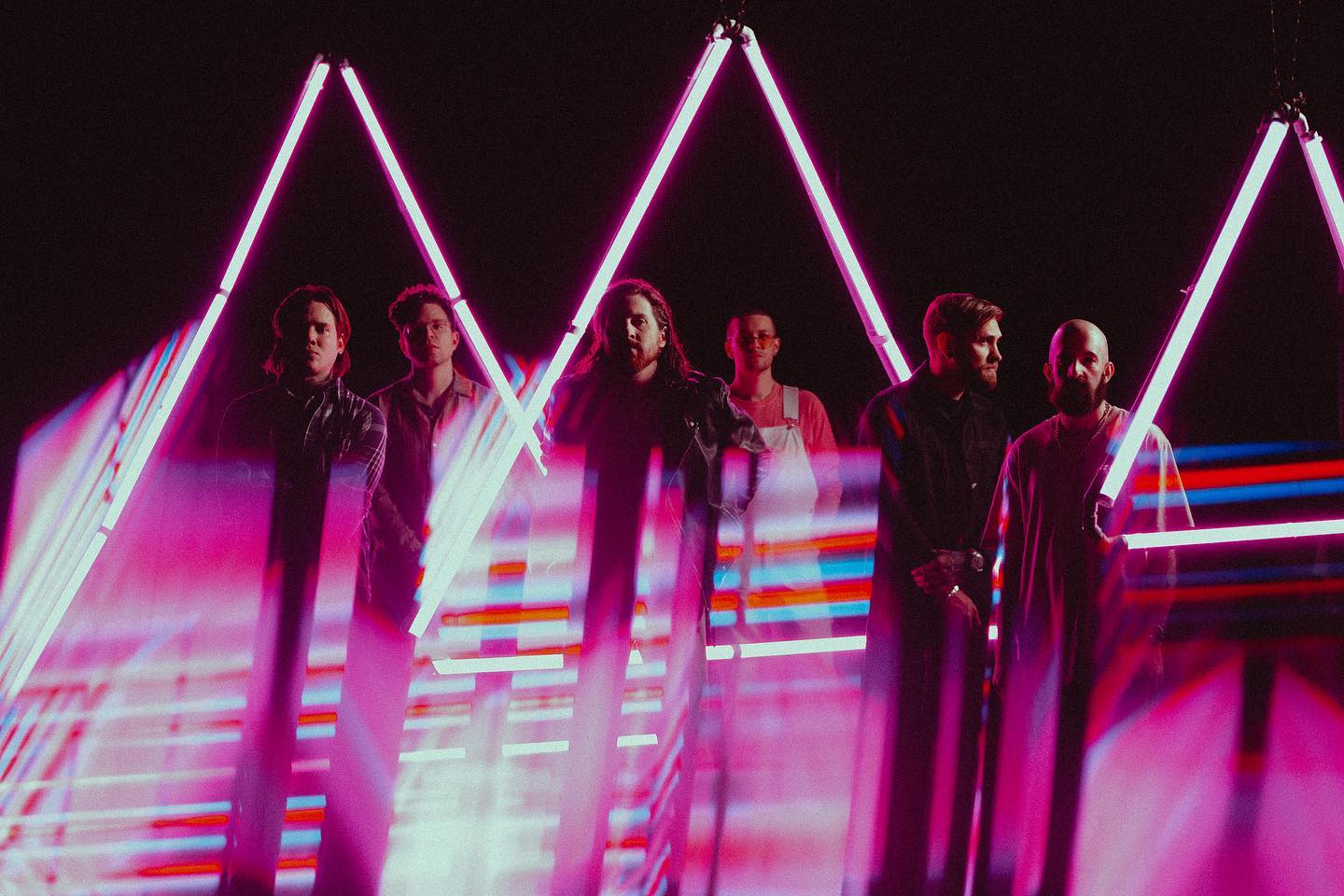 Let's get the most obvious one out of the way. The midwest metalcore outfit has not one, but two EPs dedicated to surviving a zombie apocalypse. With songs like "Outnumbered" & "Nightfall" the band puts us in the POV of outliving a zombie infection.
—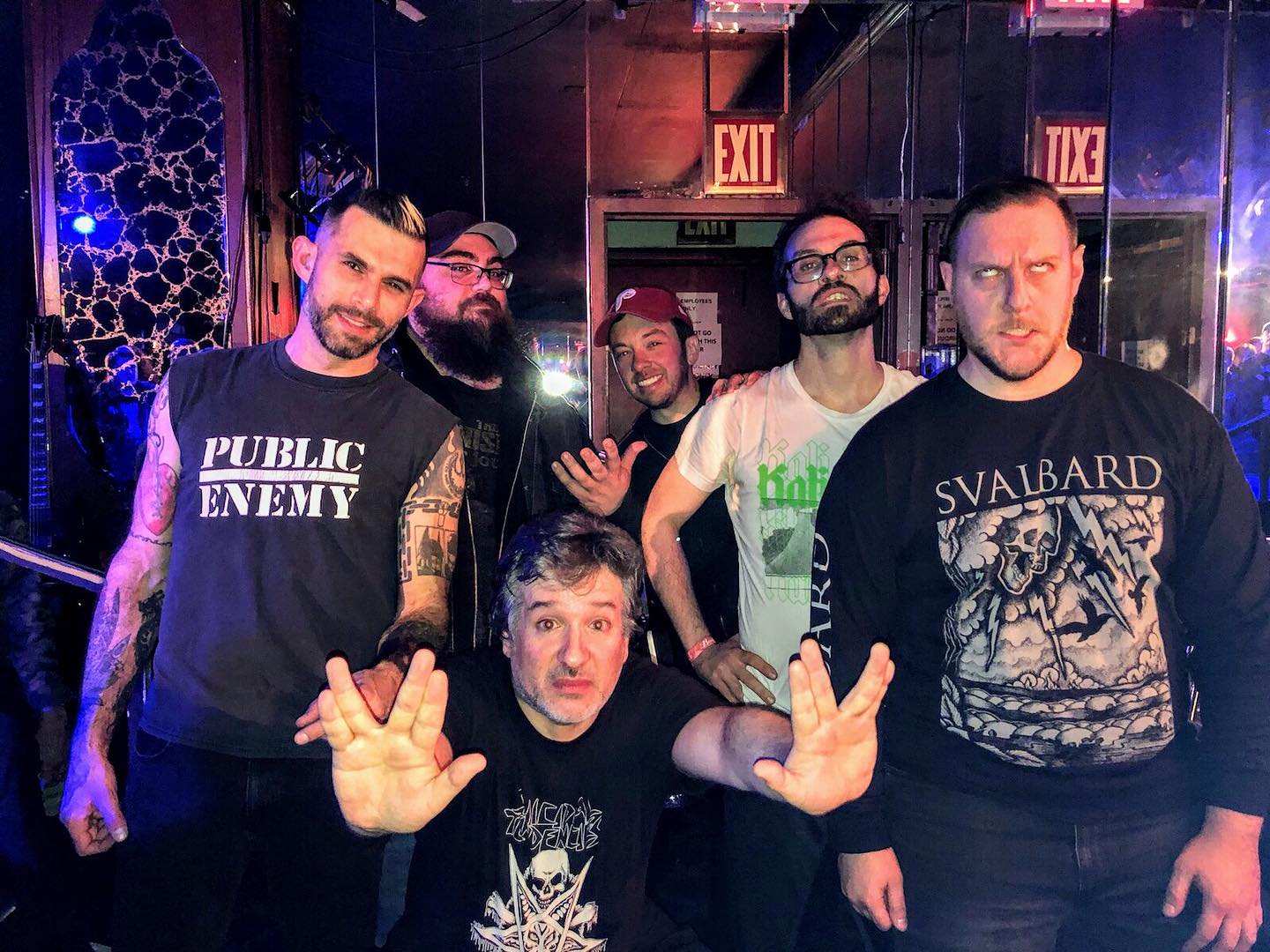 This thrash/crossover band was formed by current members of Shai Hulud, Shallow Water Grave, and The Risk Taken. The band's subjective matter reflects their name, with fast hard-hitting songs thematically concerned with zombies and the apocalypse but with undertones of political & social issues, just like The Last Of Us.
—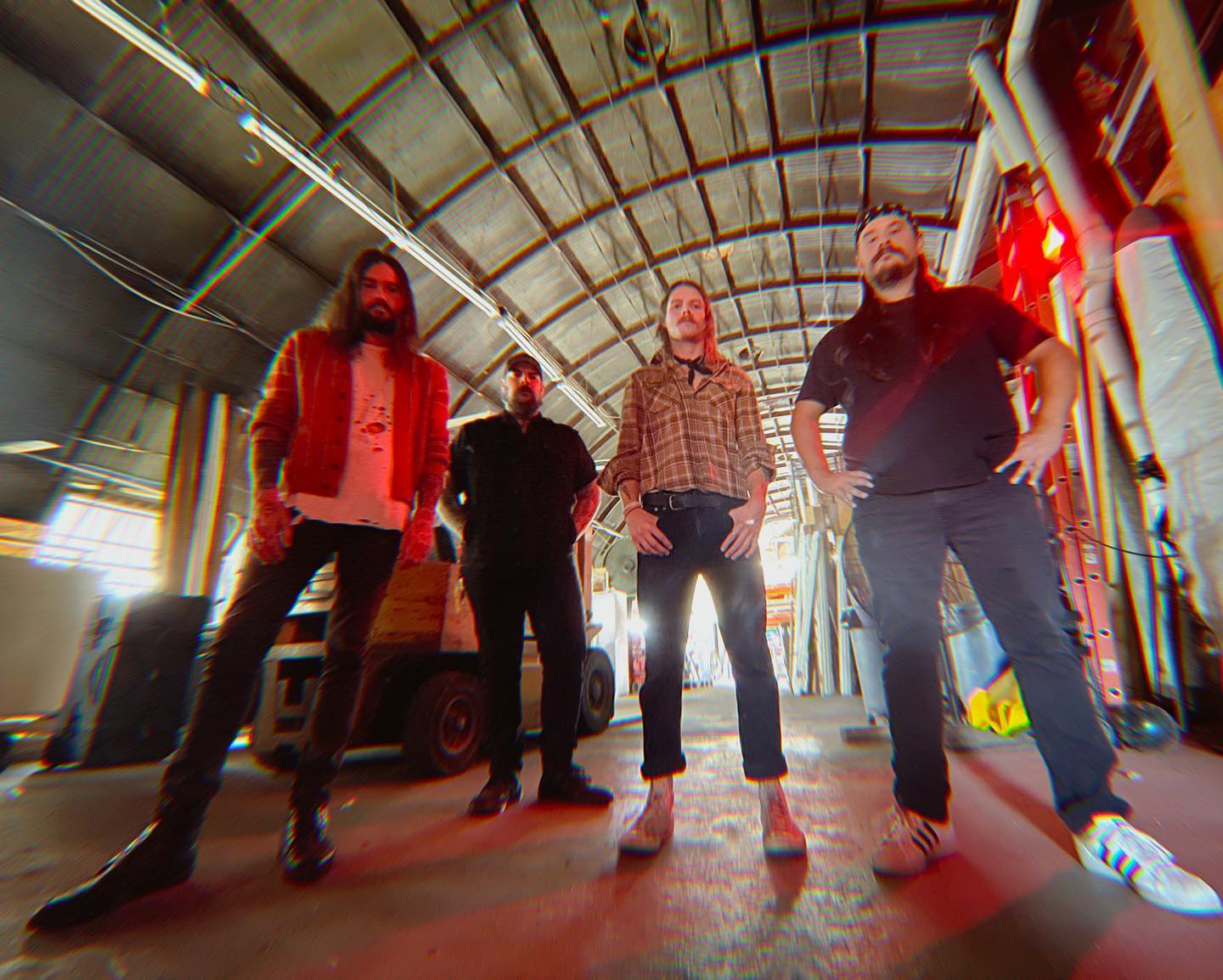 The band's name itself is based on the 1954 book I Am Legend, a post-apocalyptic horror novel that focuses on the world crumbling due to a fast-spreading disease. Sound familiar? Before they released the active rock albums White Bat & Endless Hallways the band's 2004 full-length I Am Hollywood featured what I interpret as subtle nods to Richard Matheson's novel.
—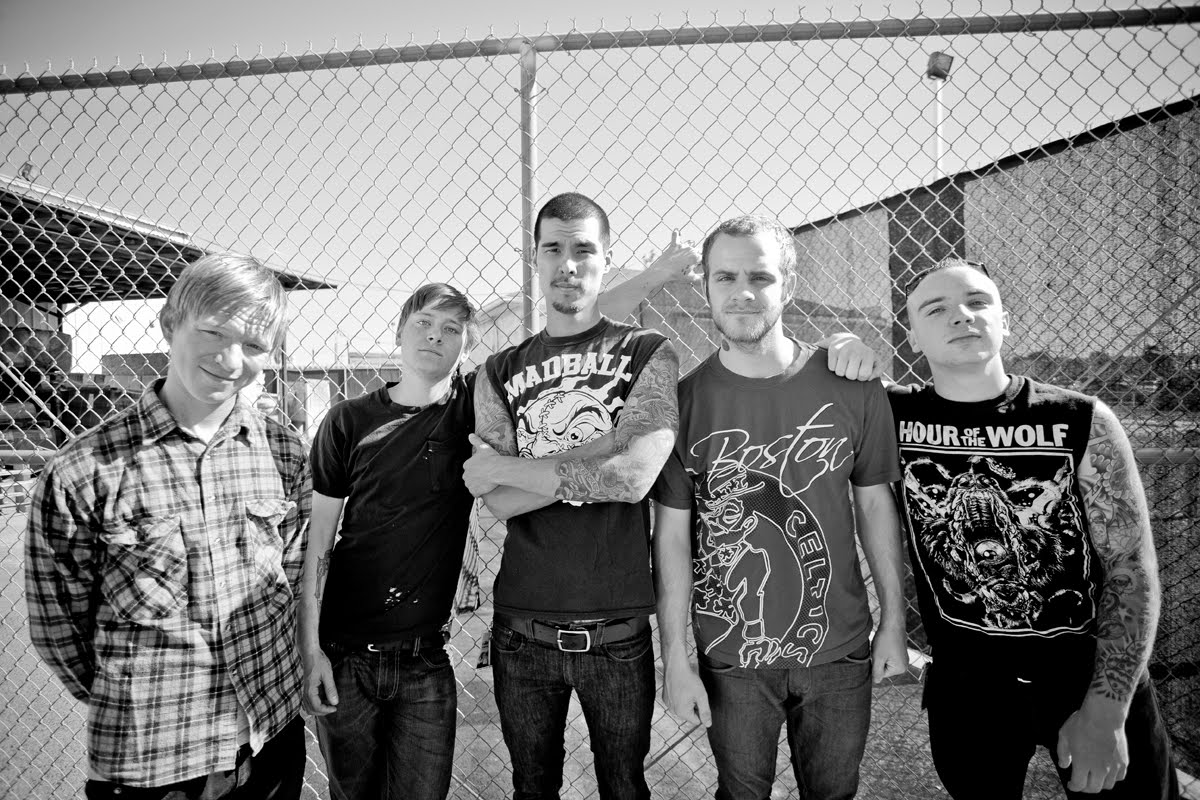 This Maine hardcore band is mainly included on this list based on their name. While the band does have a song titled "Infected", the same as episode two of The Last Of Us, with the lyrics, "This is a disease and everyone's infected," it's still more social commentary than a song about brain-eating zombies.
—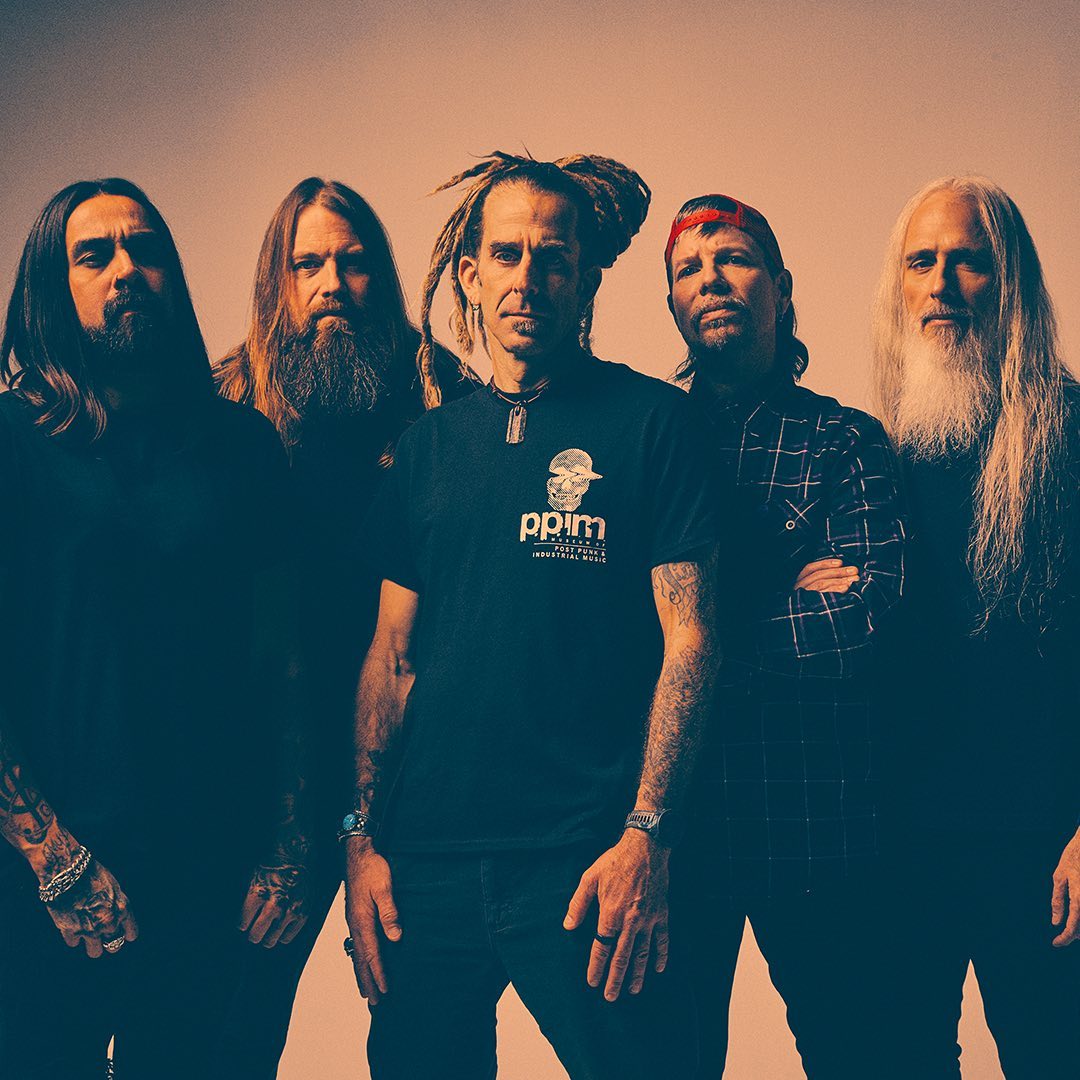 A lot of metal bands have songs where the subject matter includes post-apocalyptic themes. Lamb Of God's "Reclamation" features the lyrics, "Humanity's a failed experiment walking the path to extinction", which points more towards the abuse of mother earth itself leading to our demise, rather than an infection wiping out humanity as we know it. But, one of the key themes in The Last Of Us is that even though the infected seem to be a massive threat, ultimately the biggest threat to humanity is itself.
—