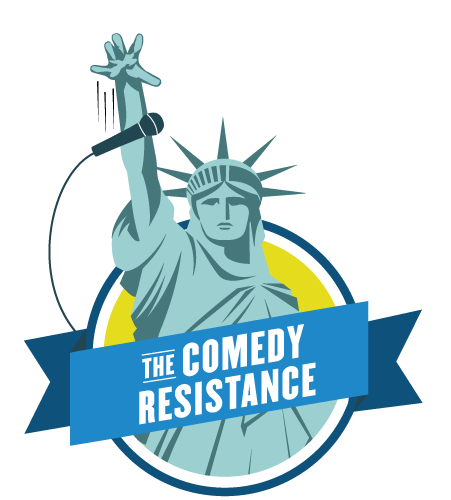 What better way to start the weekend than with comedy for a cause? Just add a dash of Andrew Yang and Ilhan Omar of course! The two will be making very special guests appearances for tonight's Comedy Resistance show, Riffing for the Georgia Runoffs. Comedy Resistance is a non-profit organization that uses live events to inspire comedians and fans to increase their civic engagement through voter registration, volunteer work, and a number of other causes. Tonight's event aims to increase voter turnout for the January 5th Georgia Runoff election.

Yang and Omar aren't the only ones making appearances tonight. The event will be jam packed with sets from some of our favorite comedians, including Sarah Silverman, Zach Zach Galifianakis, Dulcé Sloan, Patton Oswald, Fortune Feimster, and more.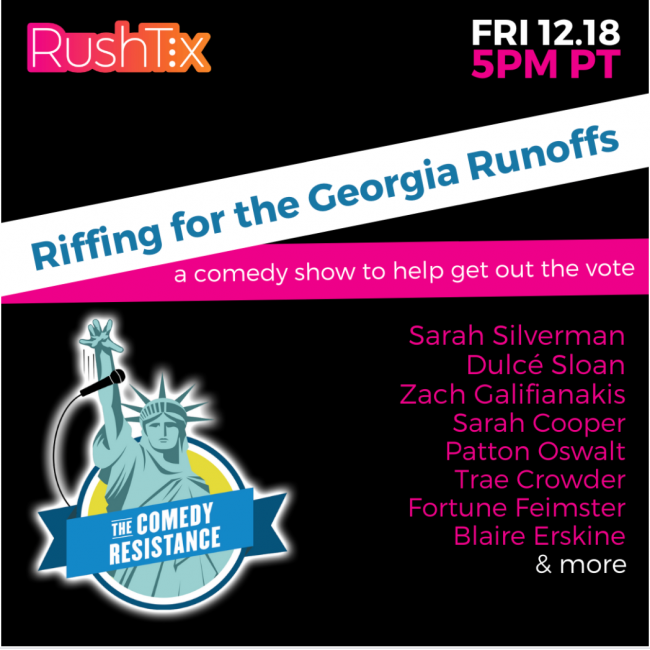 You can go for free too! All you have to do is sign up to volunteer, either remotely and on the ground. No stress if you aren't able to volunteer though, tickets are only $10 and all proceeds from the show go towards organizing on the ground efforts to increase voter turnout in Georgia. The show will be live streaming tonight at 5pm PT/ 8pm ET. Once you purchase your tickets, you will receive the streaming link in a confirmation email.

So let's laugh our asses off, kick McConnel out of there (he's not good for anybody), and bring democracy back to the senate!