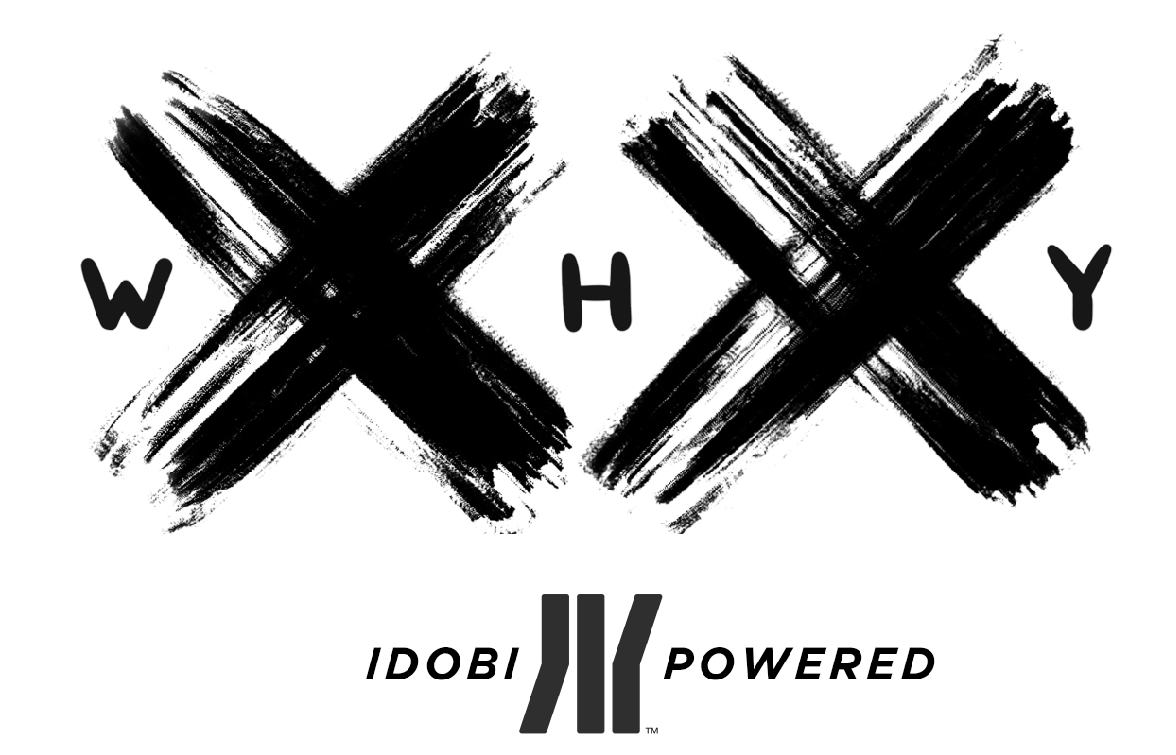 When it comes to politics, it's important to speak up—and that's just what Jordan Benjamin, aka grandson, is doing.
The xxwhy campaign aims to bring the real questions to the table. With a show powered by idobi Radio, Jordan will be bringing creativity and activism together on the airwaves.
That's not all—grandson will also be dropping killer idobi Sessions and brand new singles throughout the 2020 election season.
Listen up and be inspired to share your own voice with grandson and xxwhy on idobi. Catch the first episode of xxwhy here and tune into idobi Radio for the next episode on March 15th at 6pm ET.