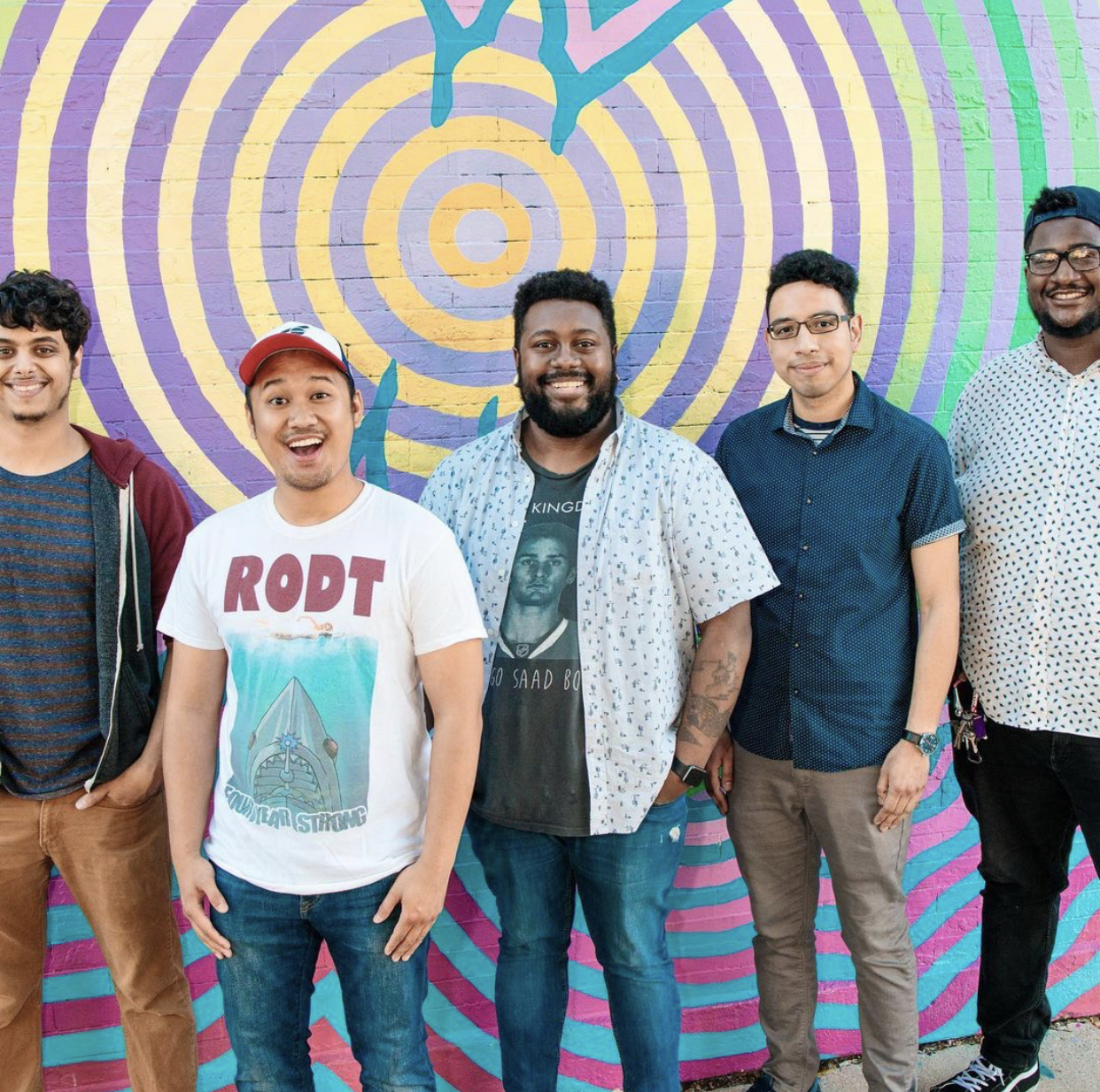 Last month Action/Adventure, a pop punk band made up of all BIPOC members, released a :59 second music video for their song "Barricades". The video shows them holding up signs that echo what's been said to each of them inside the scene. Things like, "You're not Black enough" and "You sound sooo white." You know, basic micro and macro aggressions. Well, this week the band announced they are releasing a 5 episode mini documentary series titled Pop-Punk in Color where they'll discuss the stories behind each of the signs. In a statement on their Instagram the band explains, "We hope our stories are able to open up important discussions regarding inclusiveness and diversity in the scene."

The first two episodes are out now with more to follow in the coming days. So far we've heard drummer Adrian Brown with his sign reading "You're not Black enough" and guitarist Owen Trace with his sign, "I was surprised you were that good." They give us a raw and honest look at what they've had to deal with as musicians of color in a genre of predominantly white guys. The band hopes their stories lead to more and more diversity in the scene. Because representation matters. Seeing people as individuals matter. As Adrian put it, "If these things are known, especially in this genre, in this vein of the music scene, people who look like me or anybody else in our band might just feel more comfortable being around." Even though it is each of our individual jobs to educate ourselves—and not a burden to put on anyone else—We are thrilled and thankful to see Action/Adventure tell their stories.

You're not going to want to miss this series. Check out the music video for "Barricades" and the first two episodes below.