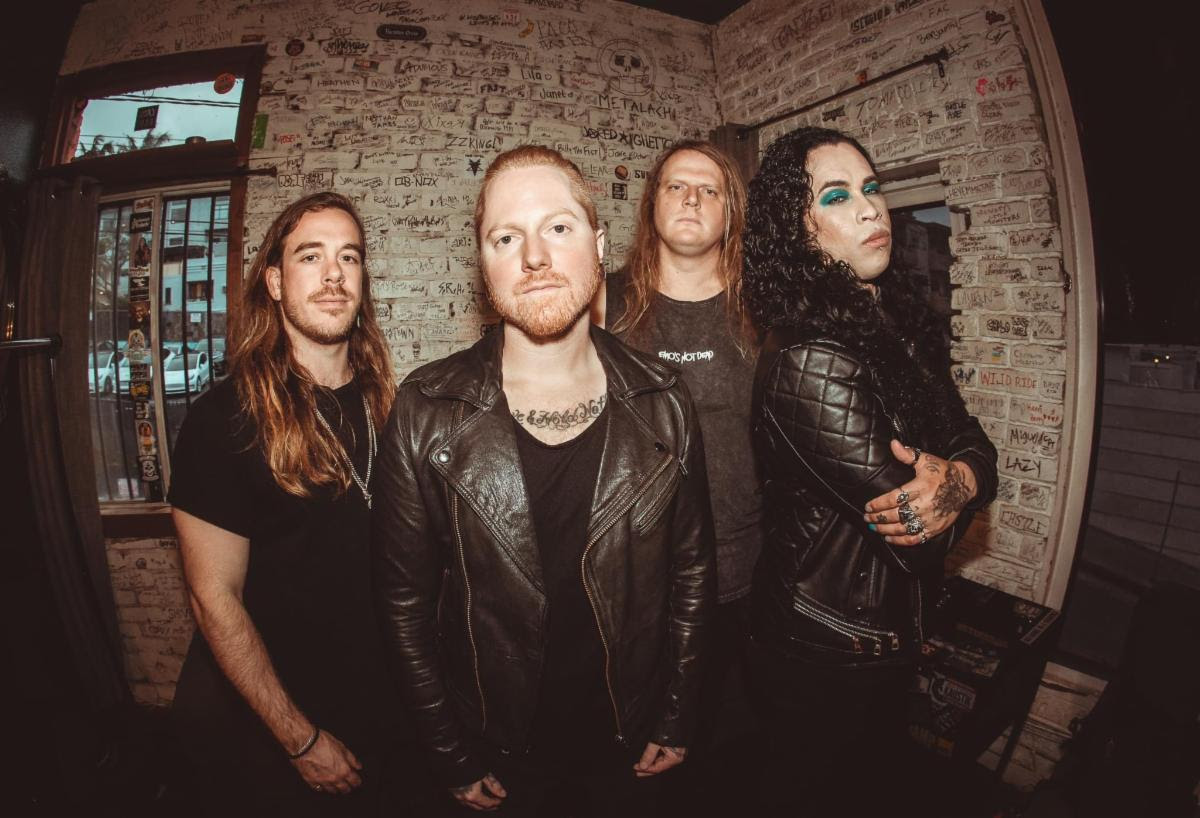 A Skylit Drive has announced the second leg of their highly anticipated US headlining tour. The tour aims to celebrate the remarkable 15-year anniversary of their groundbreaking album, Wires…and The Concept of Breathing. Following a tremendously successful first run during the spring, the band is preparing to hit the road again this summer.
Similarly to their first leg of the tour, A Skylit Drive will perform their 2008 debut album in its entirety front to back, including standout tracks such as "My Disease," "Ex Machina," and the titular single. The East Coast tour will be an unforgettable experience as it will be supported by Scarlett O'Hara and Lovely Machine.
"Phase 2 of the Wires 15-year anniversary tour covers some serious ground and takes us back to places where insane moments have been cemented in A Skylit Drive history," vocalist Jag shares. "We're looking forward to continuing these shows with our friends in Scarlett O'Hara supporting us again. Phase 1 will undoubtedly be hard to match, but I have a feeling our East Coast natives in Phase 2 will not disappoint!"
"We are honored and exhilarated to be joining A Skylit Drive's 15-year anniversary tour for their legendary album Wires…and the Concept of Breathing in Phase 2," Scarlett O'Hara Logan Burns elaborates. "This album has left an indelible mark on the alternative rock scene and continues to resonate with fans, reminding us of the power of music to touch hearts and ignite emotions."
Check out their full routing schedule below and grab tickets to see A Skylit Drive live here.
Tour Dates: 
June 24—Greensboro, NC @ Hangar 1819
June 25—Atlanta, GA @ The Masquerade
June 27—Knoxville, TN @ Open Chord
June 28—Richmond, VA @ Canal Room
June 29—Baltimore, MD @ Ottobar
June 30—Frenchtown, NJ @ Artie's
July 1—Thompson, CT @ Capulet Fest