Halloween might be over, but the treats keep on coming,
it's time to Rise Rock n' Shine…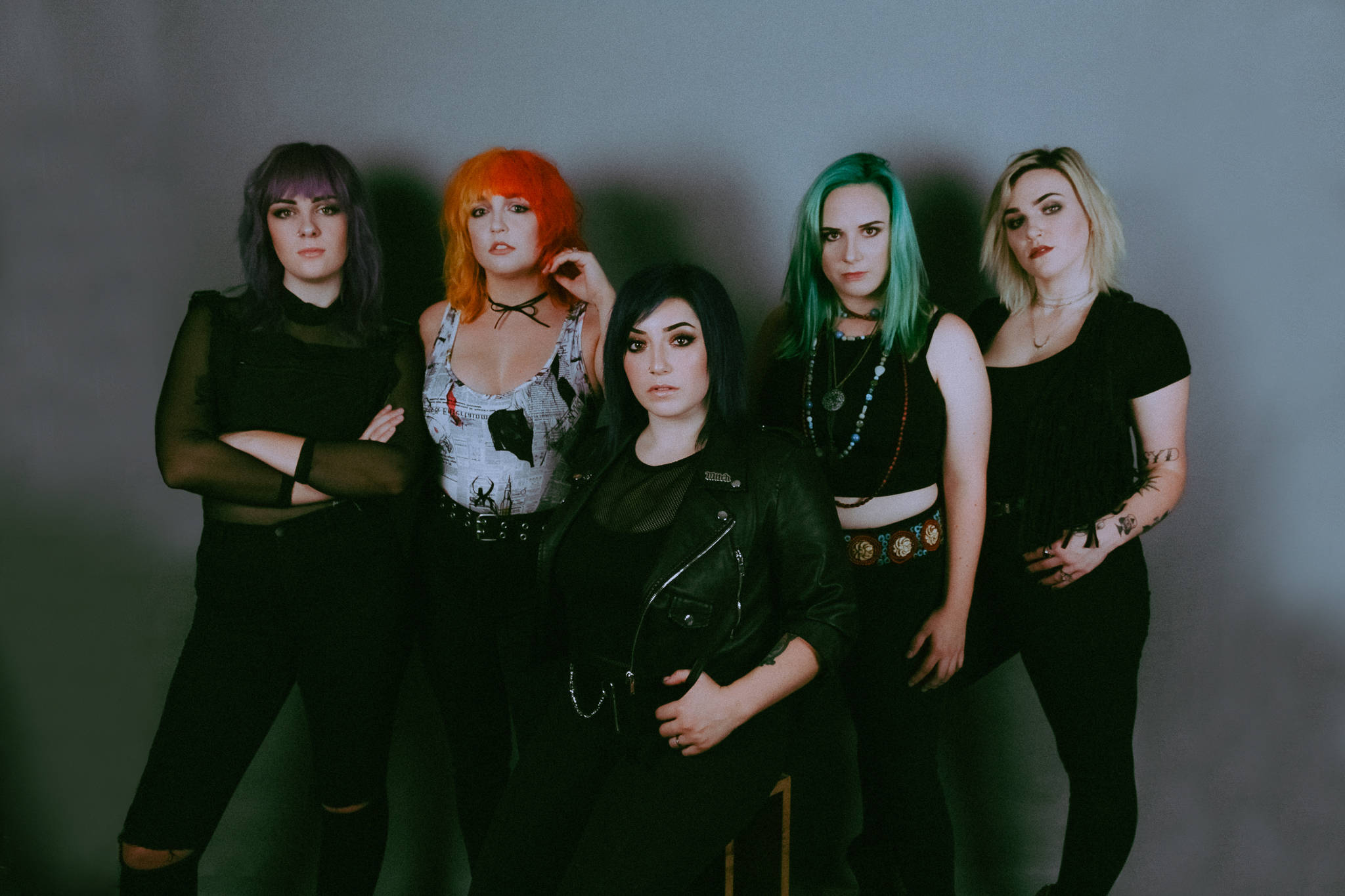 Who: North Carolina's Reason|Define has exploded onto the scene, earning local awards by pulling inspiration from acts like Tonight Alive and Every Time I Die.
What: "Pointing Fingers" tackles sexual harassment while reminding us that women rock hard.
Why: Reason|Define is an all female band killing the rock game, and we are here for it.
FFO: idobi Howl
Find Reason|Define on Facebook, Twitter, and Instagram.
"'Pointing Fingers' was one of the hardest songs to write for In Memory…, our upcoming album. It deals with our experiences with sexual harassment, a topic that is extremely poignant in today's social climate. We want to empower listeners to stand up for themselves and speak out about their experiences. We won't accept the silence anymore and neither should you!" – Reason|Define
—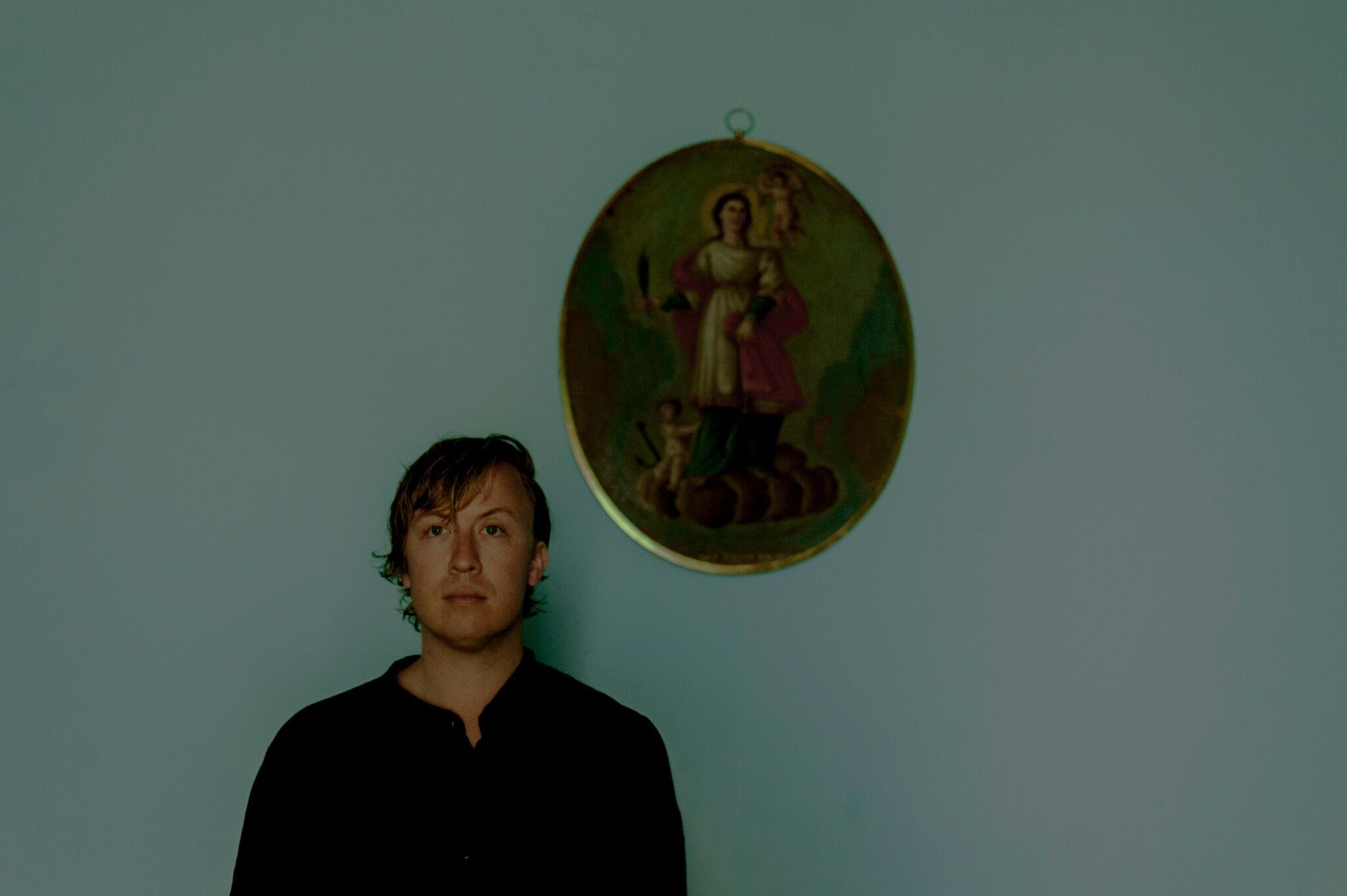 Who: Evan Myall has been around the block once or twice with acts like Fine Points and Sleepy Sun, but his forthcoming solo EP might be his most exciting story yet.
What: The dreamy, dance-y, happy journey of "Frances".
Why: There's something so delightfully strange in "Frances", we can't get enough.
Find Evan Myall on Facebook, Twitter, and Instagram.
"'Frances' is a walker. Walk your dog to it. Take a walk with your mom or a friendly neighbor as you listen. It'd be great if people were kind to one other. The climate right now is so divisive… but we're all the same." – Evan Myall
—
Who: By strengthening the trends of 2000s rock with modern elements, Seasonal has a lock on who they are and the sound they want to create.
What: A stunning lyric video and catchy radio rock melody drive new song "Twelve".
Why: "Twelve" is a wave of emo rock, but deeper in the water lurks a difficult and important message.
FFO: idobi Radio
Find Seasonal on Facebook and Twitter.
"It was a difficult track to write lyrically because of the subject matter and for that very reason, one I wanted to write for a long time. Although it is easily accessible in this country, abortion still carries a massive stigma and is largely a taboo subject. This makes it hard for people to talk about.
I wanted to express the point that it is never an easy decision to have to make and having to do so has a massive effect on the people involved. As a visual accompaniment, we struggled to find ideas that didn't involve over literal dramatization of the story and worried that if not done right it would lose the impact of the track. We eventually decided to let the song and lyrics speak for themselves and make fairly simple and primarily lyric-based video, with footage depicting the isolation and contemplation portrayed in the song. We are really happy with how it came out." – Seasonal
—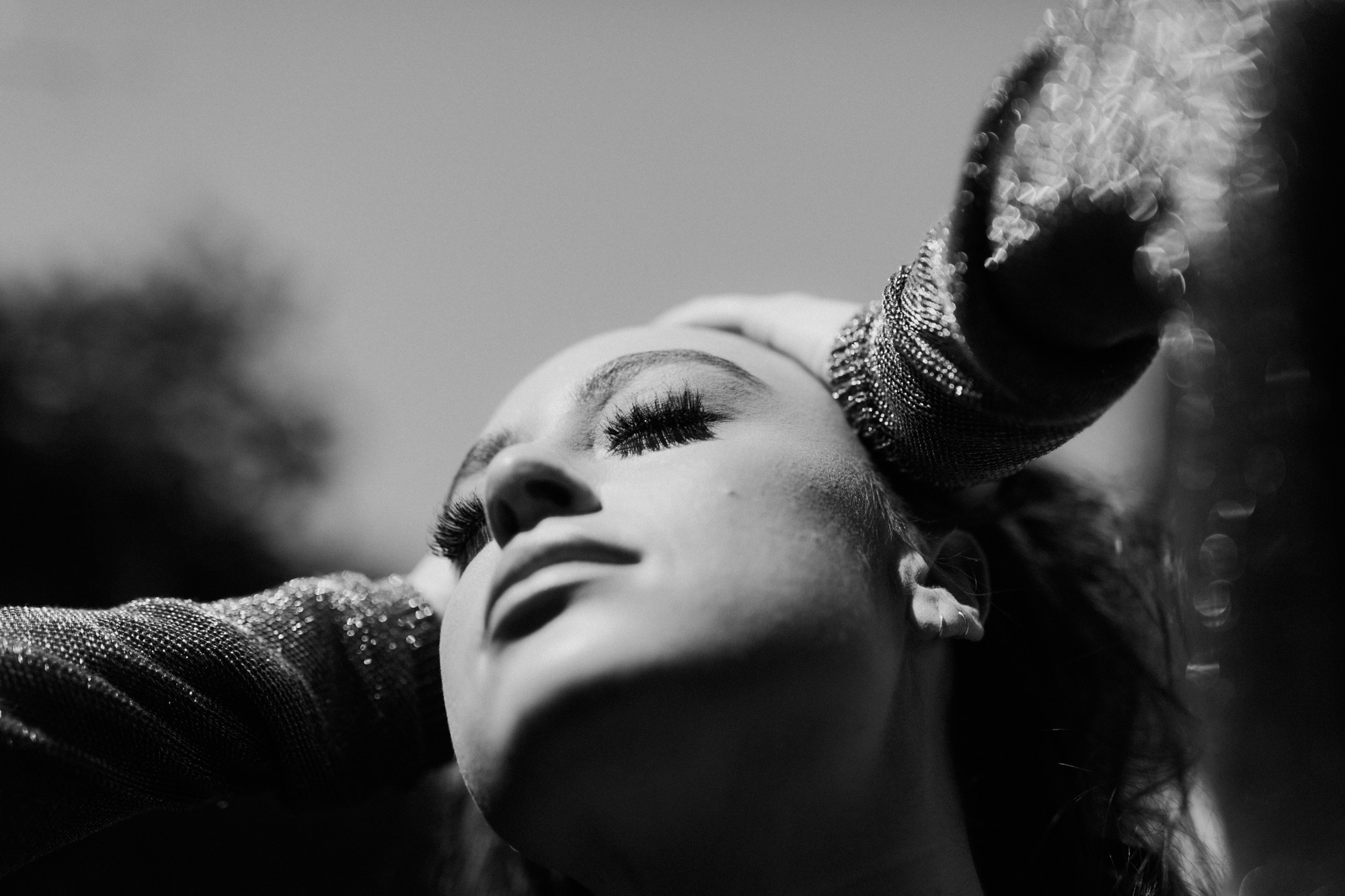 Photo: Ashley Osborne
Who: Girl Wilde just debuted on the scene with a single that's beyond anyone's expectations.
What: "Bad Side" puts on a new twist on pop music.
Why: We can't wait to jam to "Bad Side" every time it comes on the radio, but we might be even more eager to hear what Girl Wilde has planned next.
FFO: idobi Anthm
Find Girl Wilde on Facebook, Twitter, and Instagram.
"'Bad Side' is a song I wrote about feeling like I was too much. Almost like the messy parts of myself were impossible to digest. Mid session my co-writers and I realized this song is about embracing those characteristics. We are all human and with that comes being imperfect. I hope this song makes people feel like they aren't abnormal for feeling a bit like a 'rollercoaster.'" – Girl Wilde
Tags:
Bad Side
,
Evan Myall
,
Frances
,
Girl Wilde
,
Pointing Fingers
,
Reason Define
,
Seasonal
,
Twelve