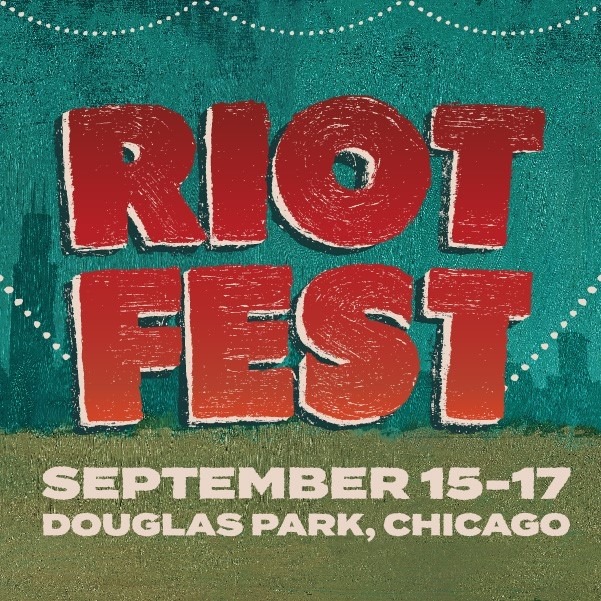 September means one thing…yes Pumpkin Spice is back at Starbucks, but mainly that Riot Fest in Chicago, IL is right around the corner! People will travel from all over to watch incredible sets from Mayday Parade performing A Lesson In Romantics, to Bayside performing The Walking Wounded, to Jawbreaker, and much more. Festivals are a special place to experience the live rendition of art because of the diverse community it brings together all for the same reason—to find solace in music. Like any good friend we wanted to give you some suggestions of who to watch and even discover at Riot Fest this year, while talking about the ones we are most excited for. So get ready to make a playlist, to turn strangers into friends, and to truly appreciate the significance live music can have, because it's time to Riot!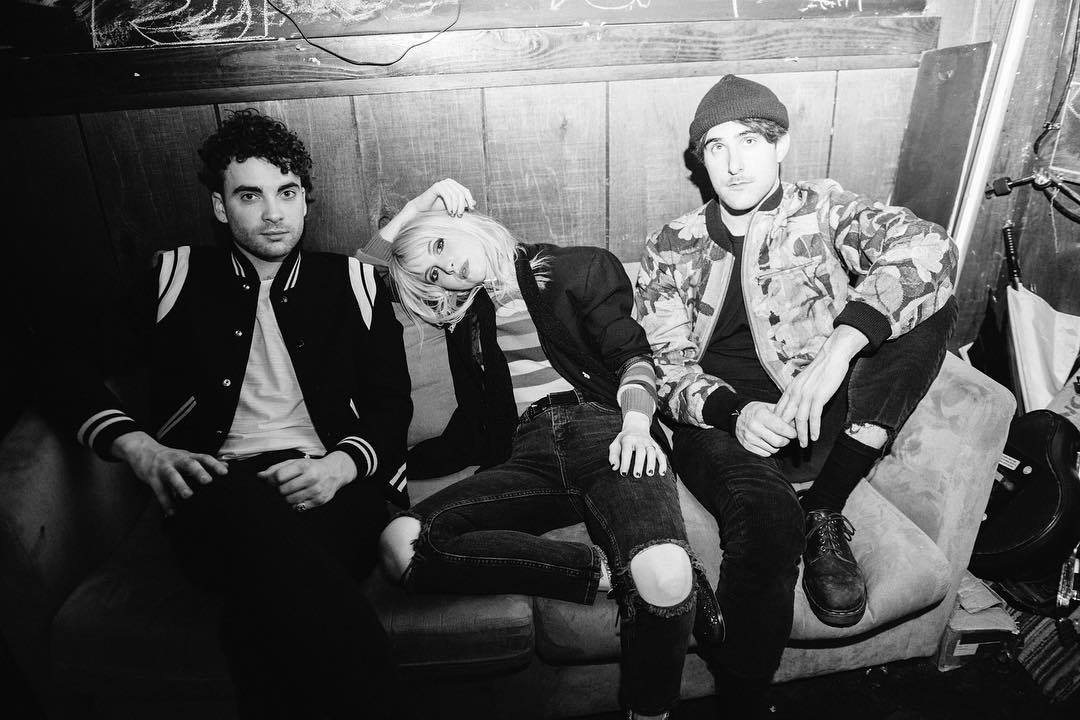 Paramore
Whether you grew up singing "Misery Business" wishing you had bright red hair like Hayley Williams or you've had "Hard Times" stuck in your head all summer, the Paramore set is going to have something for everyone. With an hour to play from an impressive discography that has matured with the band and fans alike there's sure to be a celebration of the current while remembering the past. If you haven't checked out the band's latest endeavor, After Laughter, Riot Fest is the perfect time to be impressed by the refreshing alt pop with much deeper lyrical meaning than on previous releases because of different life experiences. This record in particular captures the emotional rollercoaster that is being a young adult; through the juxtaposition of upbeat tempos and somber songwriting you're reminded you aren't alone. You'll dance, you might cry, but you'll definitely be glad you went.
—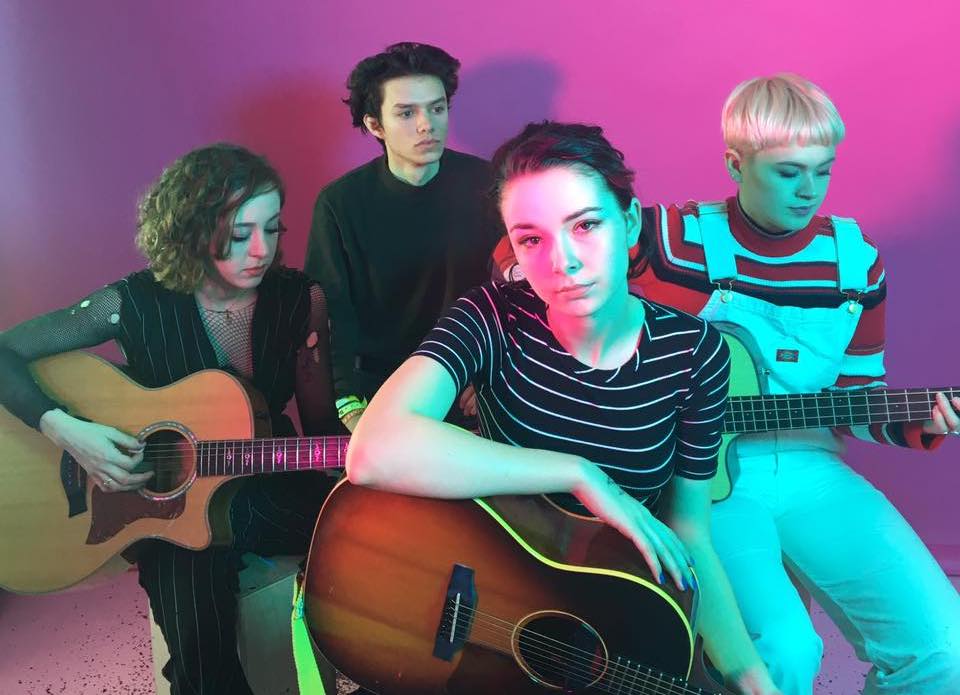 The Regrettes
Some say they're this generation's Riot Grrrl, and one listen to the record Feel Your Feelings Fool! will show you why. Lydia Night is the 16 year old singer/songwriter behind this young, punk, socially aware project. Many of The Regrettes' lyrics are rebellious in nature but that war-cry passion comes from a place of wanting to see and cause positive change. Songs such as "Seashore" offer a refreshing female perspective to anyone who has ever felt belittled, through lines like: "You're talking to me like I'm dumb / Well I've got a lot to say". This self-proclaimed garage pop band is about to head on tour with SWMRS and The Interrupters, but you can see them in the always electric festival setting of Riot Fest where there's no walls and the sky's the limit.
—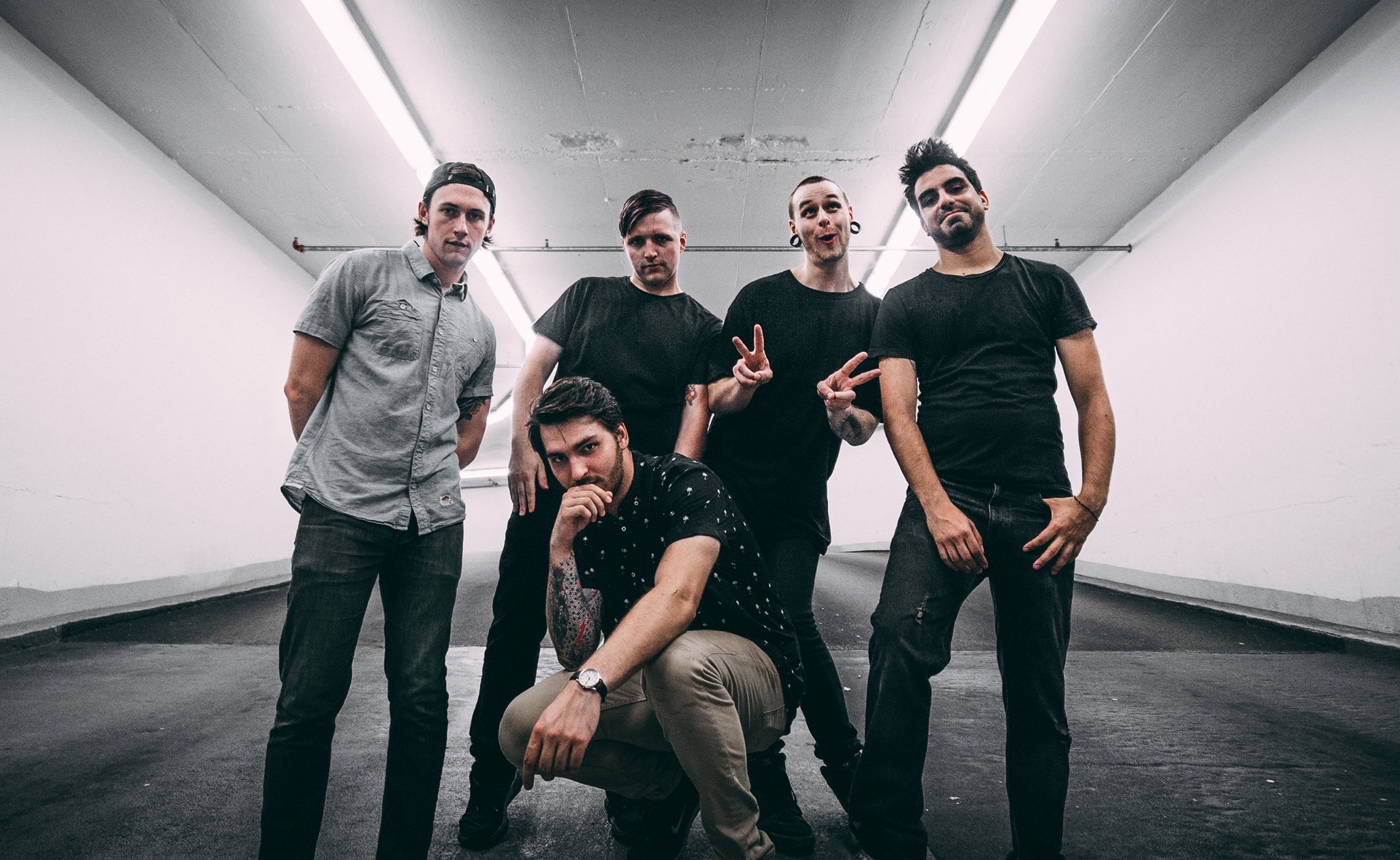 Sleep On It
Riot Fest always offers some of its own Chicago best, including Real Friends and Knuckle Puck—who should already be on your list—but you won't want to miss Sleep On It. This is a band to believe in whether they're from your hometown or not. Having played in basements and touring in a van just to get to share their music with as many people as possible, there's something truly inspiring about witnessing a group pursue their dreams and then have them start to come true due to hard work and perseverance. With their album Overexposed coming out November 3rd and their explosive single "Distant" there's even more to look forward to with an evident newfound zeal. While you're waiting for the album to drop you could definitely get the chorus of "See You Around" off of their last EP Lost Along the Way stuck in your head, because…I KNOW THAT YOU'LL NEVER LET THIS GO!
—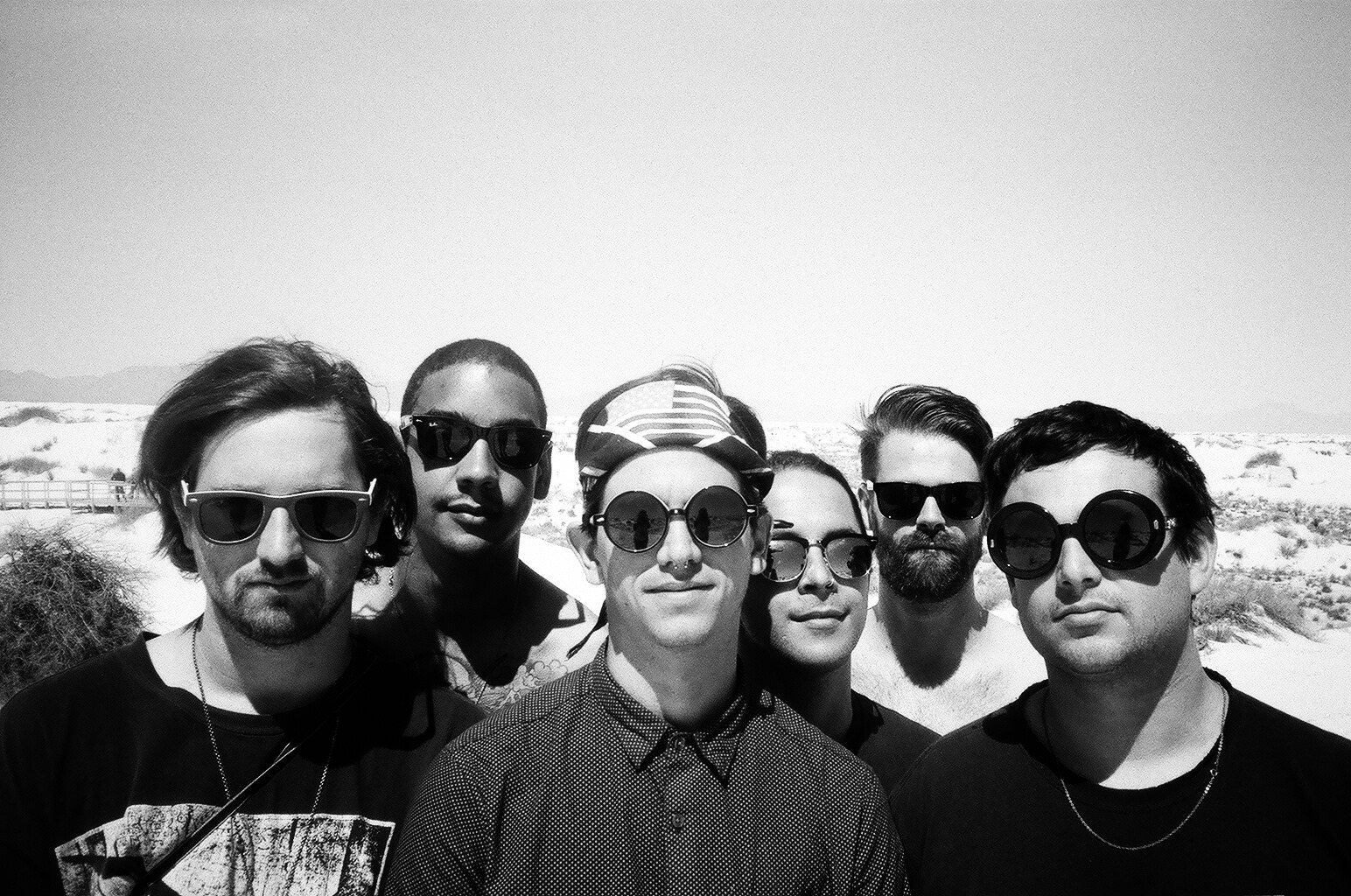 Culture Abuse
You can feel the authentic energy in every song Culture Abuse has released, so it's only right you experience it live. This six piece rock band brings a certain San Francisco warmth wherever they go, especially through their DIY touring style these past few years. They have given themselves the freedom to explore many different styles and musical eras creates a unique sound, which is most evident on their full length Peach. The record deserves a start to finish listen through to fully appreciate the band's effort, which collectively brings their own experiences in punk to create a piece ironically produced more professionally. Their punk rock garage band approach in particular has a contagious effect on your mood even though their songwriting is grounded in reality, touching on topics like mental health and loss of loved ones.
—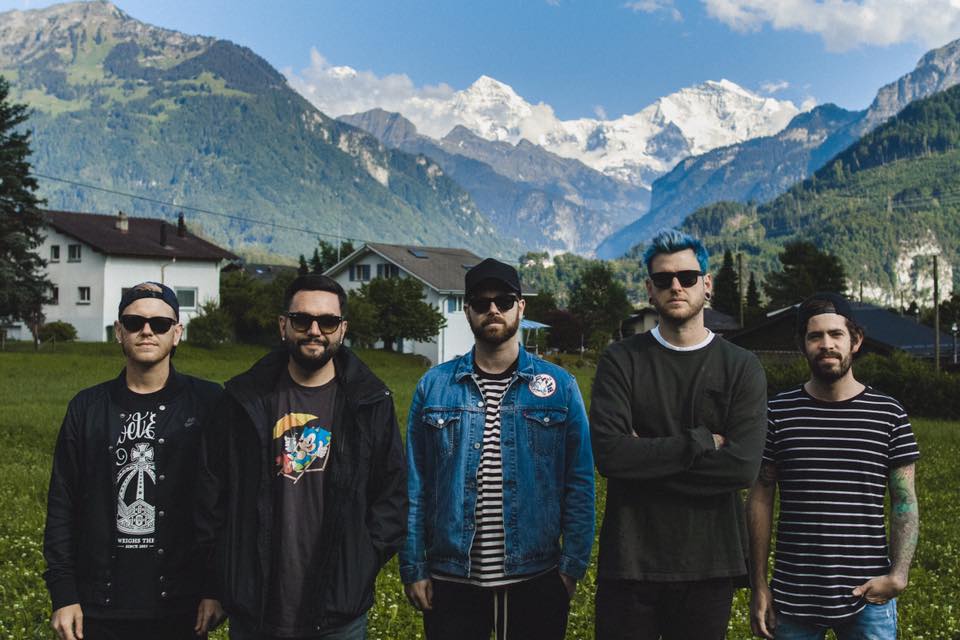 A Day To Remember
After the sun sets, the night time A Day To Remember set is going to make sure you end the day right. Will Josh throw his bass into the air? Will Jeremy end up in the crowd, maybe in a hamster ball? Will there be confetti? Guess you're going to have to find out! If you're worried about not knowing their latest album Bad Vibrations, don't worry because you can stream it on the band's YouTube right here. Don't consider this homework though; ADTR write their music with no emotional restraint, whether that's anger or loss or love, and watching that translate to a live setting is a really cathartic experience that gives you permission to embrace your own humanity.
—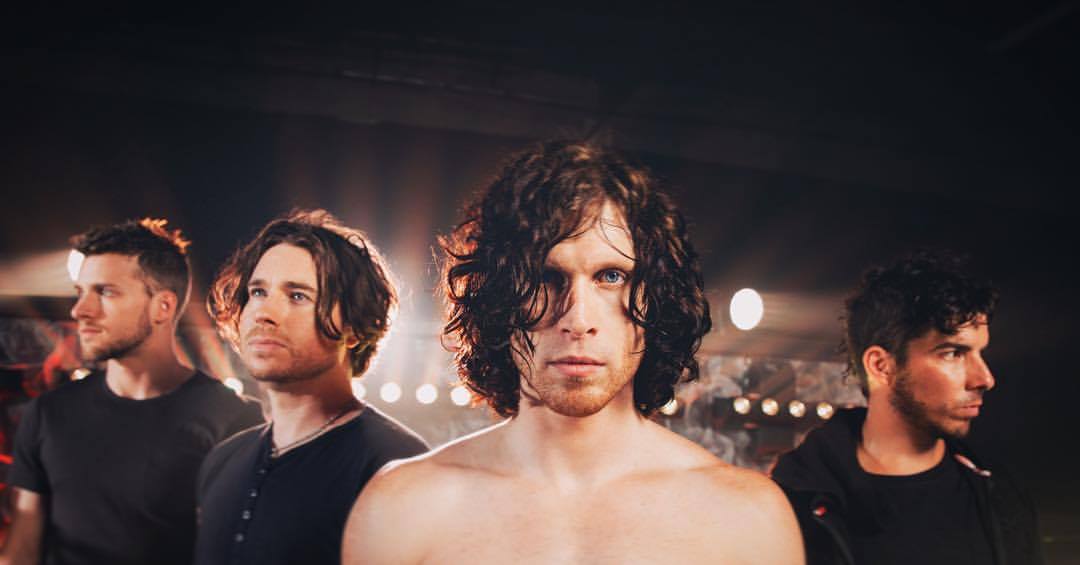 Nothing More
Nothing More's anticipated Riot Fest set comes right after the release of their first record in four years, The Stories We Tell Ourselves. The singles they've released so far are hard hitters not just with a large sonic landscape but with intelligent, thought-provoking lyrics about the current times we are living in politically and socially like on "Let 'Em Burn". Maybe the band doesn't have all the answers but they're asking the same questions as many of us and there's definitely some comfort to be found in that. This set essentially starts the next era of Nothing More, making it one you can't miss.
—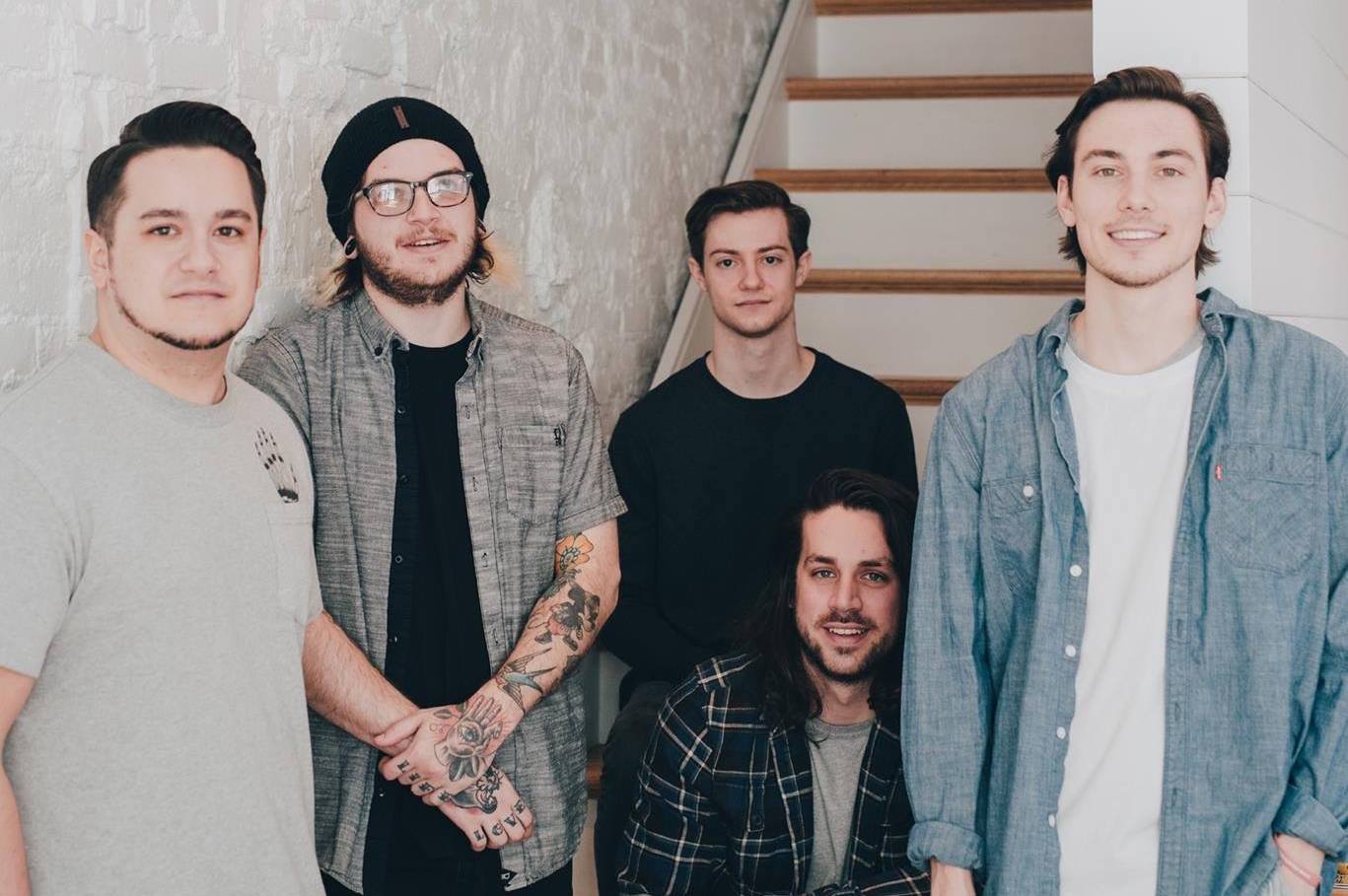 Grayscale
Festivals provide a great opportunity to discover new music, so if you somehow haven't checked out Grayscale, now is the time! We can get you started with an idobi Session of the band playing "Beautiful Things" acoustic—and yes, you might need tissues. Grayscale has been hustling harder than ever this year, signing with Fearless Records, releasing their album Adornment, touring the country, covering Justin Bieber's "Love Yourself" for Punk Goes Pop,  and releasing music videos. The hard work shows in the band's ability to naturally grow their fan base which translates to one of the most interactive sets to take in. What really connects this band with their listeners is the transparency in their lyrics and ability to tell stories through songwriting. Lines like "My eyes are tired, blood pumped with caffeine / This place feels more and more like nowhere to me" on "Atlantic", or "Cause right now you're only holding me back" on "Fever Dream" provide words for the feelings that can sometimes leave us speechless.
—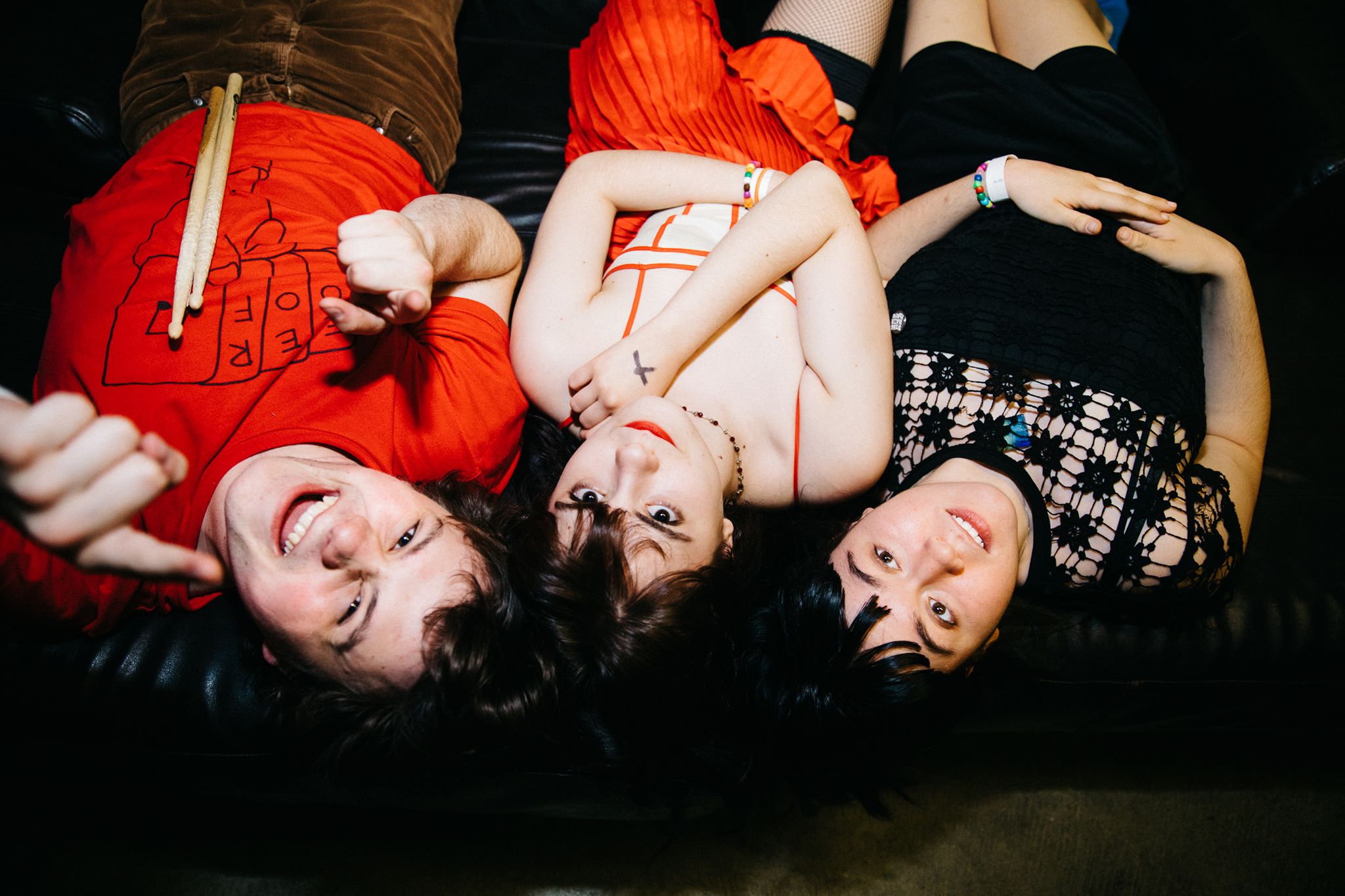 Skating Polly
Step-siblings Kelli Mayo and Peyton Bighorse were only 9 and 14 when they formed Skating Polly, both quickly learning to play multiple instruments and recording their appropriately titled record Taking Over the World from their living room while other kids were still playing with dolls. Since then the band has toured extensively with remarkable acts such as The Flaming Lips, Band Of Horses, and Babes of Toyland because they all personally believed in the act's potential and tenacity. The duo added brother Kurtis Mayo just this year allowing the group to reach even more potential. Skating Polly has experimented with various styles from soft indie to in your face punk rock in their discography while continuing to write poetic lyrics. The group is sure to put on an intense and impressive live show, and not just because they're known to change instruments and roles. Skating Polly is infused with boundless creativity that is not only impressive but intoxicating.
—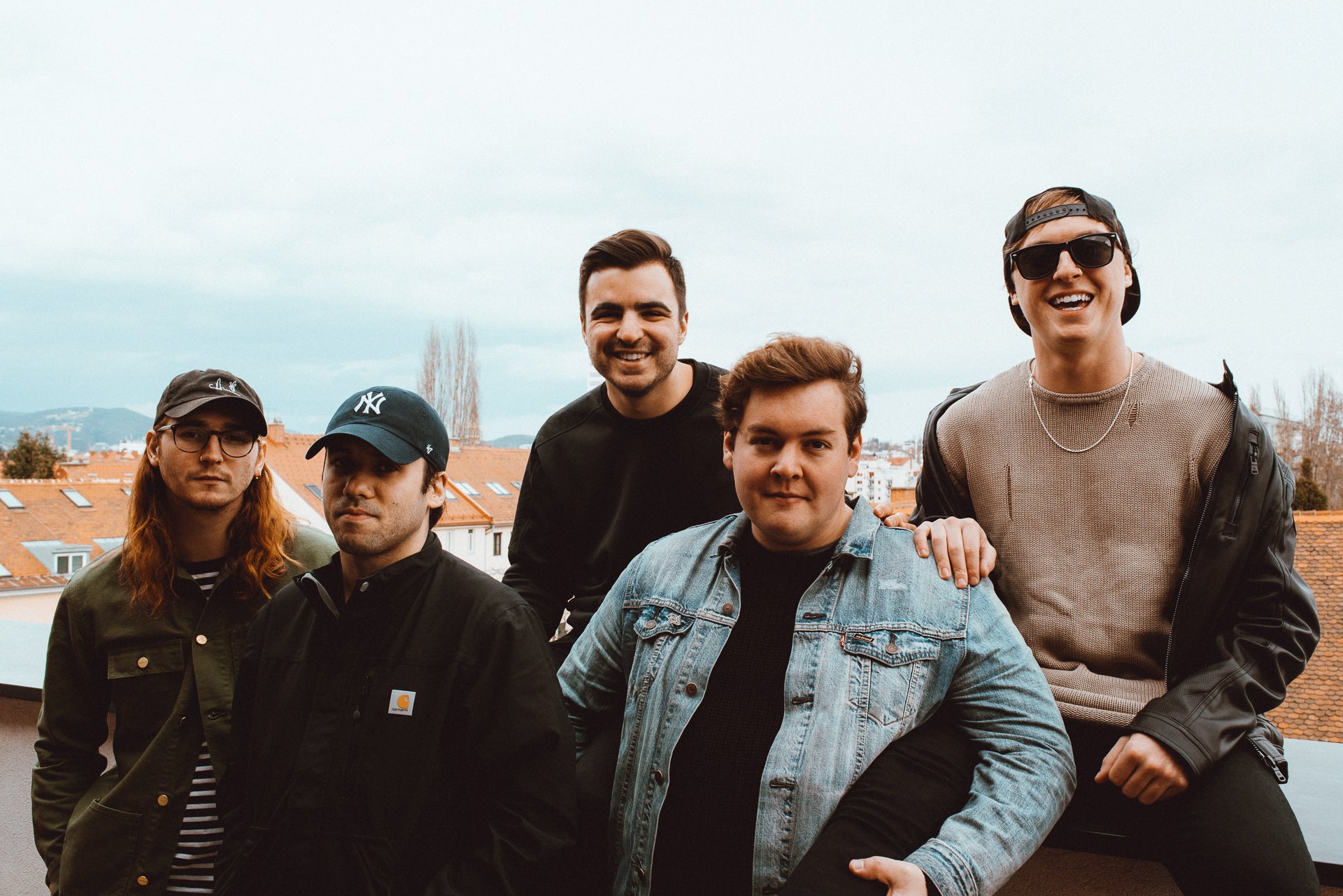 State Champs
State Champs is one of those bands people are going to be begging to do anniversary tours in 15 years—but you can see them now! The Finer Things and Around the World and Back are both instant iconic albums for this music scene with catchy riffs, sing-along-worthy choruses, some of the best vocals in pop punk, and an overall feel-good vibe. State Champs' live show feels effortless, but the band has clearly put in a lot of time picking fan favorite songs so the crowd can participate, allowing for that temporary bliss many find in live music. It's only a matter of time before we're pleasantly surprised by even more music from State Champs, so this Riot Fest set is a great chance to take in and celebrate everything they've done so far.
—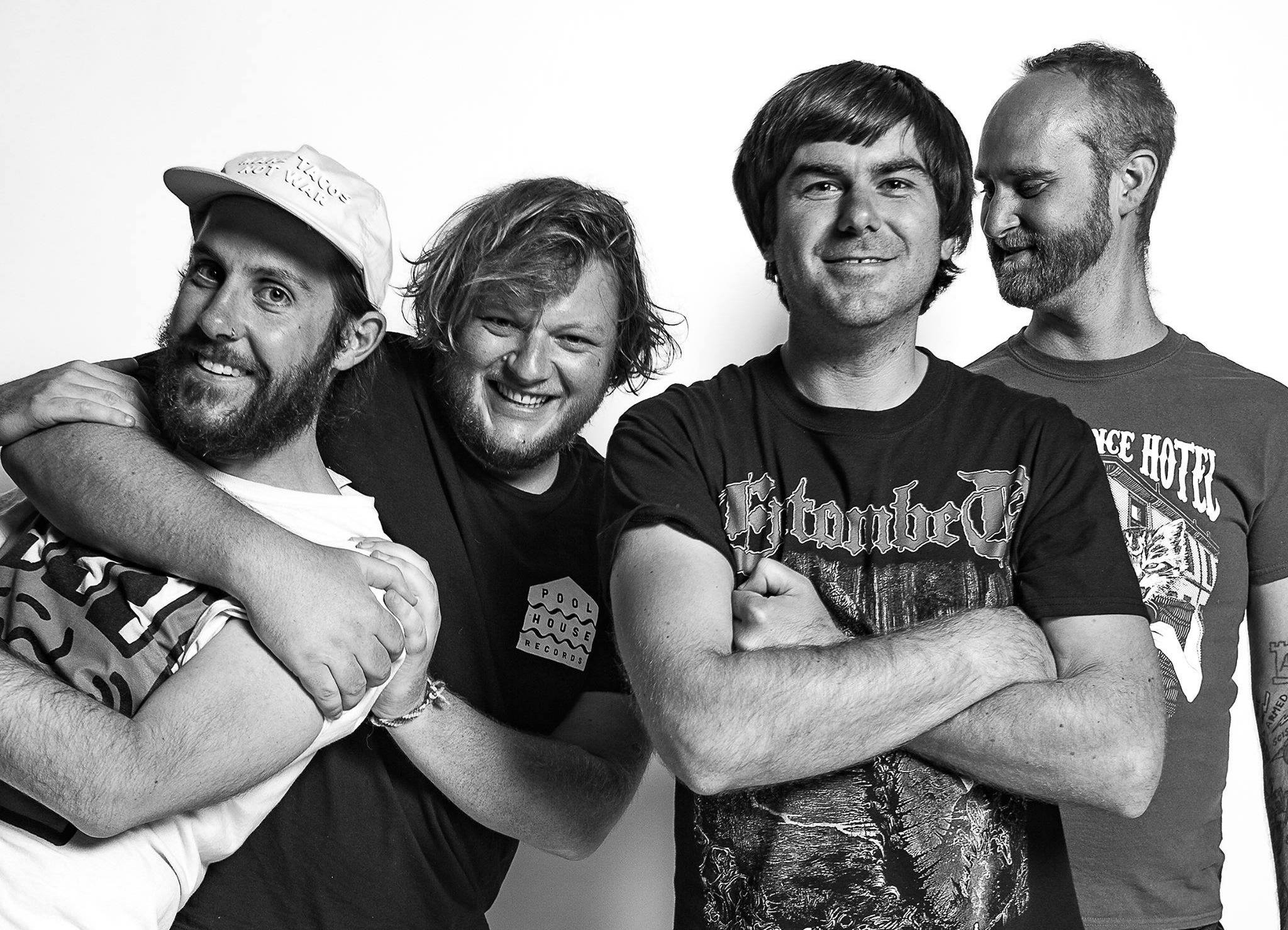 The Smith Street Band
All the way from Australia comes one of this years breakout acts, The Smith Street Band. The band has been around for a while but their fourth record, More Scared of You than You Are of Me, is a definite AOTY contender, boasting brash instrumentals and huge choruses. Produced by Jeff Rosenstock, the record embraces vulnerability without hesitation; admitting to being miserable on one song and elated on the next, without stopping to try to make sense of if it all. It's this stream of consciousness style that makes their music accessible, so whether you're able to yell along to the songs or not, this will be one of the most lighthearted, fun sets of the weekend.
Tags:
A Day To Remember
,
ADTR
,
Culture Abuse
,
Grayscale
,
Nothing More
,
Paramore
,
Riot Fest
,
Skating Polly
,
Sleep On It
,
State Champs
,
The Regrettes
,
The Smith Street Band