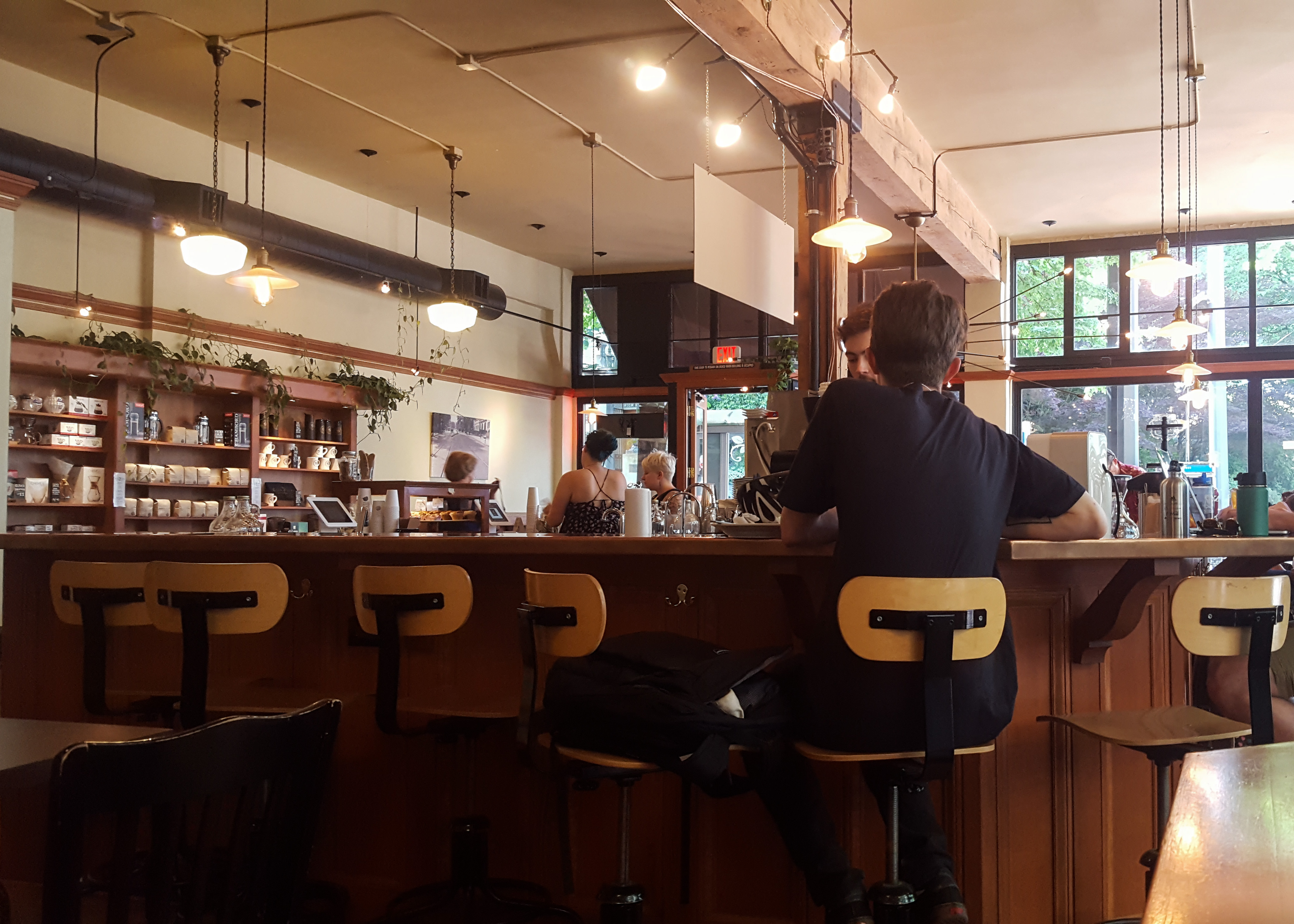 I'm a week into this tour with DNCE and starting to get into the swing of things! The shows are big, merch is being sold, and production is being assisted. The days are busy, so I have to cram as much fun as I can into the days off!
We just had a day off in Portland, and I really love this city. I'm not really a big city guy, but this place is great. Not overwhelming like some, and has a very Pittsburgh feel to me.
I started the day off by walking down Burnside to hit some shops. Nashville's Imogene + Willies has a location here, Danner Boots is based here, Self Edge is the spot to go in the NW for Japanese Denim, and Powell's Book Store is an entire city block! There are so many great spots right in that little pocket. I'm pretty set on clothing, but I wanted to pop in for some conversation and to see what was new. Powell's didn't have anything this time around either, so I moved on for some coffee.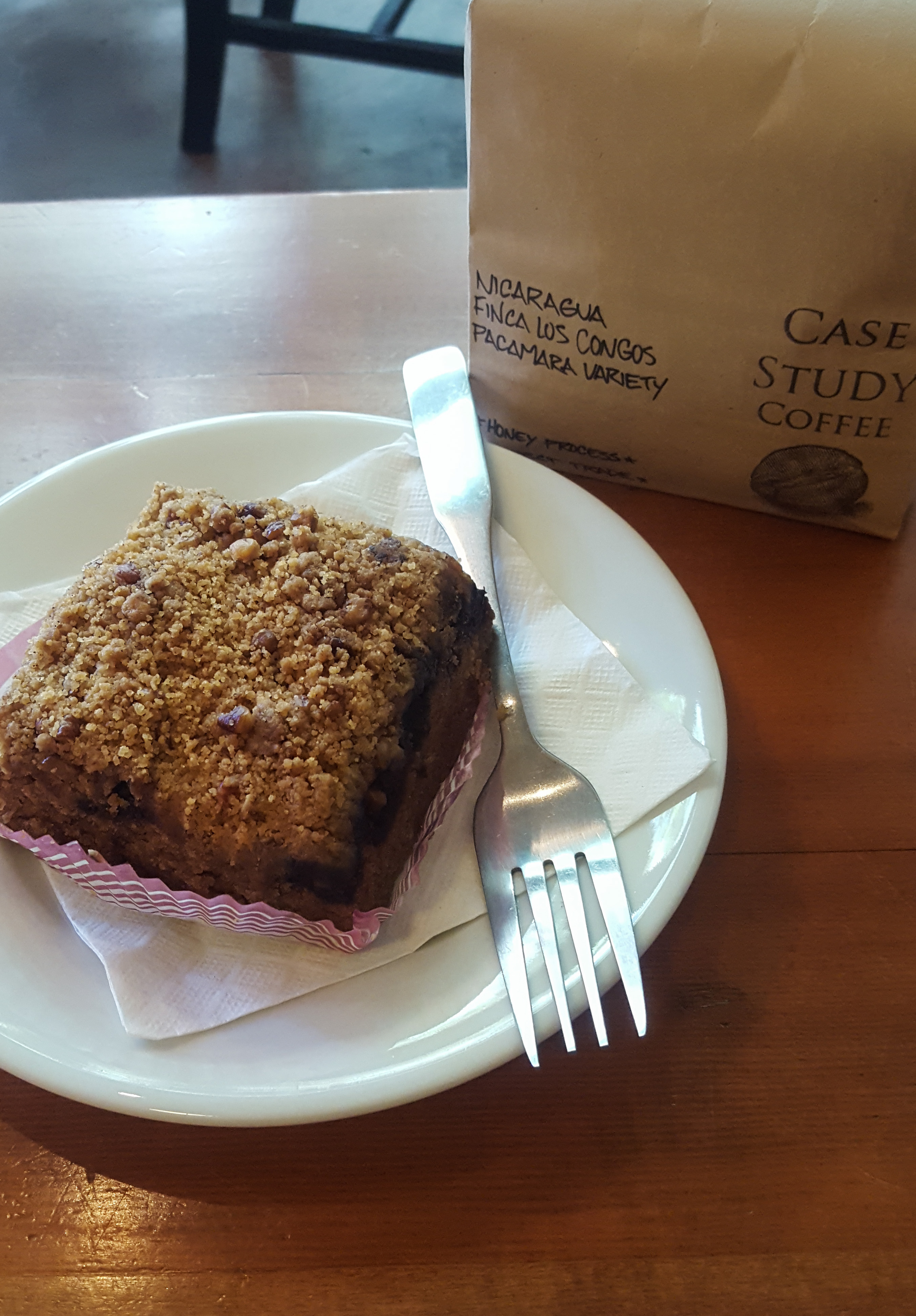 I walked down to Case Study Coffee Roasters, got a pour over and a pastry, hung out there for a while, and grabbed a bag of beans for the road. I bring an AeroPress and coffee grinder with me on tour now. It's a much better cup of coffee and way more affordable that way.
Having just bought a house I tend to search for home good stores a lot now, and I stumbled upon The Joinery right around the corner from Case Study. They've been making solid wooden furniture by hand since 1982! They don't use any chemical stains or sealers either. They walked me through their finishing process, and told me about their own special wood oil that they use instead of the stains and sealers. I made my own cube record shelves last year and these end items were so much different and really very inspiring. I loved hearing about it all, and really want to dive into making something again when I get home. Maybe incorporate that inspiration into the home renovations!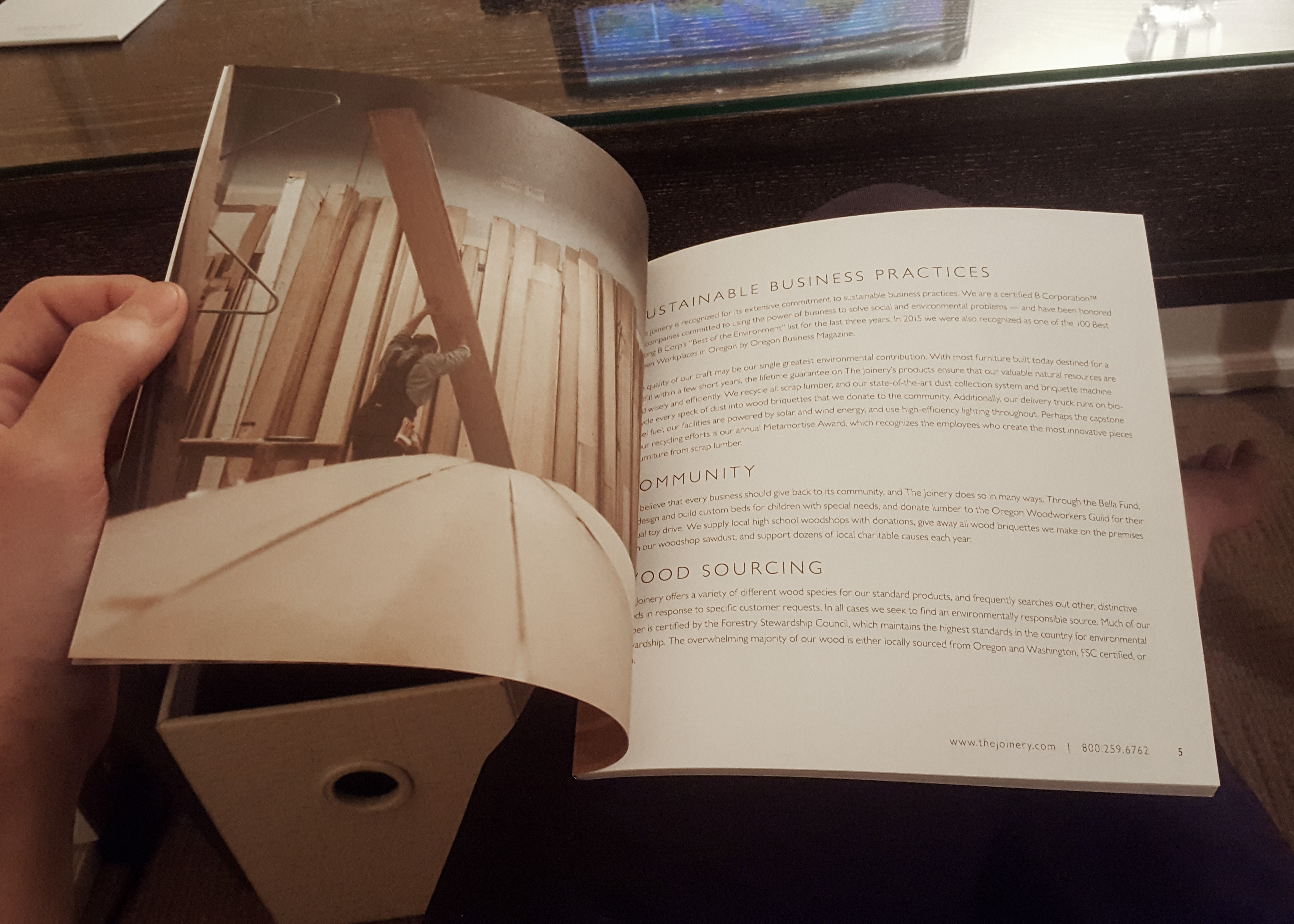 Of course I ended up at the one and only Floating World Comics. My MUST stop place in Portland. I've been coming to this shop for years now, since one of my early tours with Valencia I think. I remember getting Voodoo Doughnuts and either Brendan or our buddy Eric took a great photo of Max in front of the Keep Portland Weird mural. I think FWC had just moved to that current location too. Anyway, they're one of the best, with an always-changing selection of small press independent stuff, imports, kaiju toys, and a growing section of vinyl as well. They also publish books. My favorites are Object 5 and Object 10 from Kilian Eng. They also co-published the new Bartkira book. Yes, that would be a crossover of The Simpsons and Katsuhiro Otomo's Akira. It's incredible! I scooped up that, a new book from Studio Peow called The World, and a manga from Breakdown Press called Ding Dong Circus.  Oh, and I'm currently reading I Hate Fairyland by Skottie Young!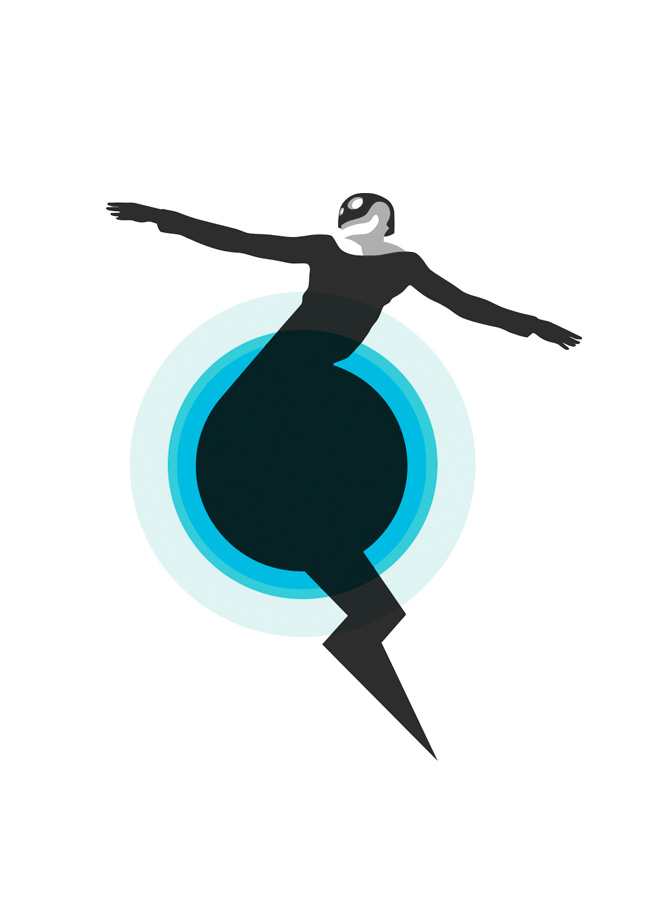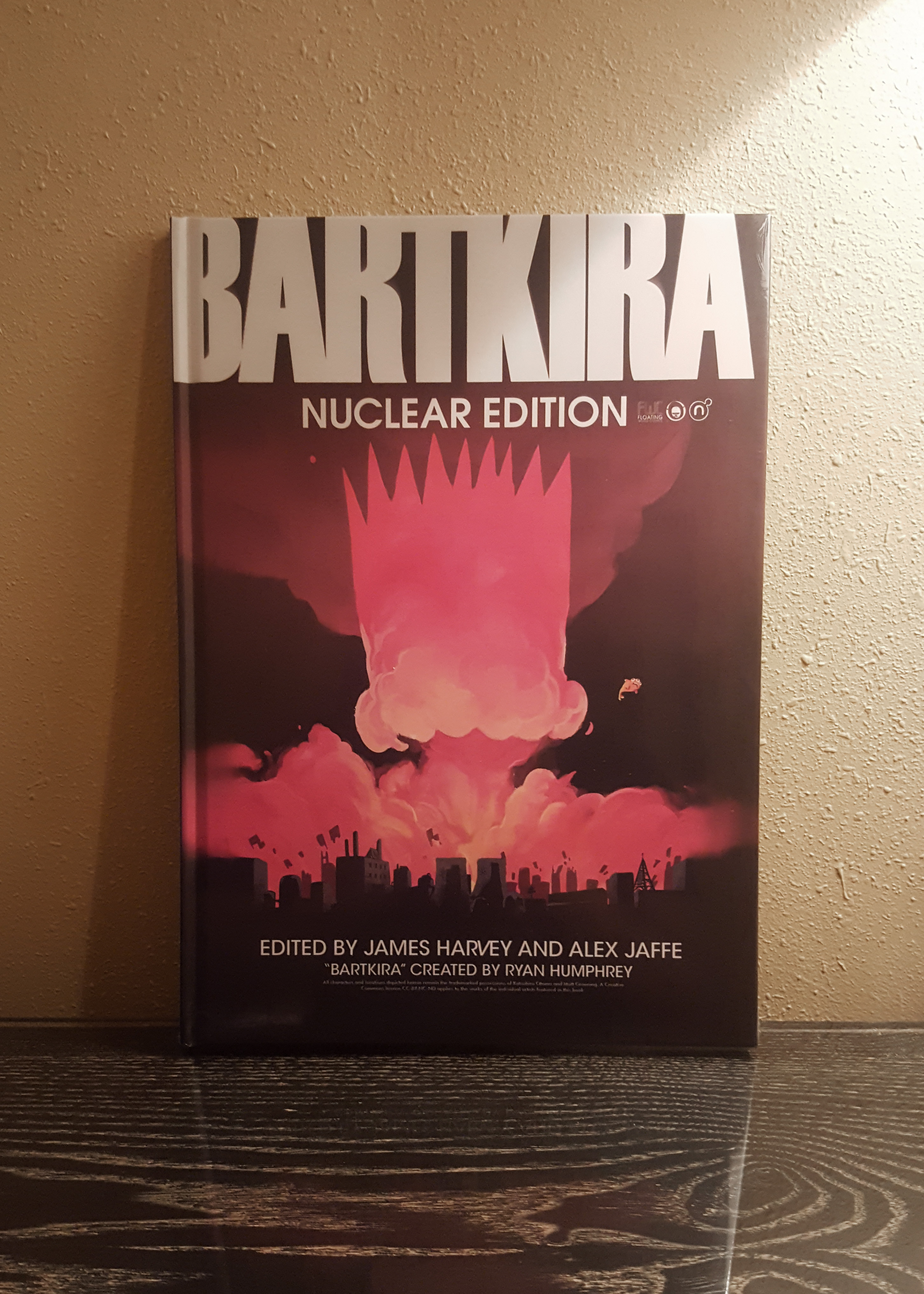 I ended up searching online for a spot to eat at for dinner and somehow came upon Kale'. Nope, it's not a veggie place. It's a curry place! A traditional Japanese curry place. I thought finding something like this outside of Japan was impossible, but low and behold, tucked away downtown is the best curry I've had since I was in Japan. Curry is all they serve, and it's all they need to serve. You can get it probably a dozen different ways with the toppings they offer; I opted for veggies and pork katsu on top. I chatted with the kid working there for a while, and he told me how the owner was from Kobe, and that Kale' has been around for five or six years now. I was so happy to have found this place; this is absolutely a new addition to my must stop list while in Portland.  I wish there were more places like this!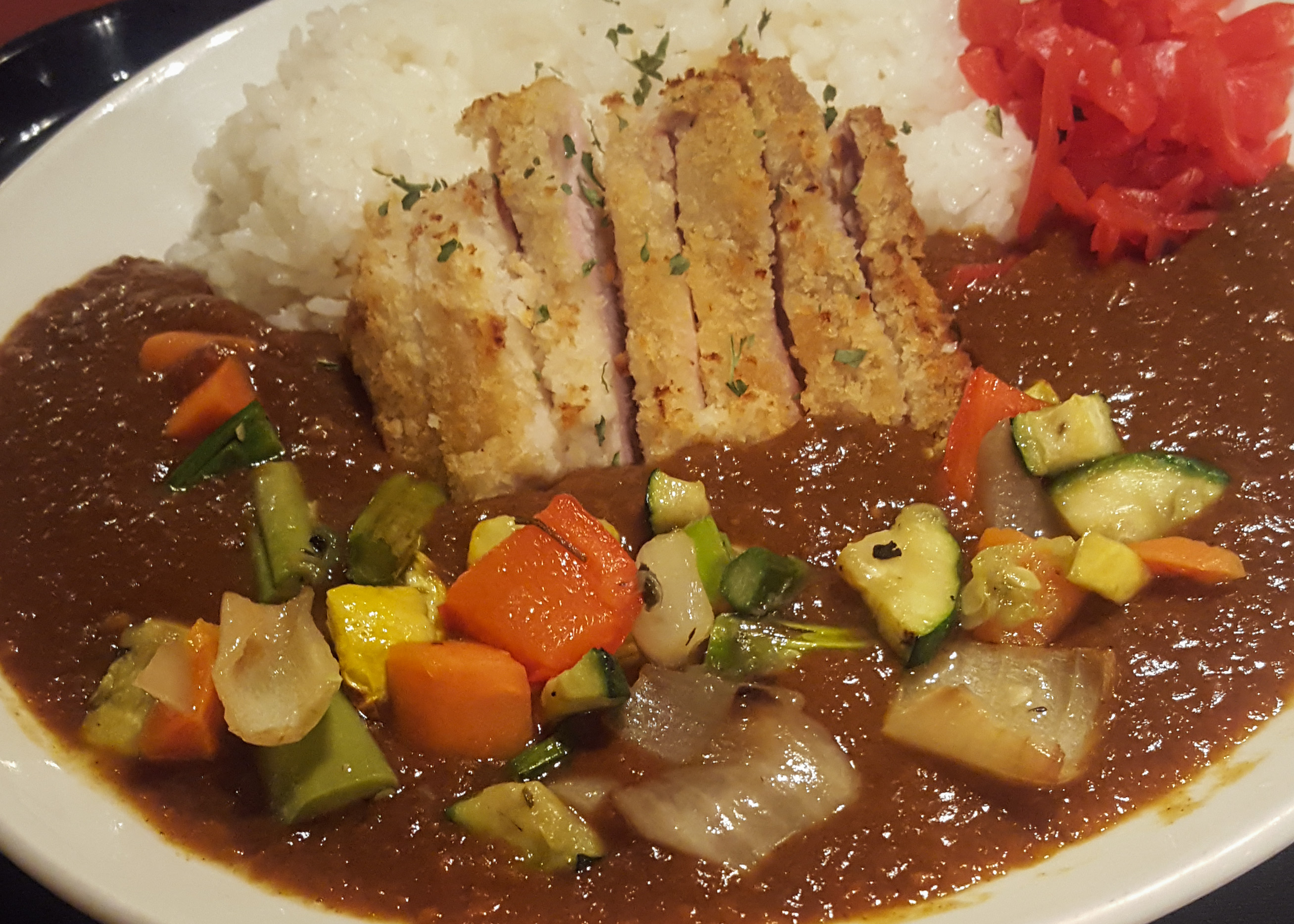 Canada is coming now, I swear. The day off in Portland was so good it needed its own post.
Oh yeah, I wanted to mention how sometimes I get too excited when I am out and about and forget to snap a photo of something; then I have to put some extra thought into how I'm going to depict what I'm talking about (like using the Floating World logo instead of a photo of the actual shop, or me reading The Joinery's catalogue in the hotel haha!) Keeps me on my toes, and I get to live in the moment out from behind my camera and phone. That's the important stuff!
How 'bout a photo of my office out here, ey?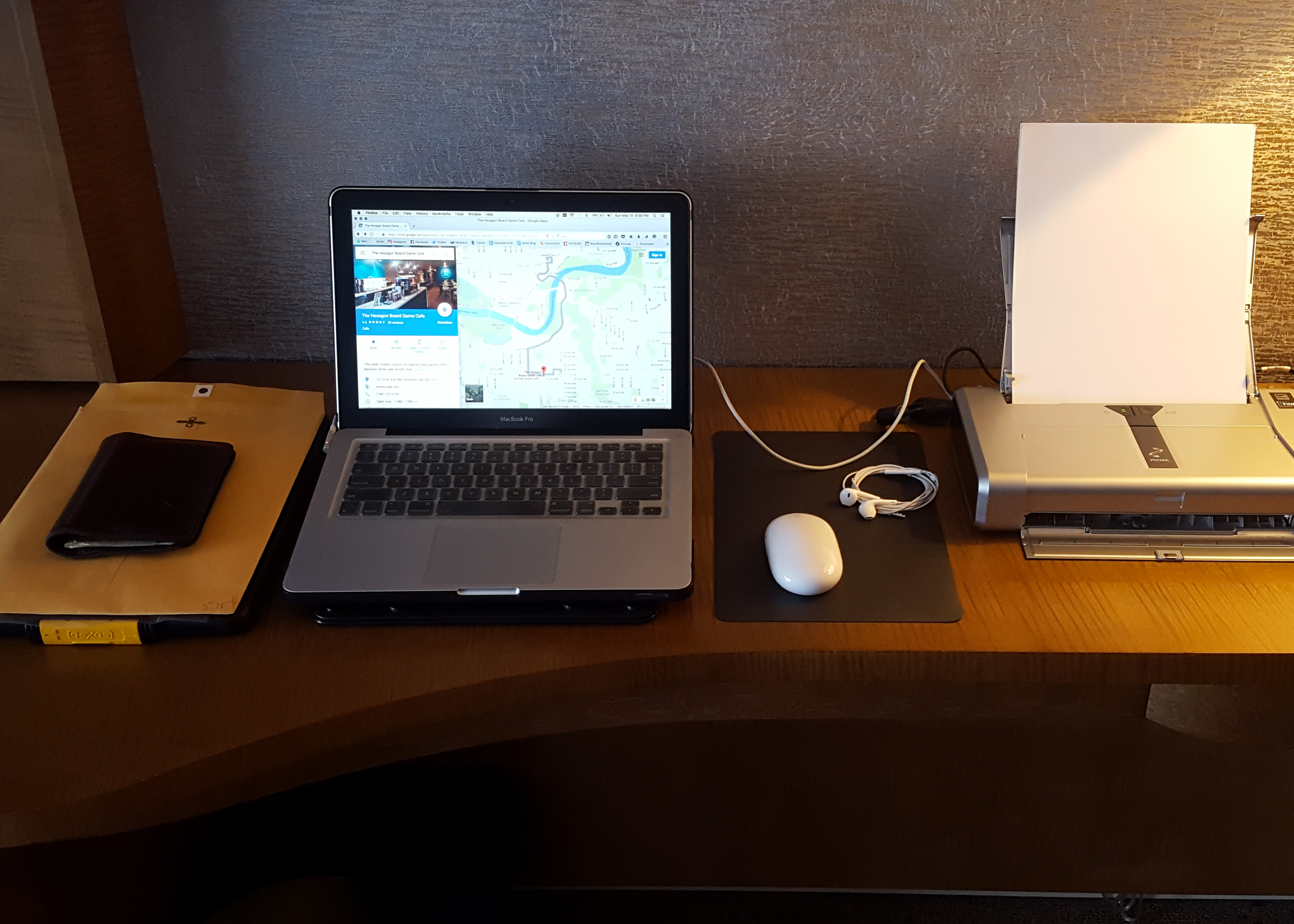 —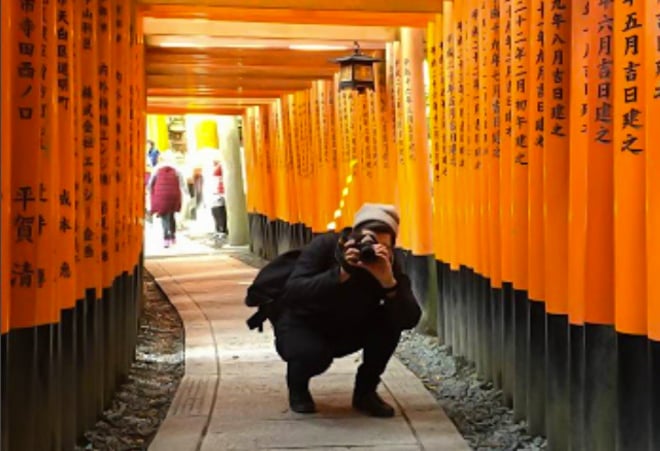 I've been on and off the road working for many different artists for the last ten years, and when work allows, I like to document my travels. Sometimes the photos end up online in one way or another, trapped on my hard-drive for that rainy-day slideshow, or just thrown in a drawer. This blog is my new addition to my wacky photo-filing system. (See part #4 here).
Tags:
Man of Merch
,
Portland